Welcome to our Annual Review
Hear from Steven Underwood, CEO of Peel L&P and The Peel Group in the video below.
Keep scrolling to explore our Annual review below or, if you'd prefer, you can download a pdf version here.
Financial Year 2021/22 in numbers
£
82000
Invested in training our people
5,700

hours

of volunteer work by Peel L&P partners on community projects
2,703

tonnes

of CO2, saved during 2021-2022
127

million

kWh saved during 2021-22 (18% energy reduction)
769

homes

built and ready for sale or rent
£
200,000
of in-kind donations (increased 59% on last year)
ZERO waste
to landfill for the fourth year in a row
Giving Something Back 2021/2022
Our highlights
Peel L&P, in line with the overarching Peel Group Charity Strategy, works across charitable programmes in healthcare and medical research, culture and the environment, as well as engaging in social and sustainable activity for the public good.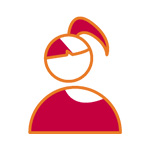 115 school visits
63 of which were from Salford, offering education-led workshops or self-guided visits offered to all academic year groups including nursery, primary, secondary, Further Education College, Special Educational Needs and Disabilities (SEND) and Pupil Referral Units (PRU), home education and youth groups.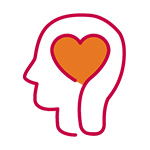 692 young people
have used the mental health service at Bolton Lads & Girls Club. Peel L&P's support has meant that a dedicated mental health youth worker is in place to help manage the surge and increased demands of their Mental Health services to support young people suffering from a variety of different needs.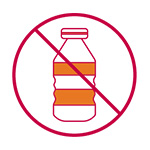 Plastic Free
Peel NRE has become a key partner for the Plastic Free Mersey project, a flagship collaborative approach created to tackle plastic pollution in the Mersey River catchment in north west England, bringing together businesses in the plastics supply chain with others who are interested in protecting rivers.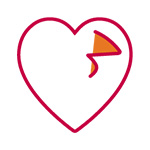 Peel Together
As we get used to being back in the office, our teams have welcomed the opportunity to return to charity fundraising events throughout 2021 and 2022. Our teams have been involved in several events including runs, climbs, quizzes, cake baking, volunteering time and support for a myriad of causes. 
The year ended 31 March 2022 was the first year of our new five-year plan for Peel L&P. We couldn't have asked for a better start, significantly outperforming all our targets and making great progress against our strategic goals, right across the business. 2021 was not without its challenges, with continued Covid disruption being just one, however, our teams rose to those challenges and delivered a stellar performance.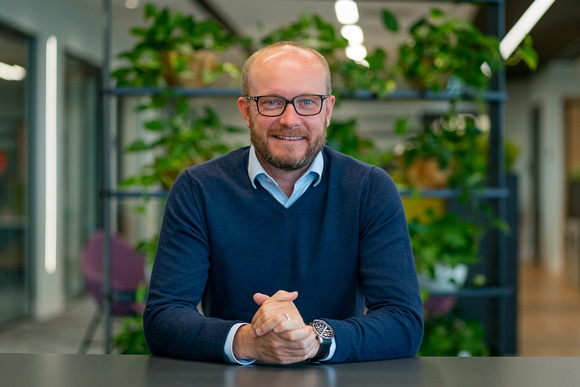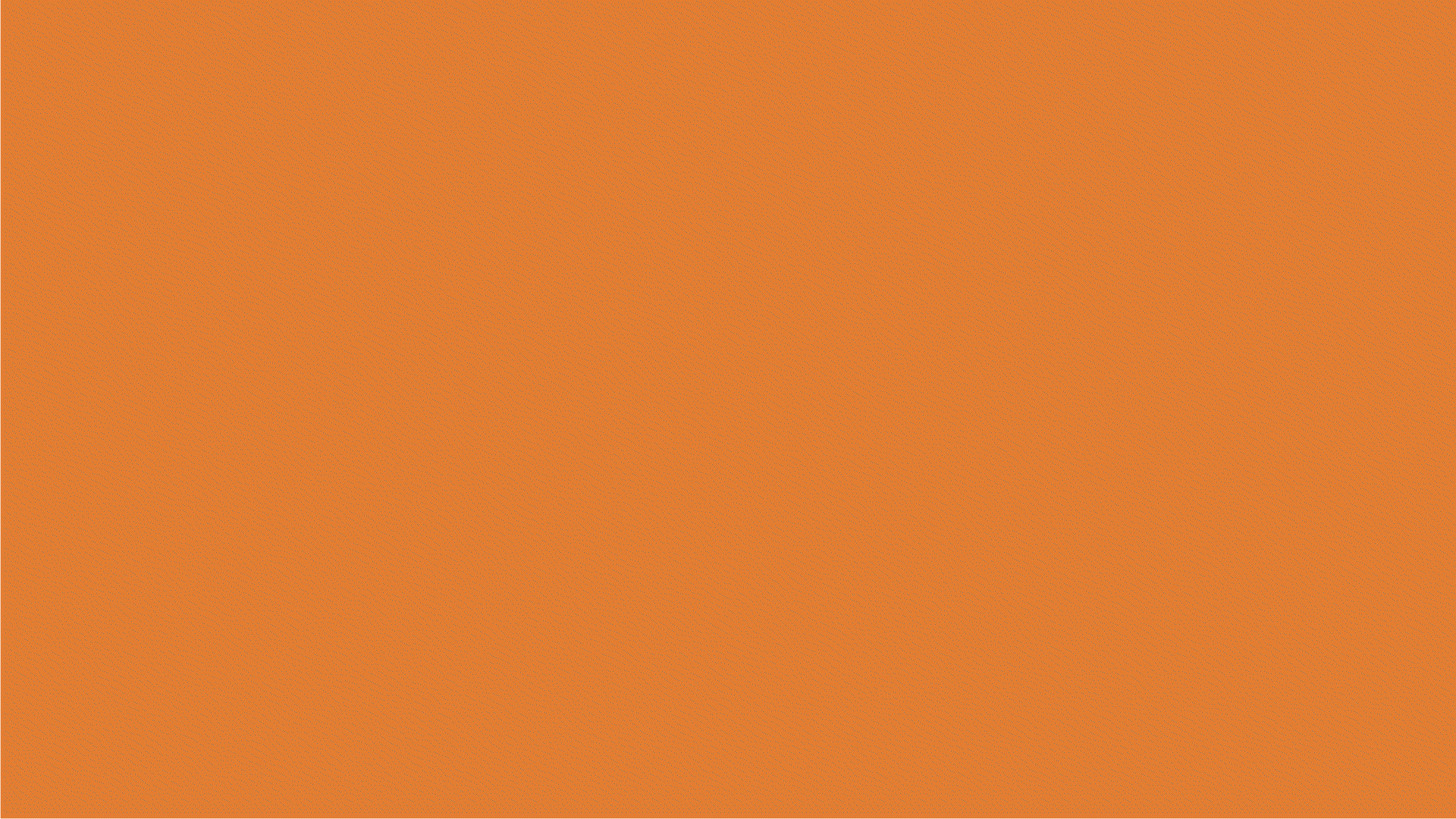 Operating across the UK for over 50 years, the family run, Peel Group and its regeneration arm Peel L&P have been fortunate to have had the opportunity to re-imagine some of the country's historic assets.
We created MediaCity to bring the BBC to the North, started a trailblazing project to give homeless people their own front door at Manchester's Embassy Village, and are helping to decarbonise industry and generate low carbon energy at Protos and through our Peel NRE business. 
Throughout 2021/22, we have continued to focus on the development of our people to help them realise their possibility and progress with our ambitious future plans.  
With continued utilisation of online delivery and a move back into the workspaces through that period, we completed over 2,095 hours of training covering a range of topics from role specific through to personal development and individual coaching.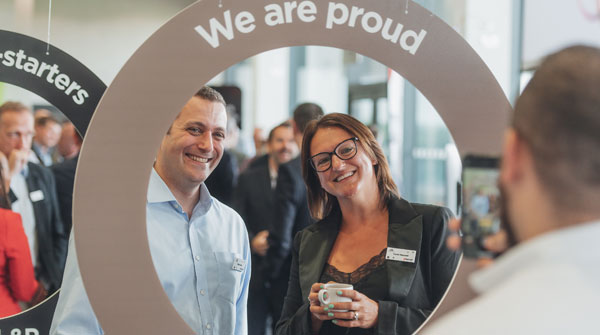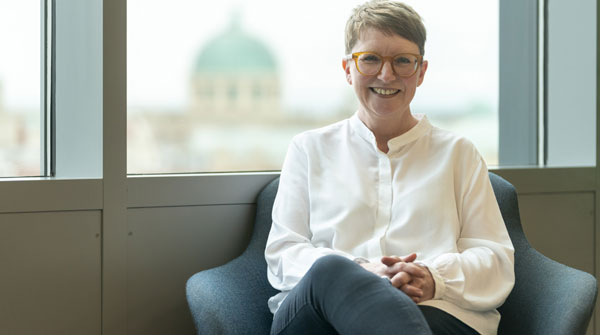 Our environmental, social and governance (ESG) agenda
Over the last 12 months, we have focused our strategic actions on lowering carbon emissions, enhancing biodiversity and reporting on the considerable social value delivered through the work of Peel L&P.
Continuing our transformational journey
Following on from our IT business strategy in 2020, our journey and progress has been rapid across all digital transformation initiatives.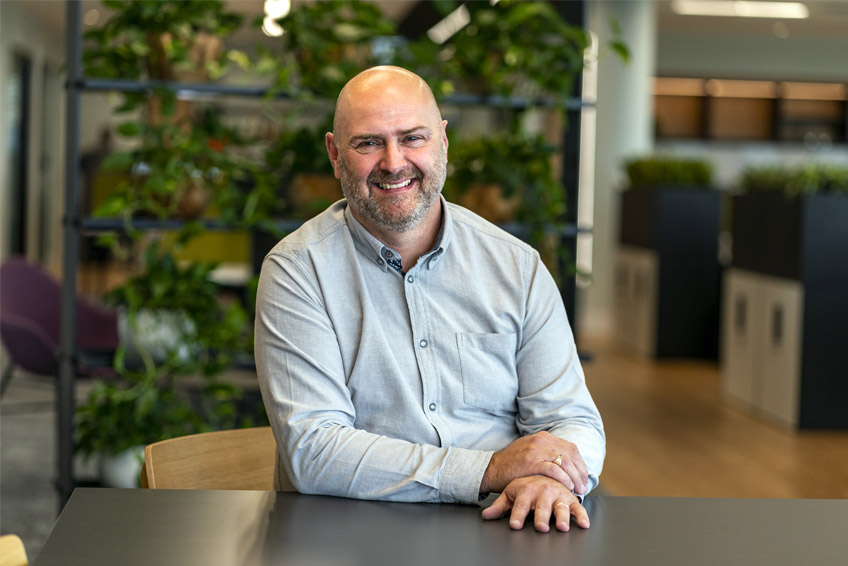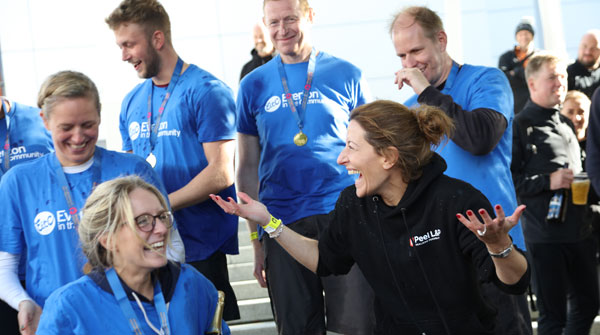 The charitable purpose of Peel L&P is to support and give back to the communities in which we operate. RHS Garden Bridgewater in Salford, the Embassy Village homeless project in Manchester and Bolton Lads & Girls Club are just three of the projects we've backed in 2021.
Financial Year 2021/22 operational review
Our specialist teams have a proven track record in delivering high-quality, legacy projects across land, property, water and airspace. This includes airports, hotels, waterways, media hubs, event spaces, leisure facilities, retail, workspaces, residential development, industrial & logistical space, public realm, historic gardens and the renewable energy sector.
2021/22 Financial Year Review
A summary of our financial performance from April 2021 to March 2022.
Download a copy of our Financial Year 2021/22 Review
To download the pdf please submit your details below.
We'd love to share regular Peel L&P updates with you including next year's Annual Review.
To do so, you can opt-in by selecting the 'Yes' option below.