Charitable areas of focus
Healthcare and medical research
We support the advancement of people's physical and mental health, to relieve illness and poor health we support and encourage research and innovation to ensure the latest advances in healthcare and treatment are available to all.
Culture and Heritage
​
We aim to protect and enhance culture and heritage, educating and inspiring the next generation to appreciate and enjoy our natural world, and our diverse cultural and heritage assets.
Education and support for the young
We support the wellbeing, education and welfare of young people through partnerships with organisations which empower, inspire, build confidence and enrich the lives of those they support. We do this especially for the most vulnerable and complex children, young people and families affected by ill health, bereavement, financial hardship or disadvantage.
Welfare
We help to support the marginalised within our communities including tackling homelessness in our City region (Manchester), through the contribution of land, resource, connections and influence. We're working with partners to develop a housing-led community with wraparound support to help re-integrate the vulnerable back into society.
The environment
We contribute, promote and educate for the benefit of the public, through the conservation, protection and improvement of the physical and natural environment. We're committed to supporting environmental and natural projects, increasing biodiversity in the region so the natural environment can be enjoyed by all.
Spotlight on charity
projects in 2020
The Peel Group is a founding partner for the RHS Garden Bridgewater in Salford, and Peel L&P has supported its educational provision through capital contributions for the 'Peel Learning Garden'. Annual contributions to this educational resource have been committed, to help reach local schools, particularly those in deprived areas.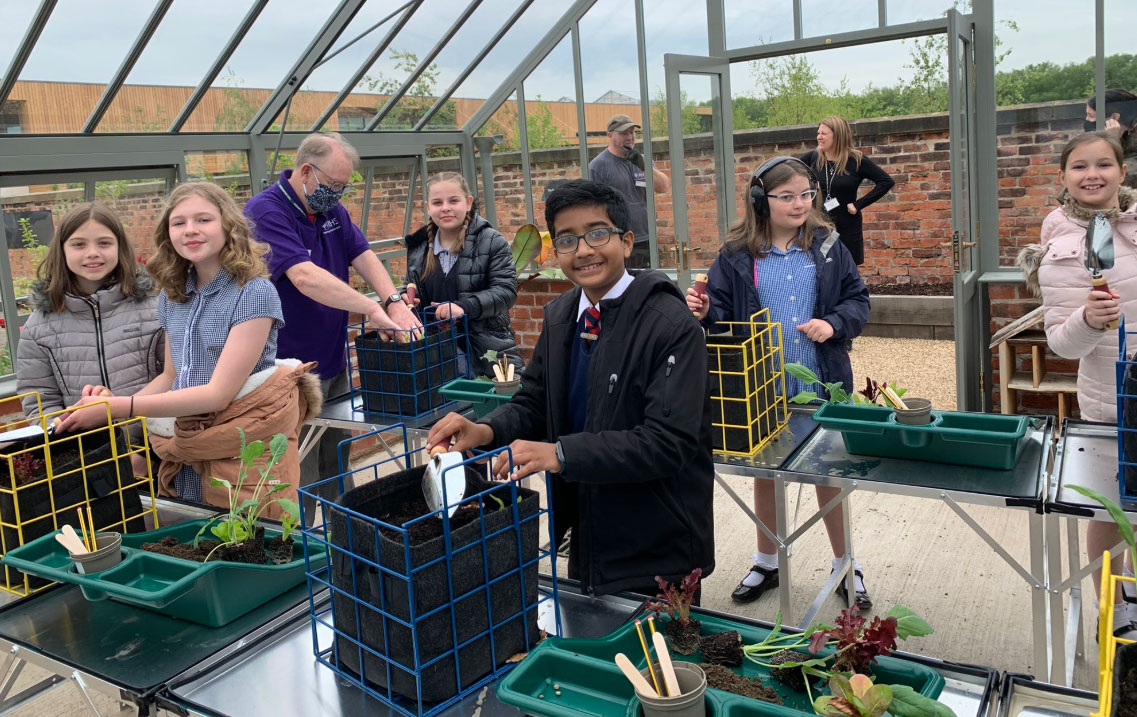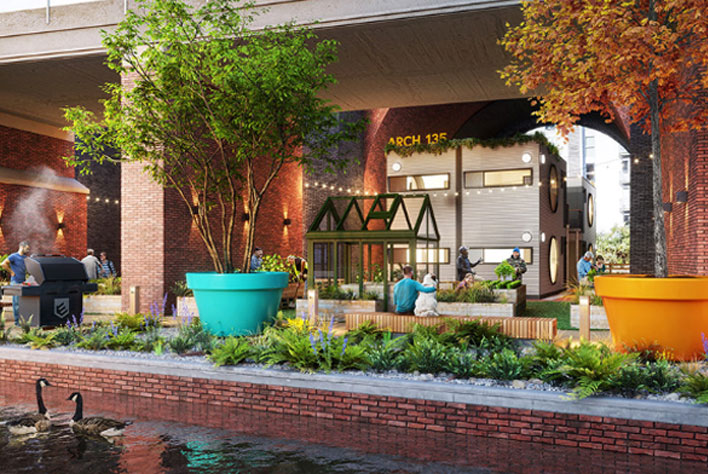 In 2020, Peel L&P partnered with the charity and housing provider Embassy and the wider business community to tackle homelessness in Manchester by developing plans for 40 modular homes for vulnerable men.
Peel L&P has committed to the free provision of land in Castlefield as well as consultancy and access to Peel L&P supplier networks. Branded 'Embassy Village', the project will be run by the charity Embassy and will provide wraparound support to help re-integrate people back into society.
Peel L&P is a platinum sponsor of Bolton Lads & Girls Club, enabling mental health support by funding the provision of a mental health worker for young people in Bolton. The charity offers universal open access, 7 days and nights a week, 51 weeks a year, reaching over 3,000 children and young people.
They provide centre-based play and youth work, sport provision, arts and music programmes, dance and drama in addition to Young Leaders programmes, SEND programmes and projects which empower, inspire and build confidence and resilience.