Review by John Armitage
Director of IT
Our IT business strategy has evolved in response to the
pandemic, fast-tracking our plans to move to a more cloudbased platform. The activation of our new IT strategy in 2020 focussed on three key areas.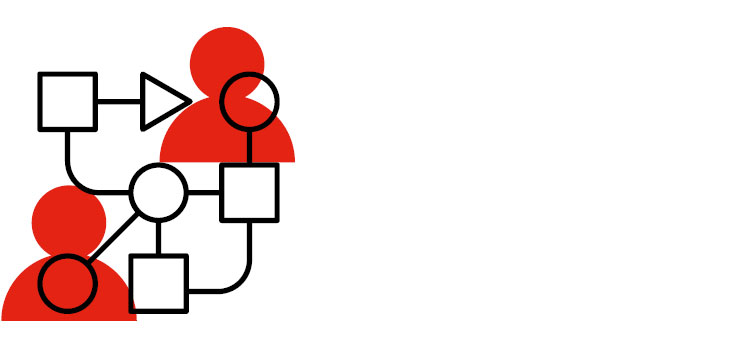 Agile approach to working
Deploying systems and platforms that support work as an
activity, not a location, encouraging greater collaboration. By providing communications platforms that are intuitive, that seamlessly integrate day-to-day activities and remove
complexity, we have enabled our people to focus on what they do, rather than how they do it.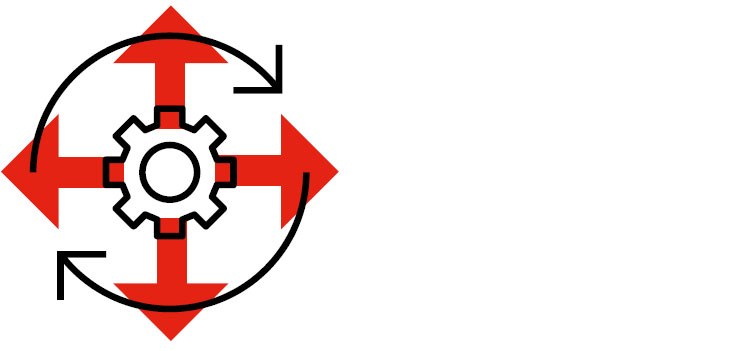 Digital activities such as automation, workflow and a faster
flow of information across the business is supporting a more
agile and responsive approach to work, influencing how our
people collaborate both virtually and physically.
Digital transformation, empowered by the cloud, has enabled new and more efficient business approaches, saving time and cost.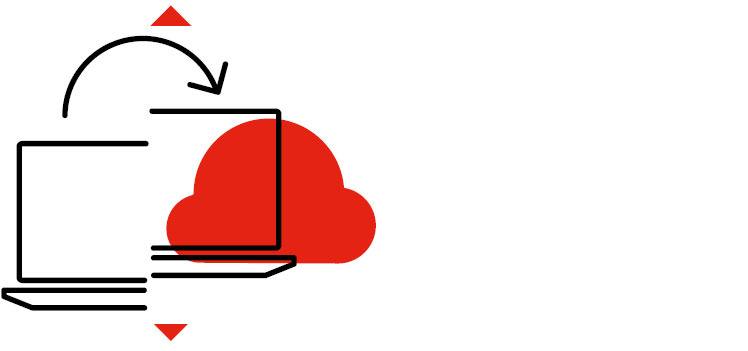 Our strategic investment into enterprise cloud services has
supported and enabled changes to every activity our people
undertake. This has transformed the way our people
collaborate and share information, and the benefits to the
business are clear.

We have seen increased productivity and have safeguarded
business continuity by removing the risks posed by running a centralised in-house platform of applications and services.