Peel L&P, in line with the overarching Peel Group Charity
Strategy, works across charitable programmes in healthcare and medical research, culture and the environment, as well as engaging in social and sustainable activity for the public good. We pride ourselves on positively impacting people's lives, enhancing the physical and mental welfare of our communities, inspiring creativity, and helping to build a sustainable future for all.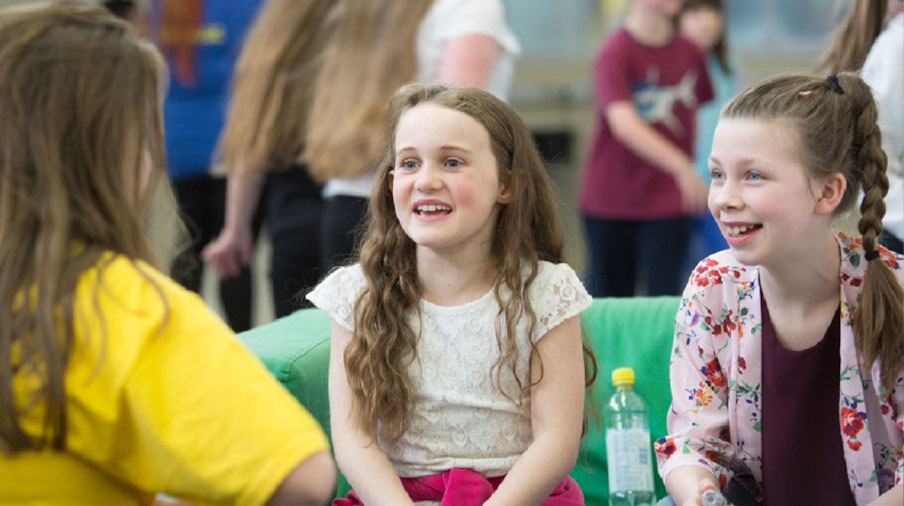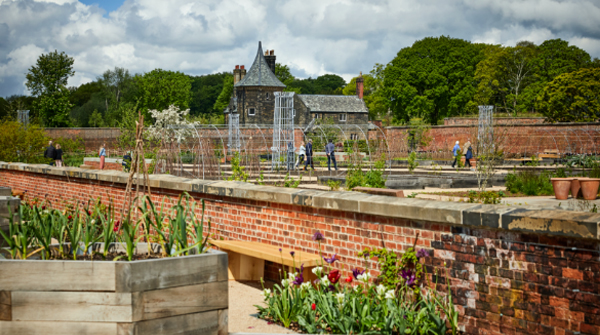 Our giving covers a diverse range of causes, from small
community groups to regional and national charities,
predominantly operating in the north west of England.
Through the gifting of funds, grants, use of land and property, media platforms, skills, resources and connections, we provide tangible benefits that positively impact the outcomes of our charitable partners.
Organisations we've
supported in 2020