Operational review by Myles Kitcher
Executive Director of Natural
Resources & Energy and
Managing Director of Peel NRE

2020 saw three core Peel L&P business areas – environment, energy and water, all consolidated into Peel NRE, our new natural resources and energy brand.  Significant progress has been made across the business, focusing on developments in the low carbon and circular economy sectors: 
The Covanta scheme at Protos completed; construction has commenced on the £300 million energy-from-waste plant and the 124MW private grid export facility. 
Preliminary works commenced on the Protos Powerhouse Energy project – taking unrecyclable plastic to produce hydrogen - which is expected to enter full construction later in 2021 with the second project in Glasgow to follow closely behind.
We completed the disposal of the Southmoor energy-from-waste facility. 
Our new joint venture with Cubico supports the delivery of 300MW of energy from our onshore wind and solar portfolio, with the 120MW Shetlands project also progressing to commercialisation. 
Our Mersey Heat district heating project in Liverpool was bolstered by the acquisition of the Ener-Vate business, onboarding a skilled and experienced team to advance the NRE position in the growing low carbon heating sector; the first connections will be completed at Liverpool Waters in 2021. Significant progress also being made in Glasgow in the creation of a low carbon energy hub. 
Our Drive Energi joint venture is delivering electric vehicle charging points across the UK; contracts are progressing with Greene King to deliver charging locations across their UK portfolio. 
Despite lockdown, our materials management business gathered momentum in 2020, with valuable imports to the Protos and Port Salford sites, and investment into the Port Salford soil washing plant which will see further commissioning in 2022. Our water business achieved business plan objectives and delivered new connections on the Manchester Ship Canal, the Bridgewater Canal, and the River Medway in Kent.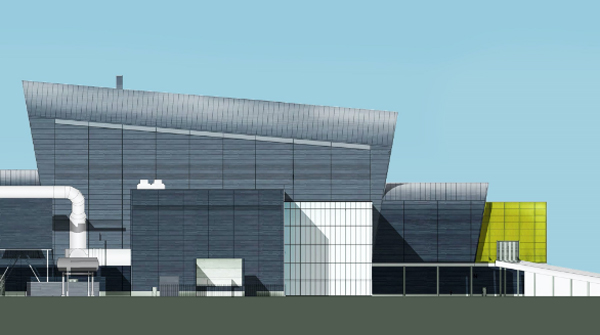 "Significant progress has
been made across the
business, focusing on
developments in the low
carbon and circular
economy sectors"