Operational review by
Phil Wilson
Executive Director of Land,
Communities and Homebuilding
and Chief Executive of Northstone

Our Land and Communities team continued to promote planning on its landholdings and completed land sales throughout 2020, despite the pandemic. The planning system remains a challenge, with under-resourcing, delayed plans and local politics influencing decisions, all exacerbated by issues around Covid-19.
Several schemes are within the green belt, which remains sensitive locally and nationally. The government's proposed reforms remain unclear, potentially presenting opportunities as well as risks. As with all schemes, we approach these sites in a sensitive manner, looking at ways of balancing development with access to new open spaces, enhancements and biodiversity together with the necessary infrastructure to sustain.
We have had planning successes as well as refusals, and we have appealed where we believe there remains a good chance of success. Despite this, the demand for new housing and industrial land has remained strong, and we have seen increasing sales and land prices.
Peel L&P's house building division Northstone saw operations commence, with our first 150 homes beginning construction at Silkash in Westhoughton, Bolton, despite delays due to the pandemic. Work has progressed, with sales completions secured in the year. The high standard of work on-site at Silkash has already been recognised with our site manager awarded a 'Quality Award' from the National Housing Building Council's (NHBC) Pride in the Job Awards 2021.
Northstone also completed the purchase of its second site for 236 homes at Keld, Barrowford in Pendle, and commenced onsite. The Northstone team submitted planning applications for a further three sites in Wigan (268 homes), Bolton (108 homes) and Ellesmere Port (218 homes). These sites have strong associations with former links to coal mining, as well as industrial and manufacturing uses. All three planning applications have now been approved.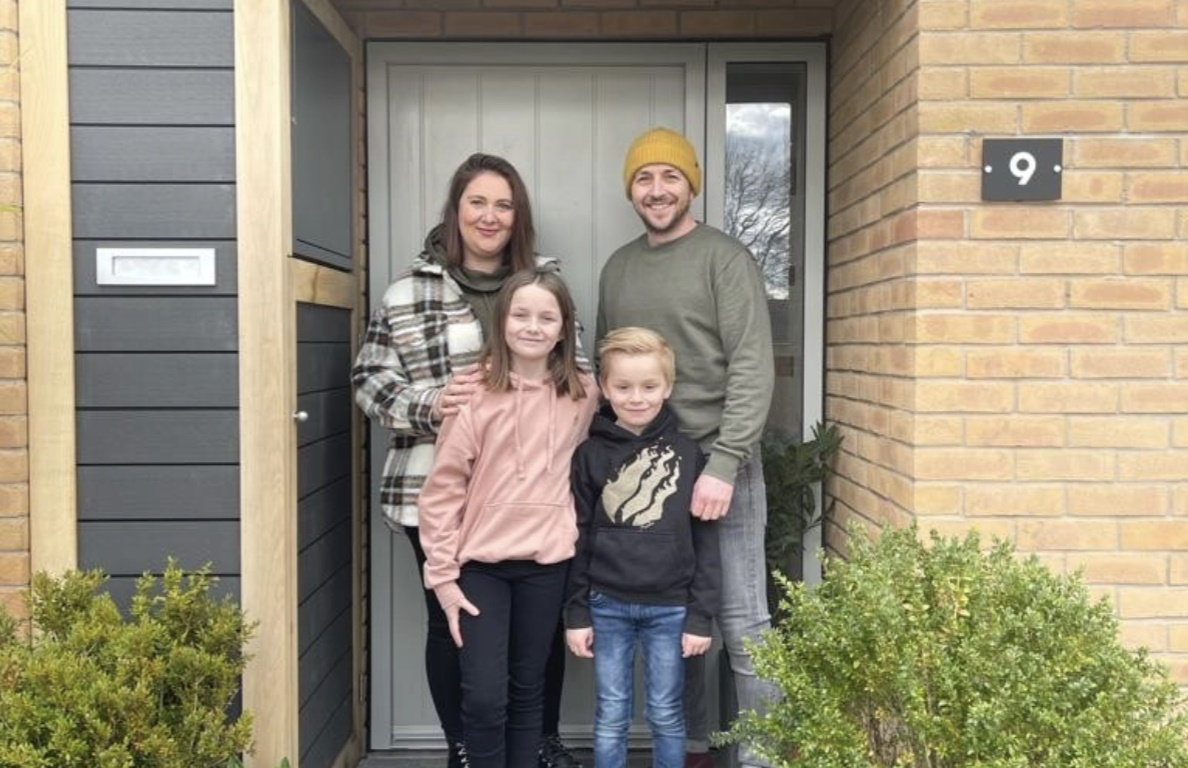 "Demand for new housing
and industrial land has
remained strong, and we
have seen increasing sales
and land prices."