Giving back is an integral part of Peel L&P's ethos which is delivered through a variety of corporate team building events including MediaCityUK's annual Urban Challenge and Liverpool Waters' Dragon Boat event as well as through the individual fundraising efforts of the Peel L&P teams.
As well as donating to a variety of causes within the communities we work in, our independently managed Protos Community benefit fund will periodically give to local community initiatives throughout the lifetime of the respective projects.
Giving in-kind also provides much needed support to local community groups in terms of volunteering and the donation of space and equipment to the gifting of significant land banks which has enabled our partners to deliver important cultural projects.  Such legacy projects include: The RHS Garden Bridgewater, The Imperial War Museum North, The Riverside Museum of Transport and Travel in Glasgow as well as ITV's Coronation Street studios, in MediaCityUK.
£190k equivalent given in kind each year
Once Upon A Smile Peel L&P's nominated charity
Peel Group committed £1 million to funding lifesaving research into urological cancers for five years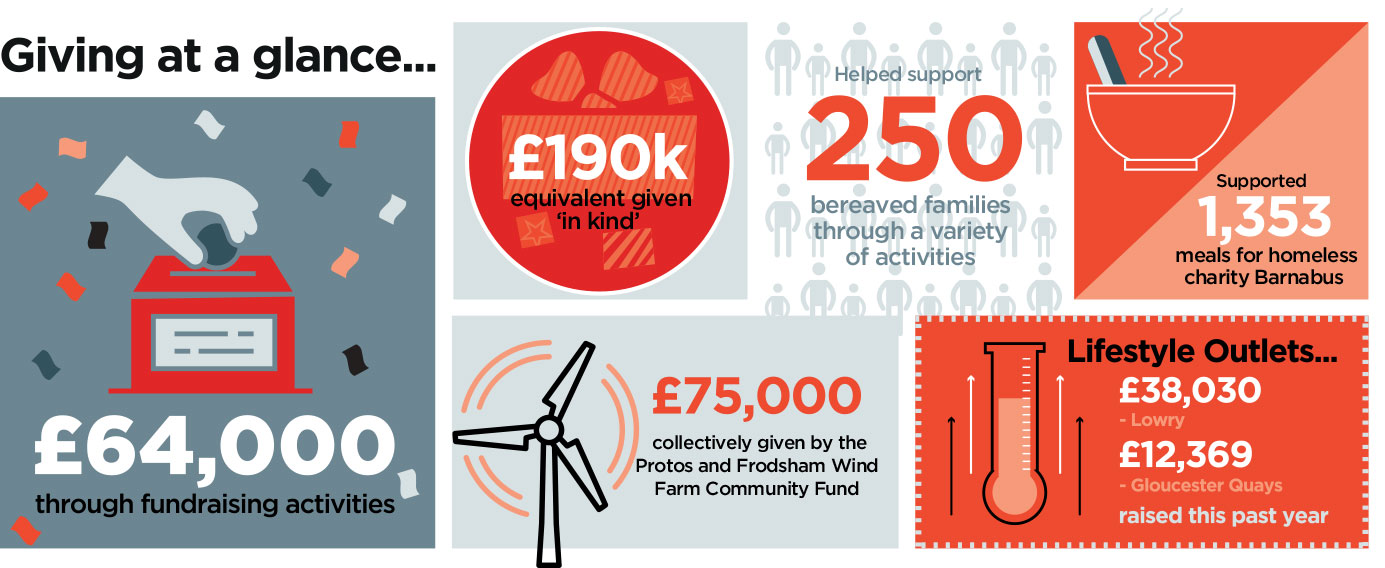 The Embassy Village, Manchester 2021
We've provided land beneath 22 railway arches in Manchester rent free on a long-term agreement to help create a special project to reduce homelessness in the city and support people into permanent housing, secure jobs and independent living.
We've brought businesses together and have worked with Manchester-based charity Embassy to turn our vision for this piece of land in the city centre into a new community with wrap-around support to help break the cycle of homelessness.
The Embassy Village, run by Embassy, will be built from 40 repurposed shipping containers located below the railway arches between the Bridgewater Canal and River Irwell in the city centre.
James Whittaker, Peel L&P's Executive Director of Development said: "We've been humbled by the phenomenal support of consultants and partners who have eagerly got on board to offer their services for free to help deliver our vision to create a new community for Manchester's homeless in conjunction with Embassy and CAPITAL&CENTRIC.
We'd like thank all our partners for their generosity and support to get some amazing concepts to the planning consultation stage within a very short space of time."
Find out more here.
Thanks to the Manchester business community and all partners involved in helping to make this happen.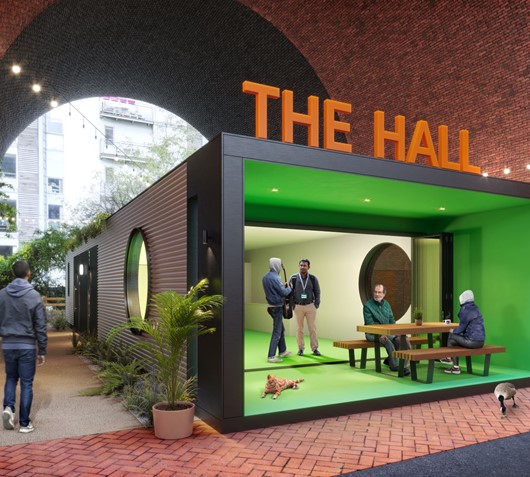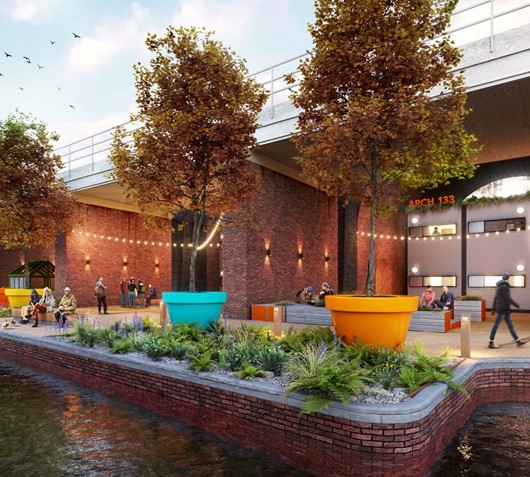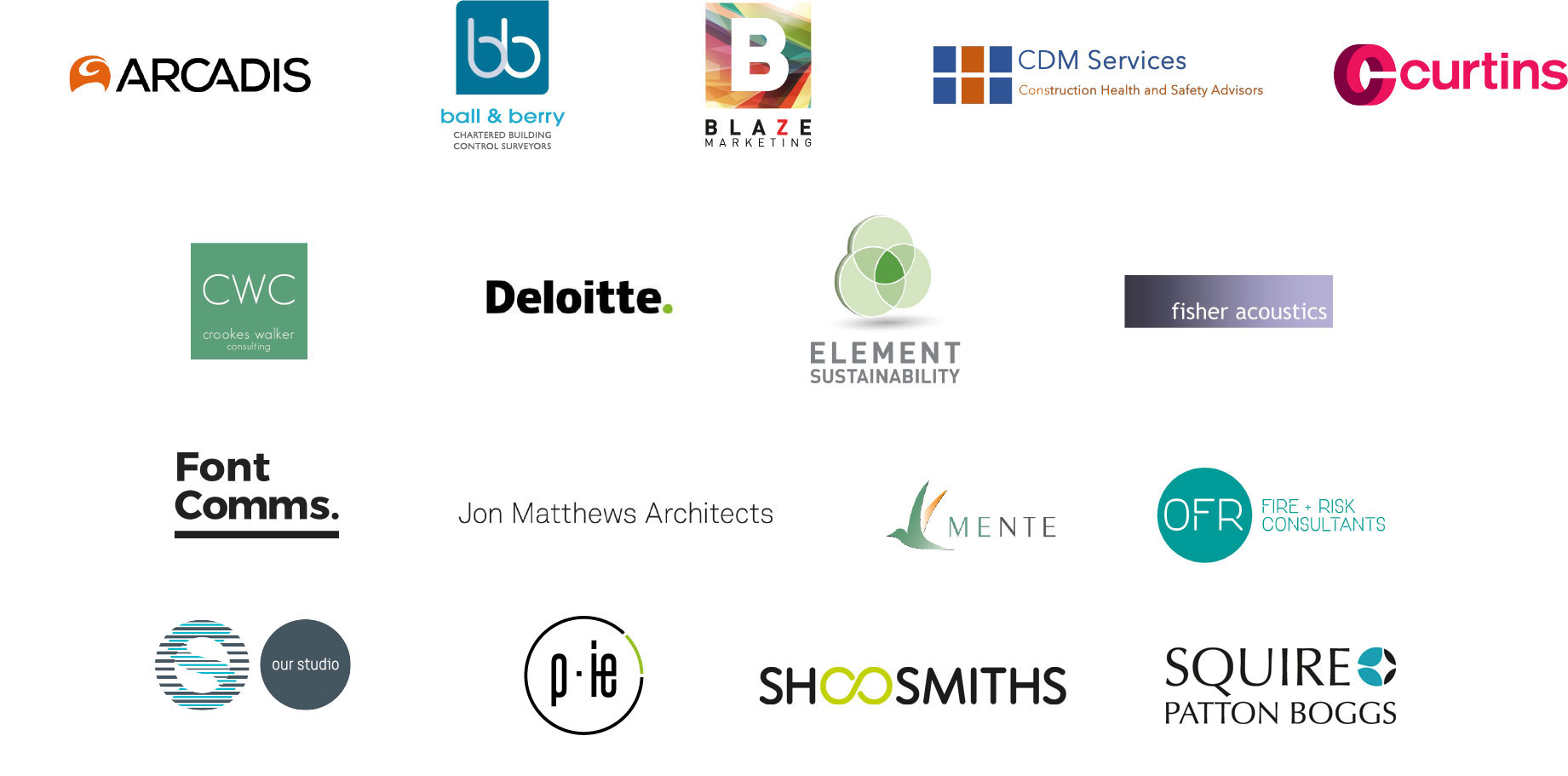 Bolton Lads' & Girls' Club 2020
To read about the Bolton Lads' & Girls' Club, please click here.
Watch the video here.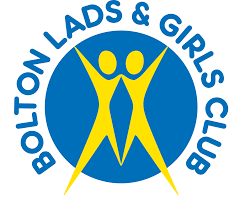 For more information about Tough Mudder, please click here.
For more information about Urban Challenge, please click here.
Three Peaks Challenge 2019
For more information about the Three Peaks Challenge, please click here.
For more information about Once Upon A Smile, please click here.
Peel L&P currently supports the following charities: