Take a look at how some of our key projects have positively impacted people's lives, communities, the economy and the environment.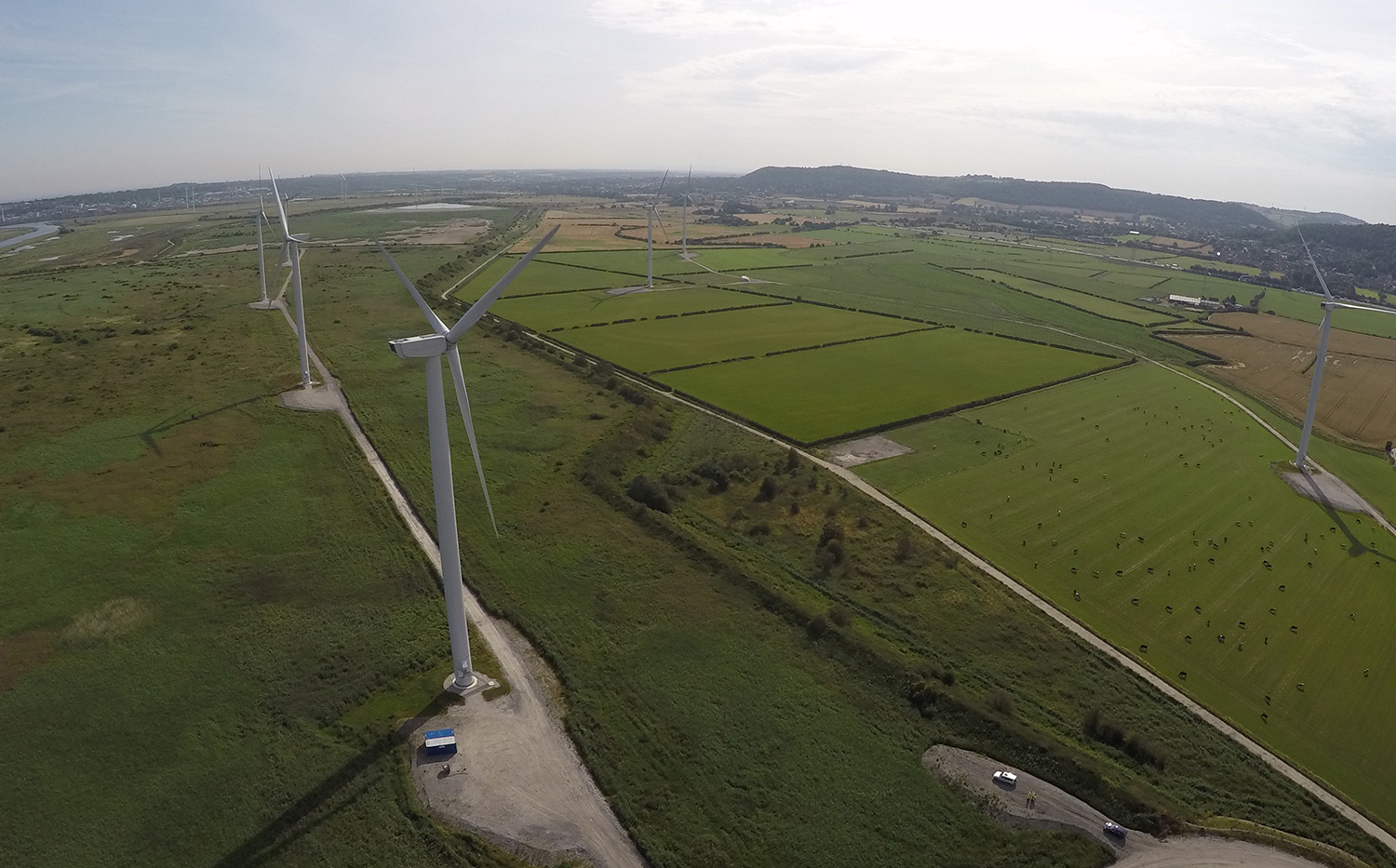 Case Study: Frodsham Wind Farm, Cheshire
In 2017, Peel Energy (now Peel NRE), partnered with Belltown Tower to complete one of the England's largest onshore wind farms consisting of 19 Nordex wind turbines in Frodsham, Cheshire.
The 50MW site, generates renewable electricity to the grid, enough to supply the equivalent of around 25,000 homes per year saving almost 200,000 tonnes of carbon annually.
Consent for the wind farm was granted by the Secretary of State in 2012 and since it has been operational, it has helped to create an energy cluster in the area with Peel NRE's Protos energy and resource hub next door specialising in plastic recycling, hydrogen generation and energy from waste.
Visible from the M56, Frodsham Wind Farm's proximity to oil refineries, fertiliser plants and glass-making factories at Ellesmere Port presents a real opportunity to help decarbonise heavy industry.
More than 100 hectares of land around the wind farm have been enhanced to create better habitats for wildlife including birds, badgers and bats.
The Marshes Community Benefit Fund set up by the wind farm in 2016, has also contributed over £480,000 to local projects and hosted many educational visits to the site for schools and universities as well as guided walks for local people.
Frodsham Wind Farm was bought by the Foresight Group in 2019.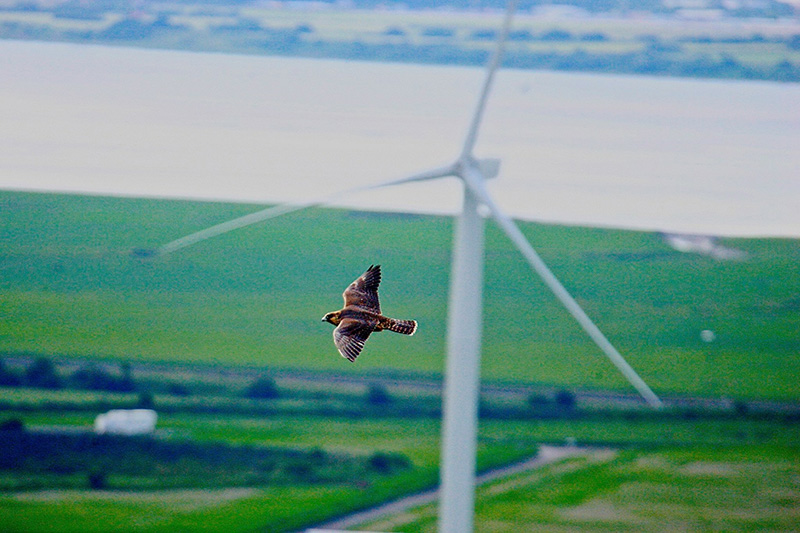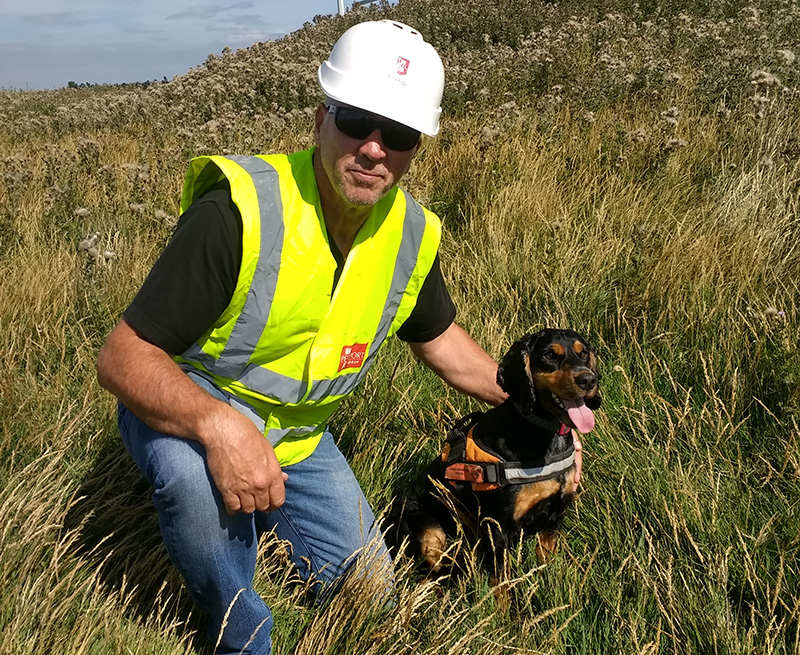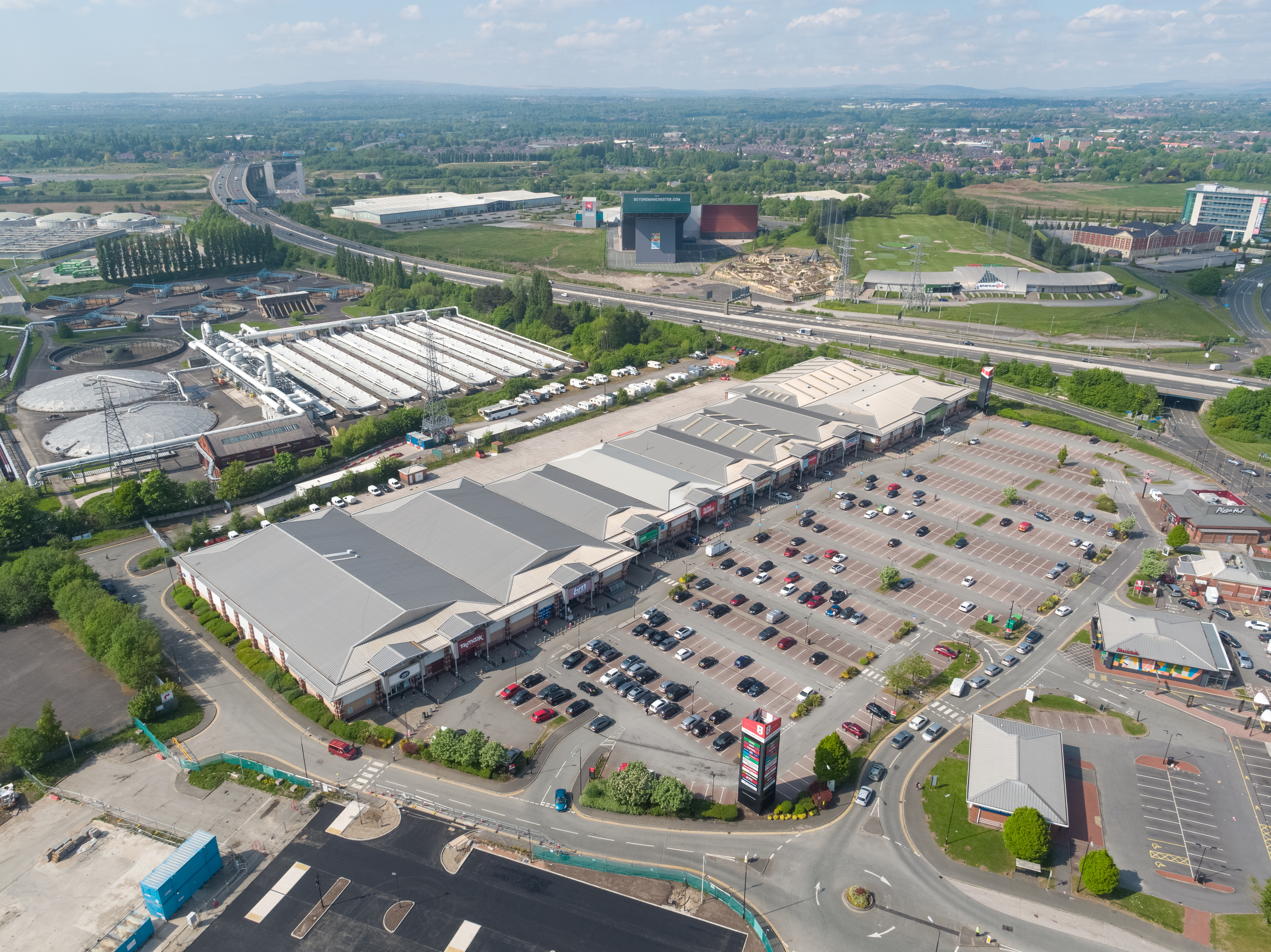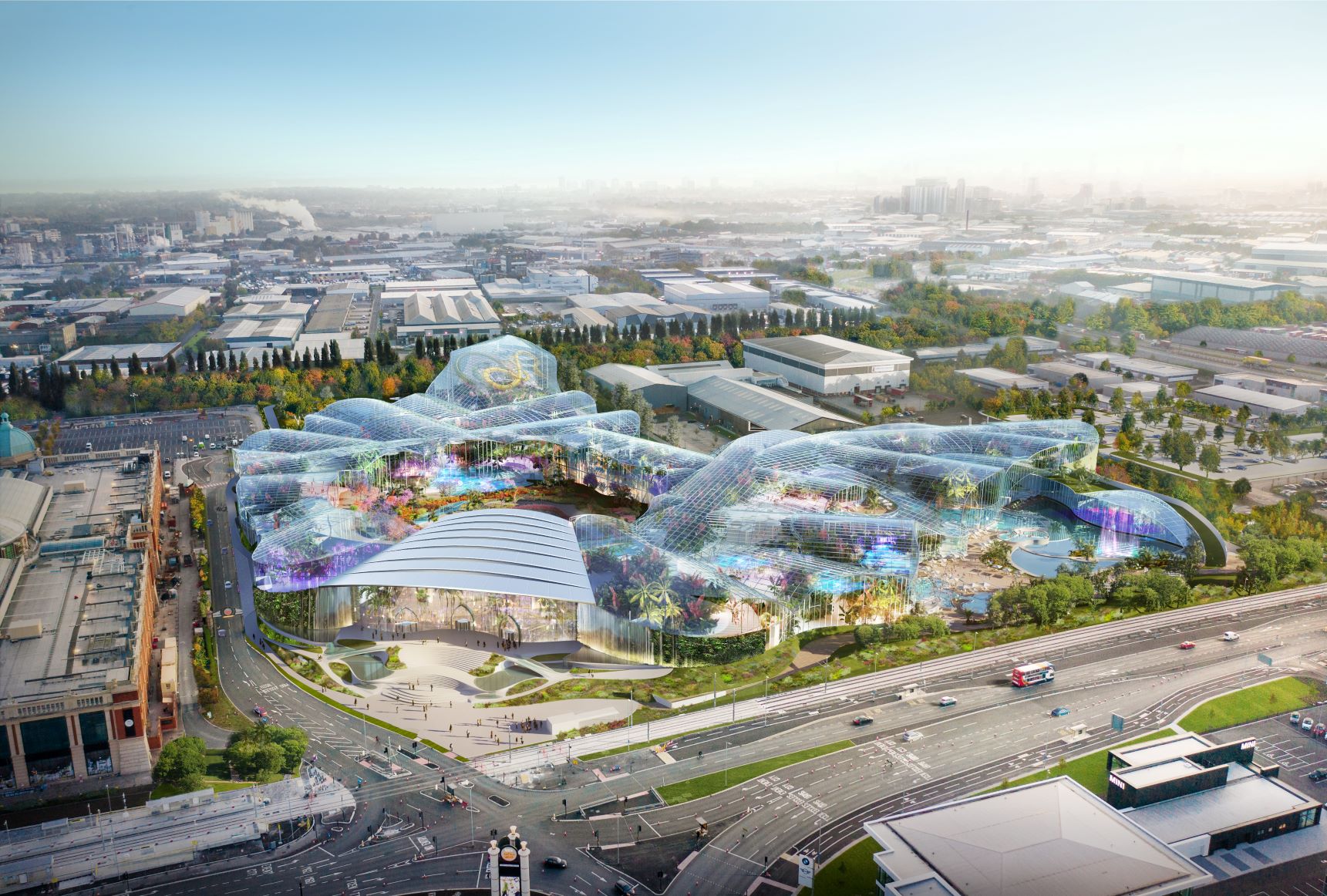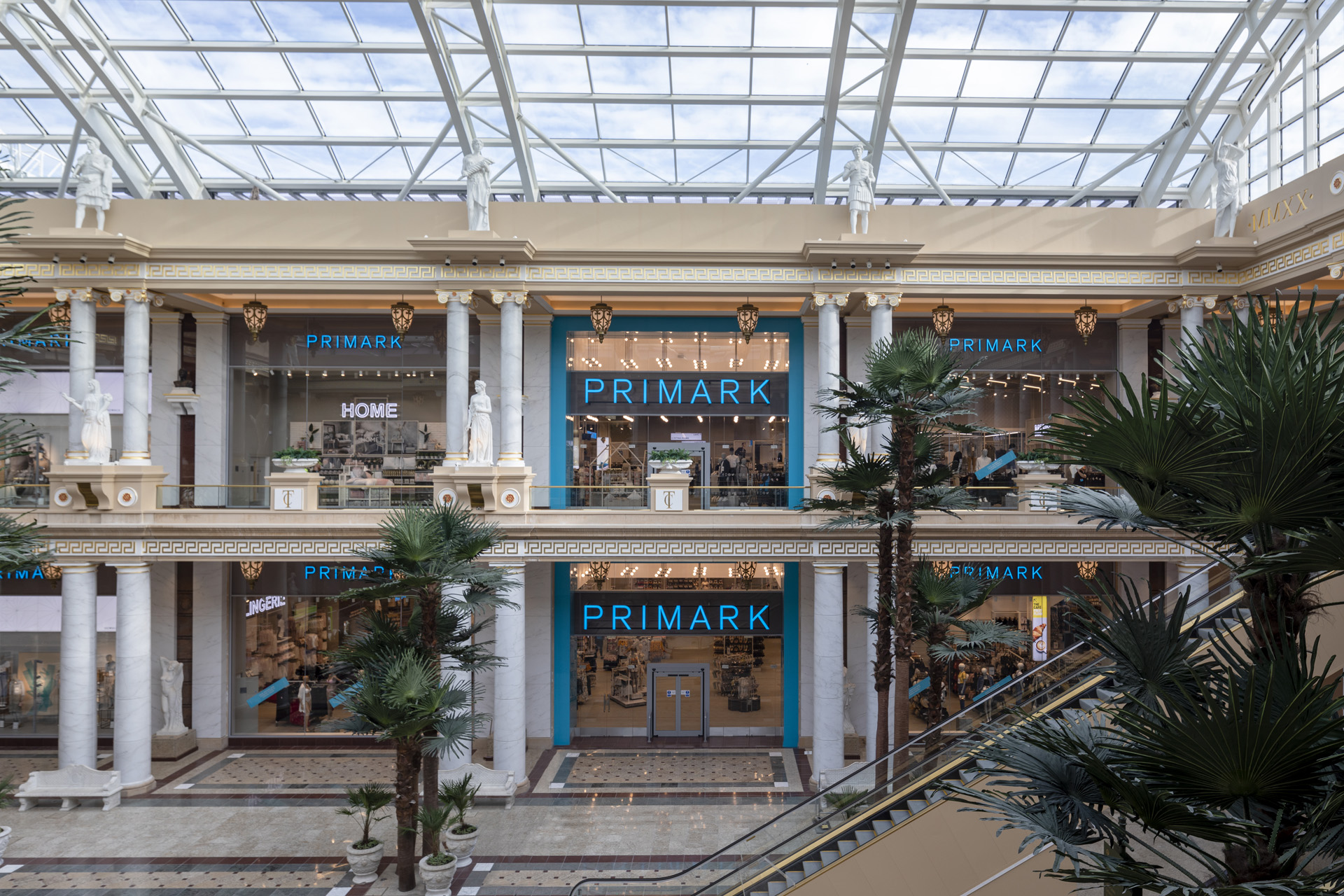 Launched as a brand destination in 2014, TraffordCity is the UK's foremost retail, leisure and commercial destination. Beginning the journey in 1998, following the official opening of the Trafford Centre, TraffordCity has moved from strength to strength. Now home to 300 of the most premium brands in retail and leisure as well as exciting sport, culture and event offerings, the destination attracts over 44 million visits a year.
2020 was a huge year for investment, development & change in TraffordCity and 2021 brings progress as the £250 million health and wellbeing resort, Therme and £60 million Surf Park, Modern Surf are set to start on site. TraffordCity's new mixed-use community, Trafford Waters is set to breathe new life into 53 acres of land on the banks of the Manchester Ship Canal, creating 3,000 new homes for 5,000 key workers, young professionals and families. A new sustainable eight pitch football facility will also be built to support grass roots football.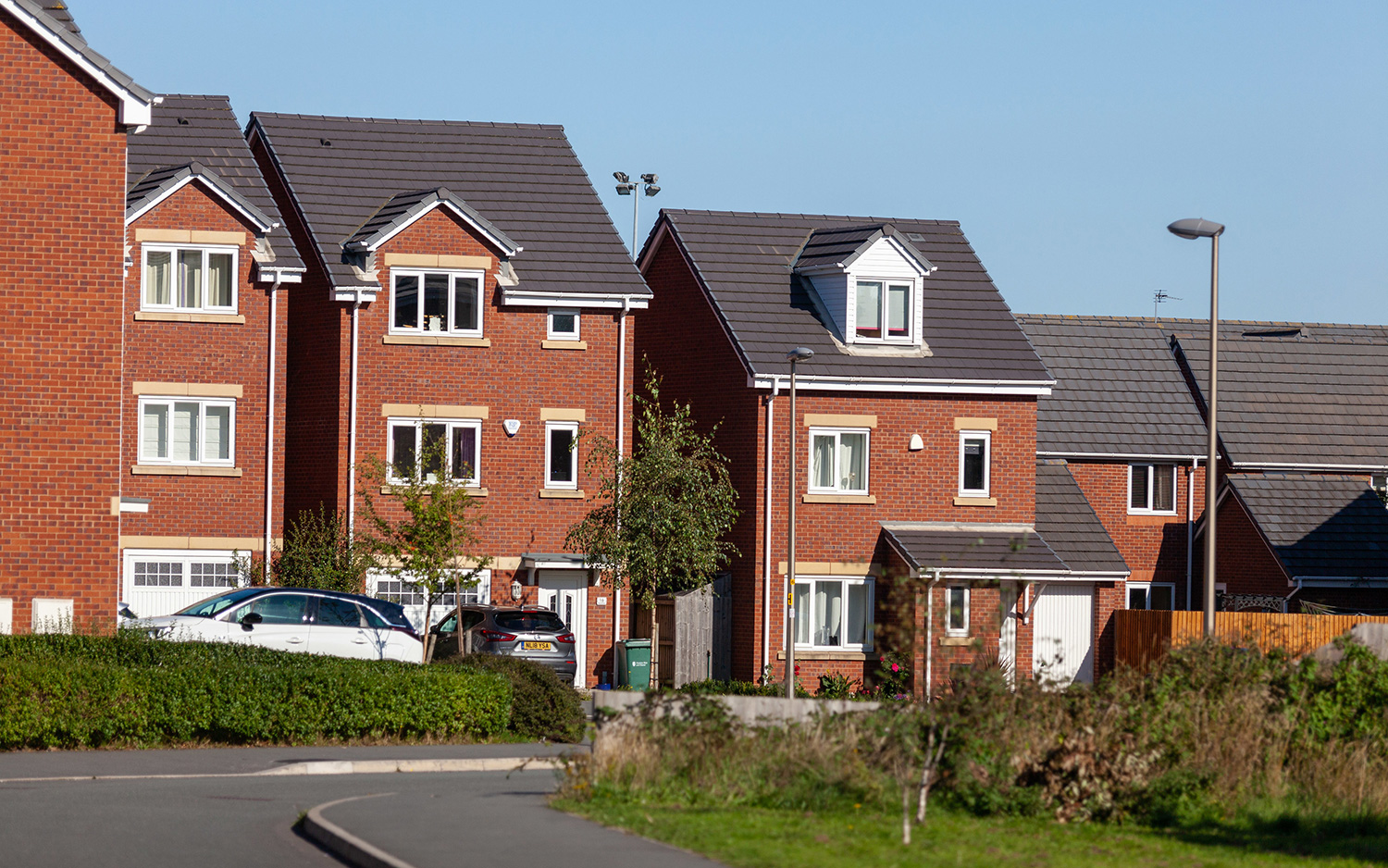 Case Study: Rossfield Park, Ellesmere Port
At Rossfield Park in Ellesmere Port, we're creating a new community of over 1,000 new homes alongside new commercial, employment, retail and leisure opportunities to help further transform the area.
The community is already going strong with around 570 new homes now complete, working with housebuilders Persimmon, Wainhomes, Countryside and Anwyl Homes and registered provider Plus Dane Housing, to offer a wide mix of properties including homes for people with affordable housing needs.
To date an estimated £70m of investment has been made in the residential sites which are close to the M53 and Town centre, with plans for a further £60m of investment expected which would see a further 470 homes built. 216 of these will be delivered by our homebuilder Northstone to complete the regeneration of the area which was once predominantly vacant brownfield industrial land.
The residential-led scheme is strengthened by Peel L&P's nearby Pioneer Point business park, a new Greene King Pub, a petrol station and Costa Coffee, which all reflects additional investment in the area, with further plans for a potential well-established budget supermarket.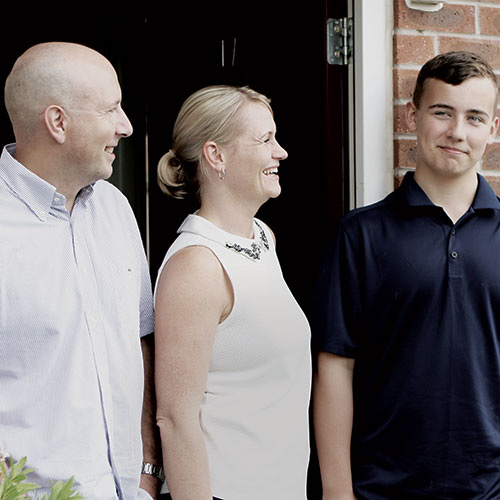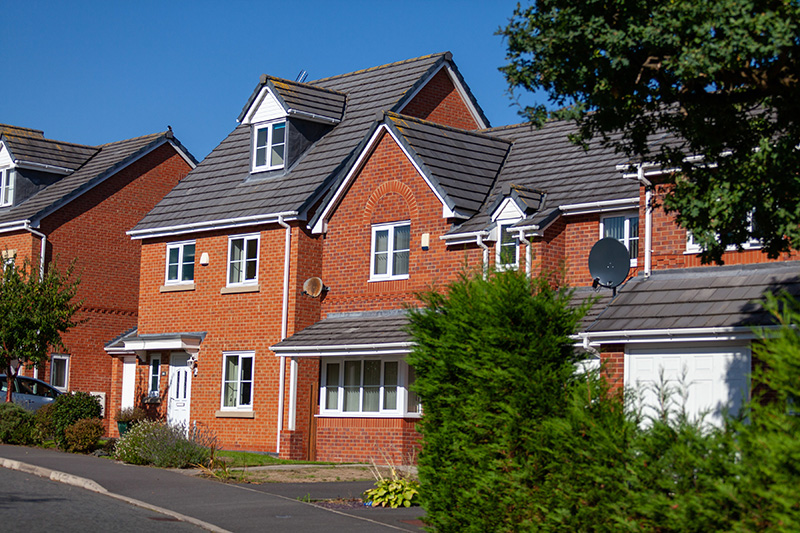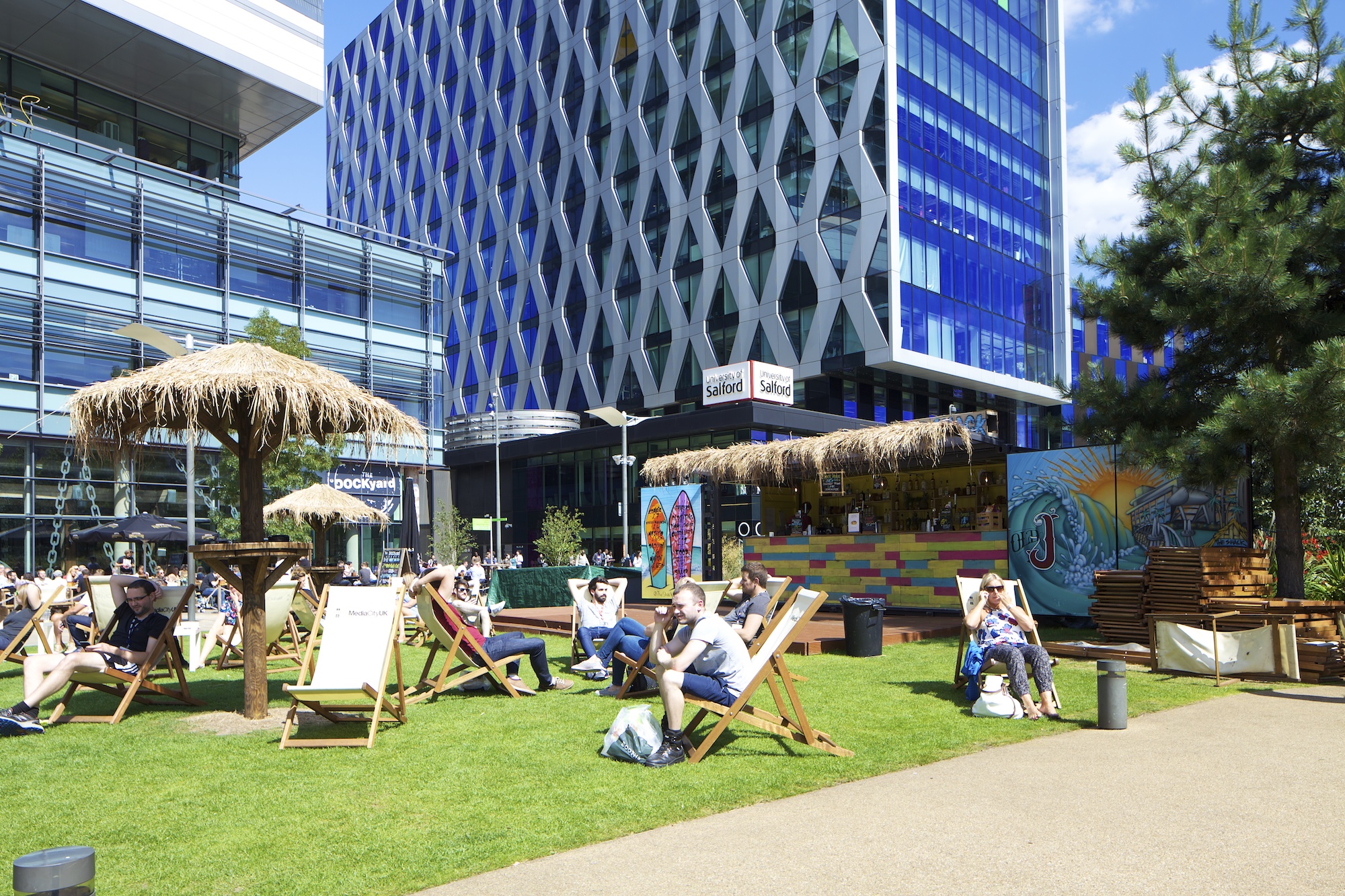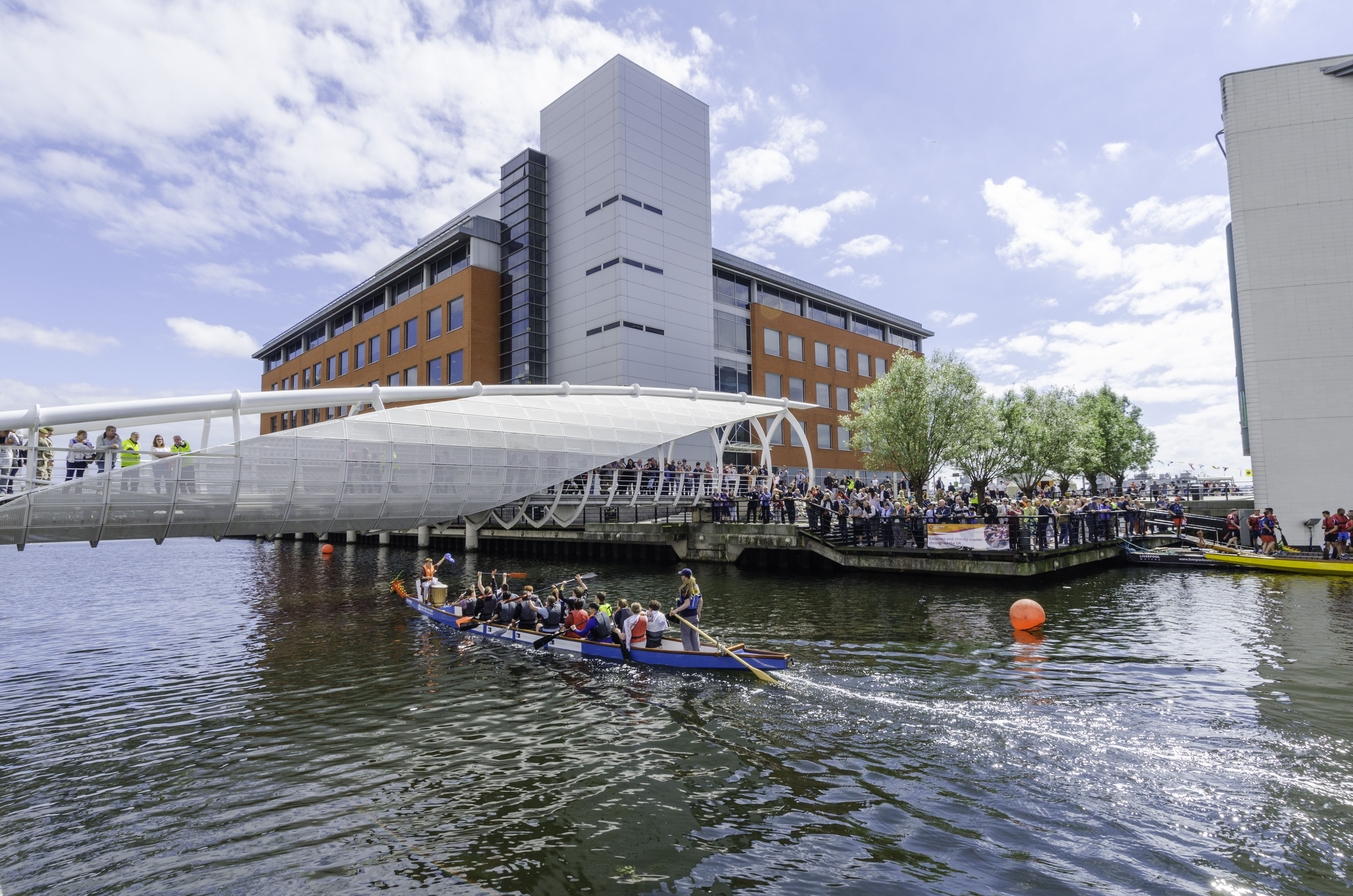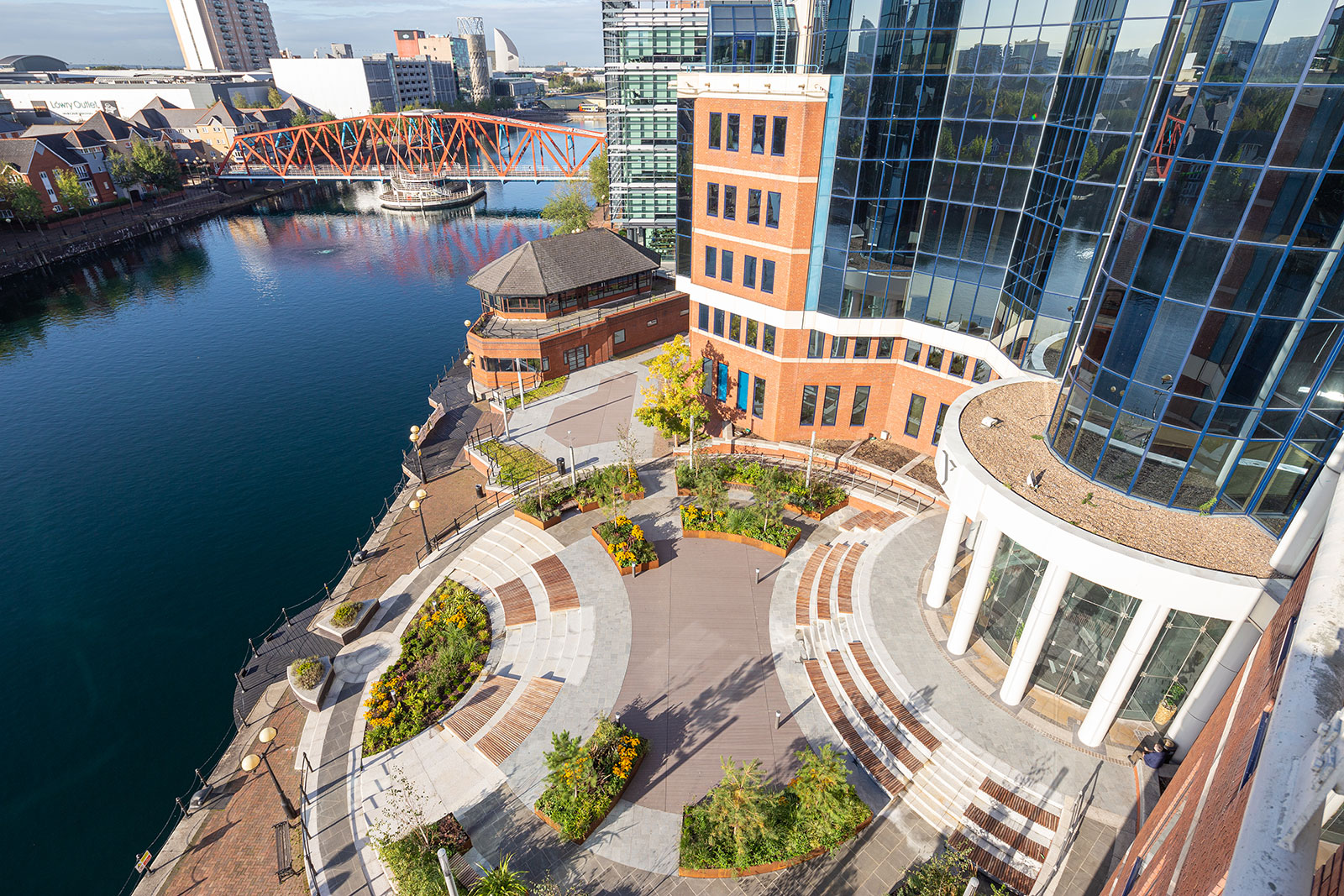 Case Study: Sustainability
Creating better places for people and the environment
Giving back to the environment and the communities we serve is embedded in everything we do, and this is reflected in our five-year plan which is aligned to the United Nations Sustainable Development Goals.
We were the first property company to achieve Net Zero Carbon status for commercial buildings using the UK Green Building Council's 2019 definition of Net Zero Carbon. In total, 16 of Peel L&P's properties currently comprise our Net Zero Carbon portfolio, some for the second year running, with the recent addition of buildings at MediaCityUK.
The principles of Biodiversity Net Gain are being applied across our business on a voluntary basis and for every new major new development we are assessing biodiversity as part of our aspiration to create better places to live and work. For many sites we are also assessing the wider benefits of ecosystem services through natural capital assessments, to measure how our developments contribute to better air quality, more carbon sequestration and improved health and wellbeing. 
More about our sustainability work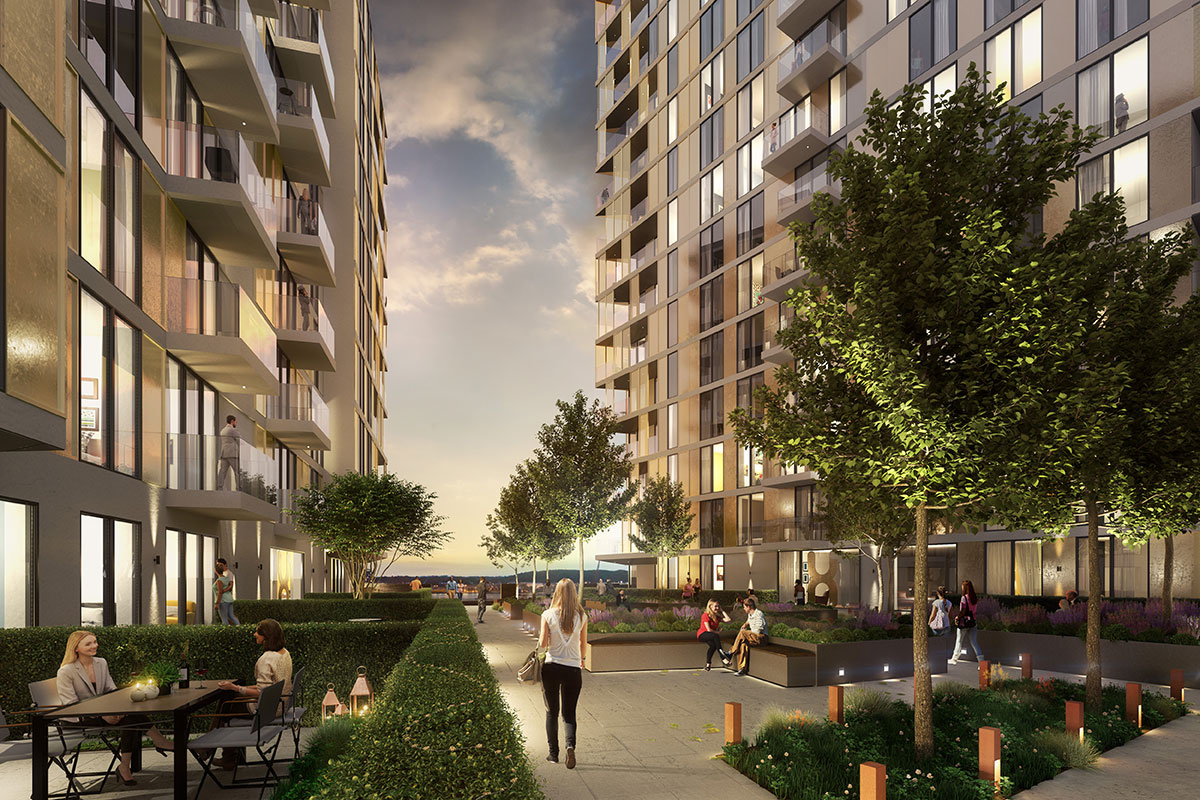 Case Study: Strategic Waters
Peel L&P has a proven track record of nurturing and assembling partnerships to deliver new homes on its residential land portfolio, particularly within its Strategic Waters projects. The seven strategic destinations, which include MediaCityUK in Salford – home to BBC and ITV, have the potential to create 33,000 homes with a total of 7,500 homes over the last 20 years. Currently at initial stages are Glasgow Waters and Trafford Waters, with progress being made at Chatham Waters, Manchester Waters and Wirral Waters. Liverpool Waters and MediaCityUK are now recognised mixed-use waterfront destinations where people live, work and play.
With a total of approximately £500 million invested in the residential sector since 2008, Peel L&P's development team create successful partnerships with a number of developers, house builders and institutional investment partners to deliver a range of multi-tenure, residential development opportunities. This includes partnerships to deliver Private Rented Sector (PRS), Open Market sale and mid-market, development projects.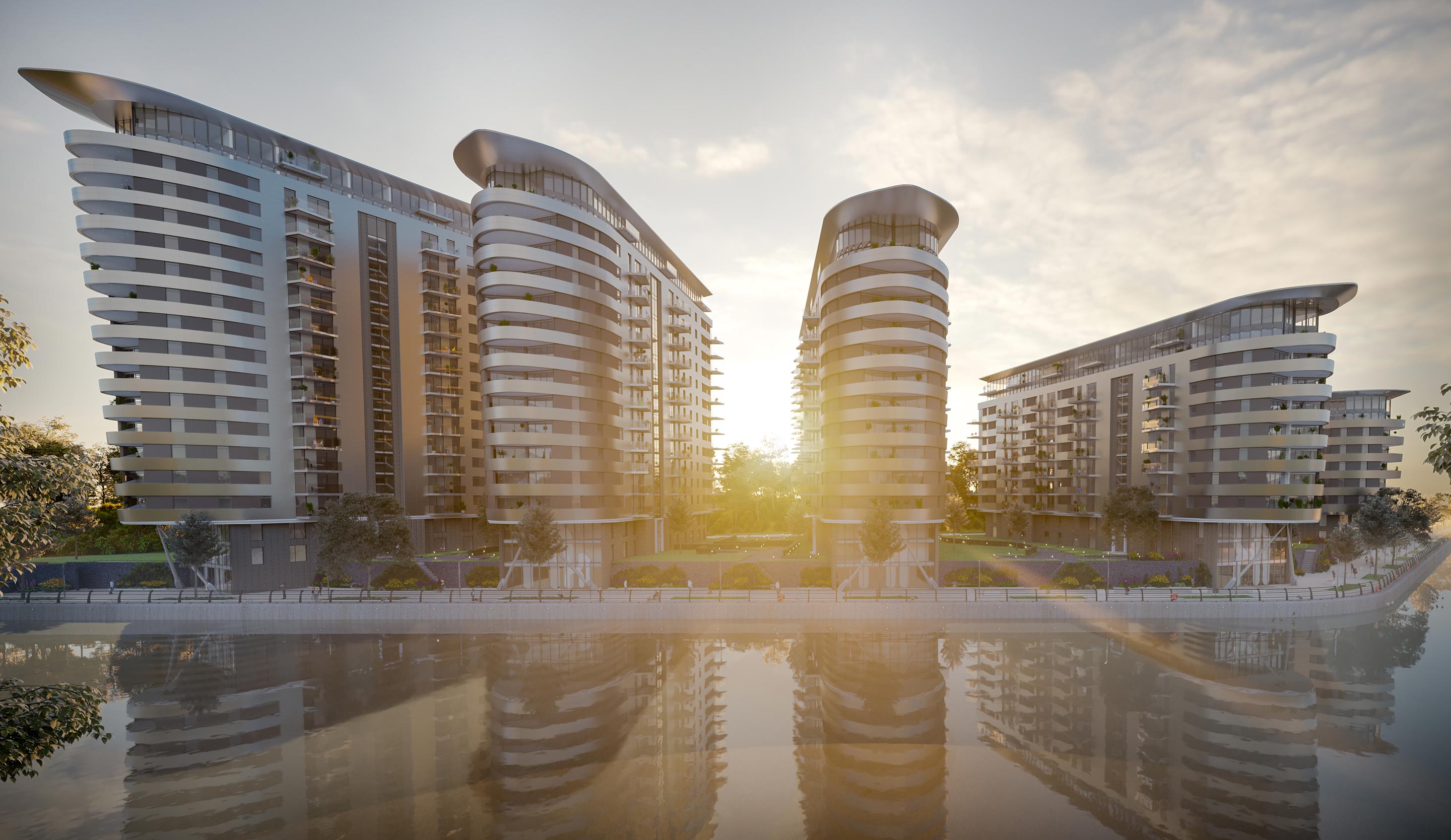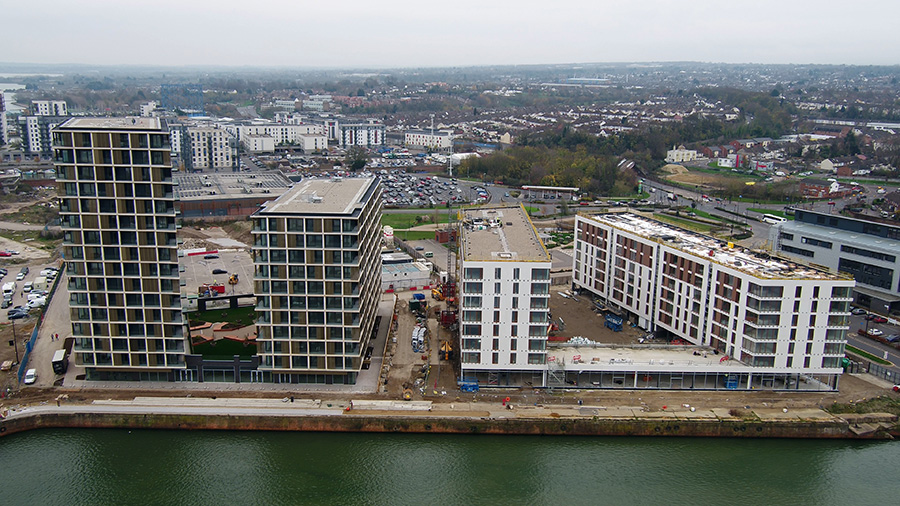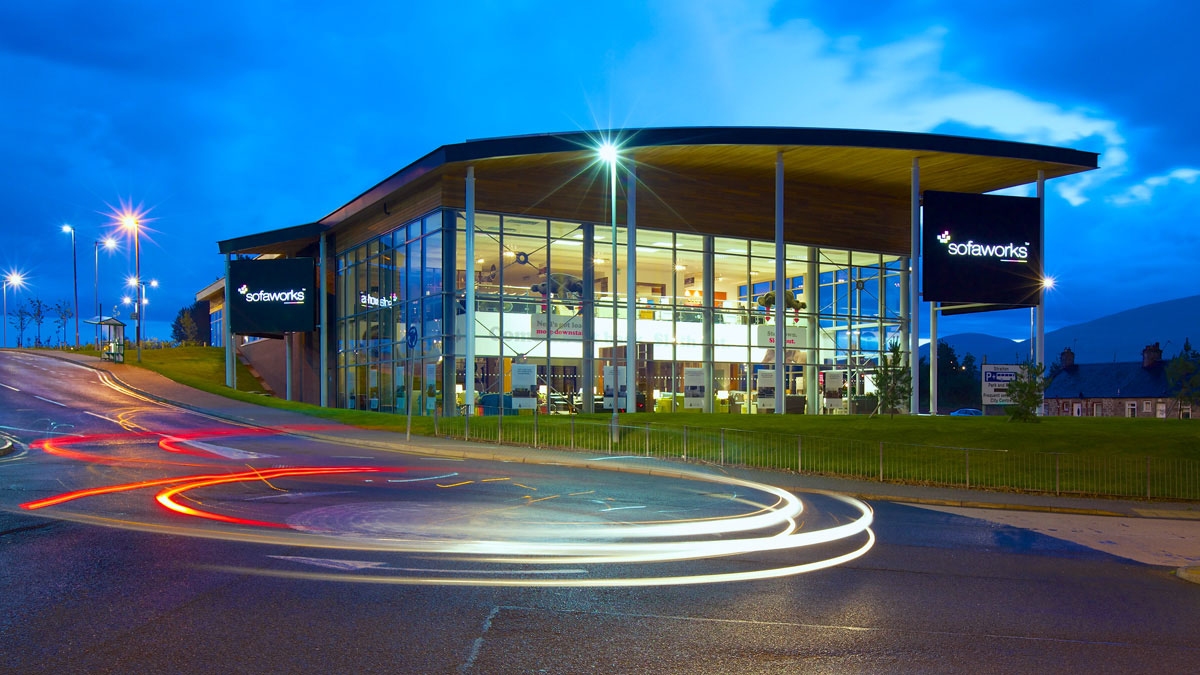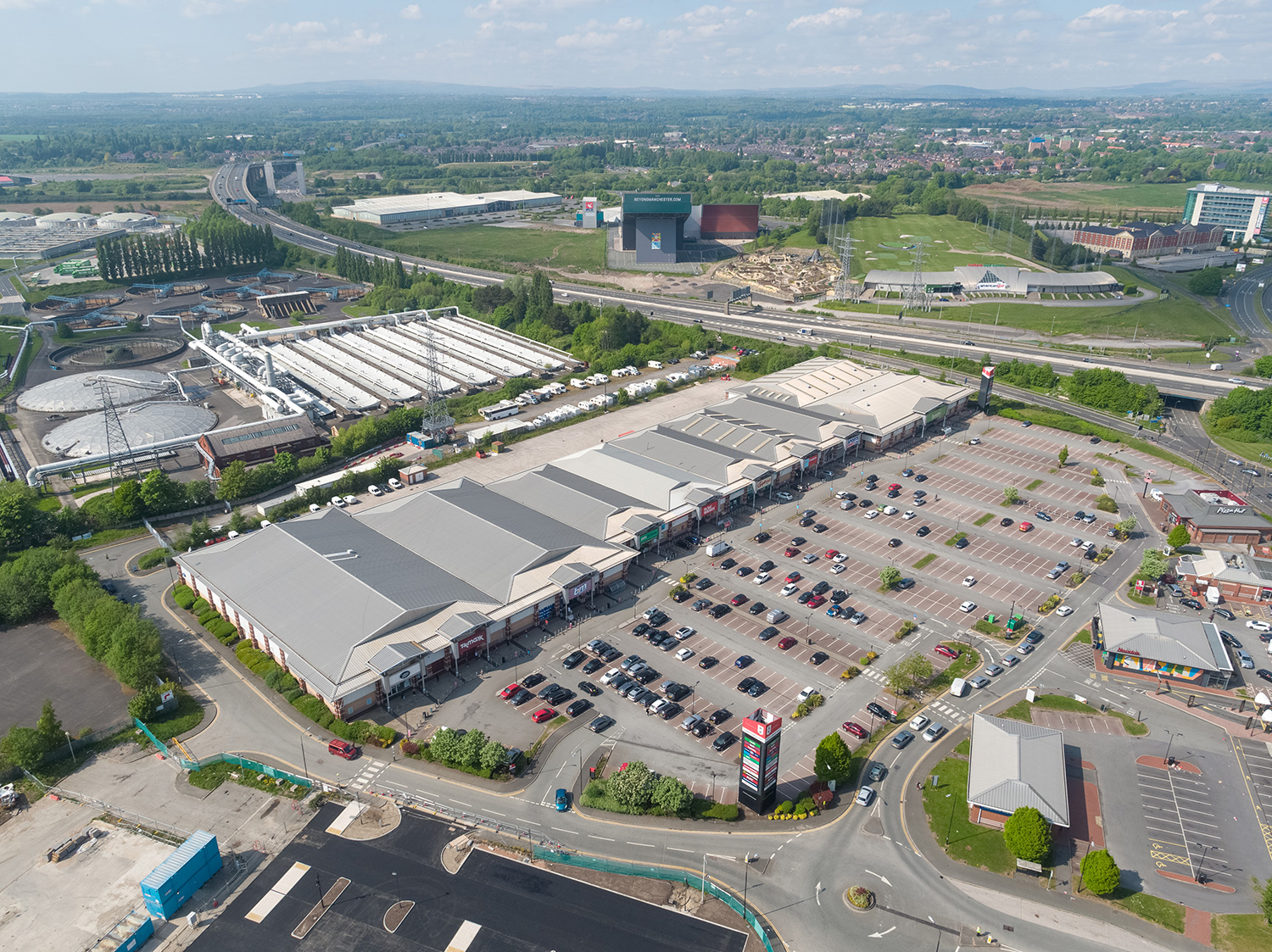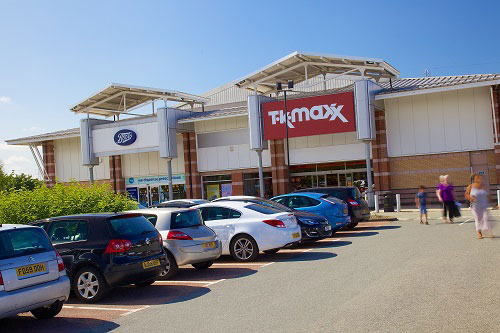 First formed in the 1980's, Peel developed a number of retail parks following demolition of old industrial units and became initiators of the retail park concept in the UK, with the first park forming on Angouleme Way in Bury. At its peak, the portfolio consisted of 30 retail parks.
Following the sale of a number of sites, today Peel L&P retail parks own and manage 10 parks from Edinburgh down to Somerset. In 2018, Peel L&P Retail Parks reported strong visitor growth at all 10 out-of-town retail parks, in contrast to the backdrop of declining retail nationally.
Since 2018, the team are continuing to defying the negative headlines surrounding retail and continue to attract national stores across the UK. The constant investment into improving the retail parks for both property partners and customers has enabled Peel L&P retail parks to make way for the existing operators who are really getting their retail concept right. In 2021, The Terrace at Straiton Retail Park, a highly anticipated £10 million 25,500 sq ft retail terrace at Straiton Retail Park is due to complete and open to the public.
With a clear strategy on sustainability including electric vehicle charging points, a variety of offerings from homeware and convenience through to leisure and food and beverage plus the option to click and collect at selected stores – the Peel L&P retail parks team have received best in class feedback for customer service across all of its parks. The trusted relationships with property partners and retailers that the team have formed over the years, over 35.1 million visits over the past three years and their planning expertise combined helps to provide a wide choice of use for retailers, creates investment into the parks which includes signage, branding and customer information websites.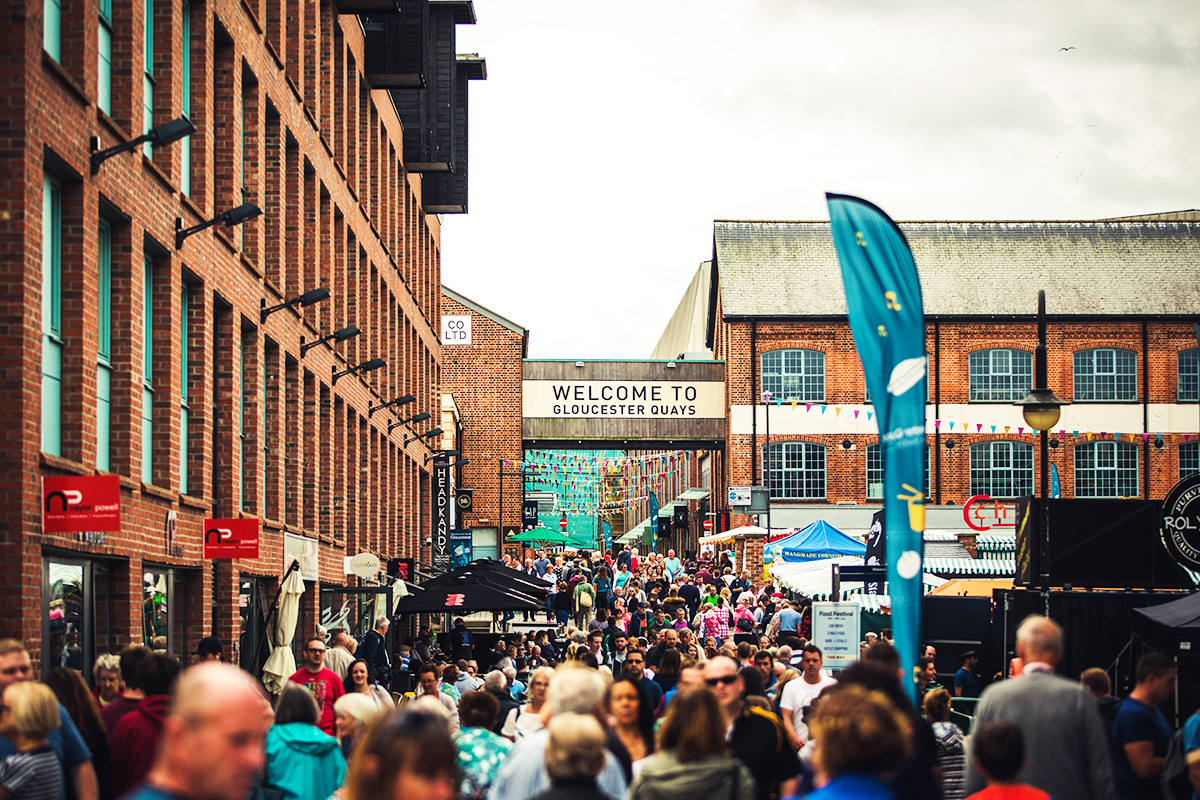 Case Study: Gloucester Quays
Located in Gloucester's Historic Docks area with surrounding attractions including waterways museum, Soldiers of Gloucester Museum, and the nearby Cathedral, Gloucester Quays is one of the UK's largest regeneration projects.
With over 435,00 sq. ft of retail and leisure space with 60 outlet retailers, Gloucester Quays also boasts waterfront homes, 100,000 sq ft of office space, a marina and leisure complex including a state of the art Cinema complex, together with restaurant and bars and health and fitness centre.
Started in 2007 and completed in 2009, the regeneration project by Peel L&P included over £500 million worth of investment and has created over 15,000 jobs to date. The scheme has had a significant impact in terms of enhancing Gloucester's offer, complementing the services and amenities within the city centre and helping to attract additional visitors, businesses and investment. At the same time, Gloucester Quays has contributed to improving the well-being of local residents through a range of social and community benefits, linked to the provision of a new campus for Gloucestershire College and increased opportunities for leisure and recreation. The outlet has also supported and sponsored various local cultural events and activities throughout the city since opening. Regular fundraising activities take place for nominated charity, Acorns Children's Hospice including sponsored events and volunteering time to the charity.
As part of the continuing regeneration, 420 new homes have been built in the area. The attraction of new households has helped to support the growth of existing local services as well creating new businesses and employment opportunities.
With sustainability front of mind, the Gloucester Quays team directly recycles 50% of all waste generated and the remainder has been diverted from landfill. As a result, the team won silver in the National Green Apple Awards in 2019.
Gloucester Quays has also had a significant impact in terms of improving the image of the local area. Prior to the development by Peel L&P and British Waterways, many parts of the Gloucester Quays site were vacant and underused and the site as a whole suffered from underinvestment. The new retail and leisure facilities, together with a range of high quality public realm improvement has transformed the image of the area, establishing a new destination with distinct sense of place. This has brought people to the area, attracting businesses and further investment, which in turn has supported the continuing regeneration of the local area, helping to drive the economic growth.