Discover your possibility
At Peel L&P we thrive on the challenge and opportunity that brings. A place of variety; one business made up of dynamic units, projects and people. We come together to deliver a positive impact. Learn through experiences, work with knowledgeable people, rise to the challenge and discover your possibility.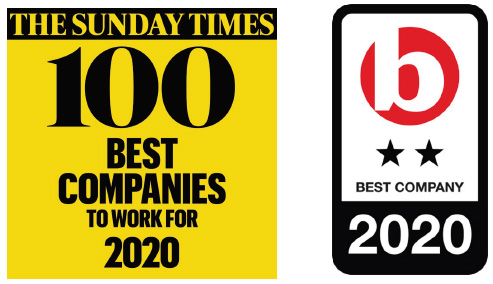 Peel L&P rises to number 58 in Sunday Times Top 100 Best Companies list
Regeneration business Peel L&P is one of the country's best employers, climbing to number 58 in this year's The Sunday Times Top 100 Best Companies To Work For survey (Best 100 Mid Companies).
The rating, voted on by employees, means the north west-based business demonstrates outstanding levels of employee engagement reaffirmed by another two-star Best Companies accreditation for 2020.
92% of team members completed this year's survey helping Peel L&P to improve on last year's 79th position with praise again for its approach to health and wellbeing, personal growth and management.
Peel L&P's extensive portfolio spans retail, leisure, residential, energy and includes some of the biggest transformational projects in the UK such as MediaCityUK, a £5.5bn Liverpool Waters development and Wirral Waters, a scheme to regenerate a 500-acre former dockland site.
Peel L&P is also working with Therme Group to bring the world's most advanced wellbeing resort to TraffordCity and in Liverpool, Everton FC has submitted plans to build its new iconic waterfront stadium at Liverpool Waters.
Peel L&P has undergone an internal and external rebrand the past year with new employee values, employee benefits and more career development opportunities to encourage people to 'realise their possibility'.
Employees are encouraged to take a day out of work to take part in volunteering and the company runs various charity challenges across the year from Tough Mudder to Three Peaks, raising £82,000 in the past year for a variety of charities.
Over the past 12 months Peel L&P has progressed action plans driven by the feedback from teams, including committing to embracing flexibility which has increased in those working flexibly to 40% across Peel L&P and simplified the process of asking to work flexibly.
Peel L&P has also improved communication with teams around our charity and volunteering work and has seen an improvement in feedback in this area.
As part of its new brand, Peel L&P has also launched a People Promise and its commitment to embedding employee values across the business.
Carrie Westwell, Peel L&Ps' Director of People and Culture said: "We're thrilled to reaffirm our place as a top UK employer and our improved results is reassurance that the work we're doing is having a positive impact on our people, the communities in which we operate and
ultimately the success of the business.
"Our people are the heart of the company and we'll now be reviewing their feedback so we can continue to retain and attract the best talent."
Our charities
We're incredibly proud of our track record in giving something back to the communities in which we work.
This takes many forms across the business from the land we give to make special projects happen, to the support our people give to charity and the community. Our giving keeps
on growing and we hope you'll join us in continuing this long-standing commitment as part of our Peel L&P family.
We also give all of our people a paid day a year to volunteer.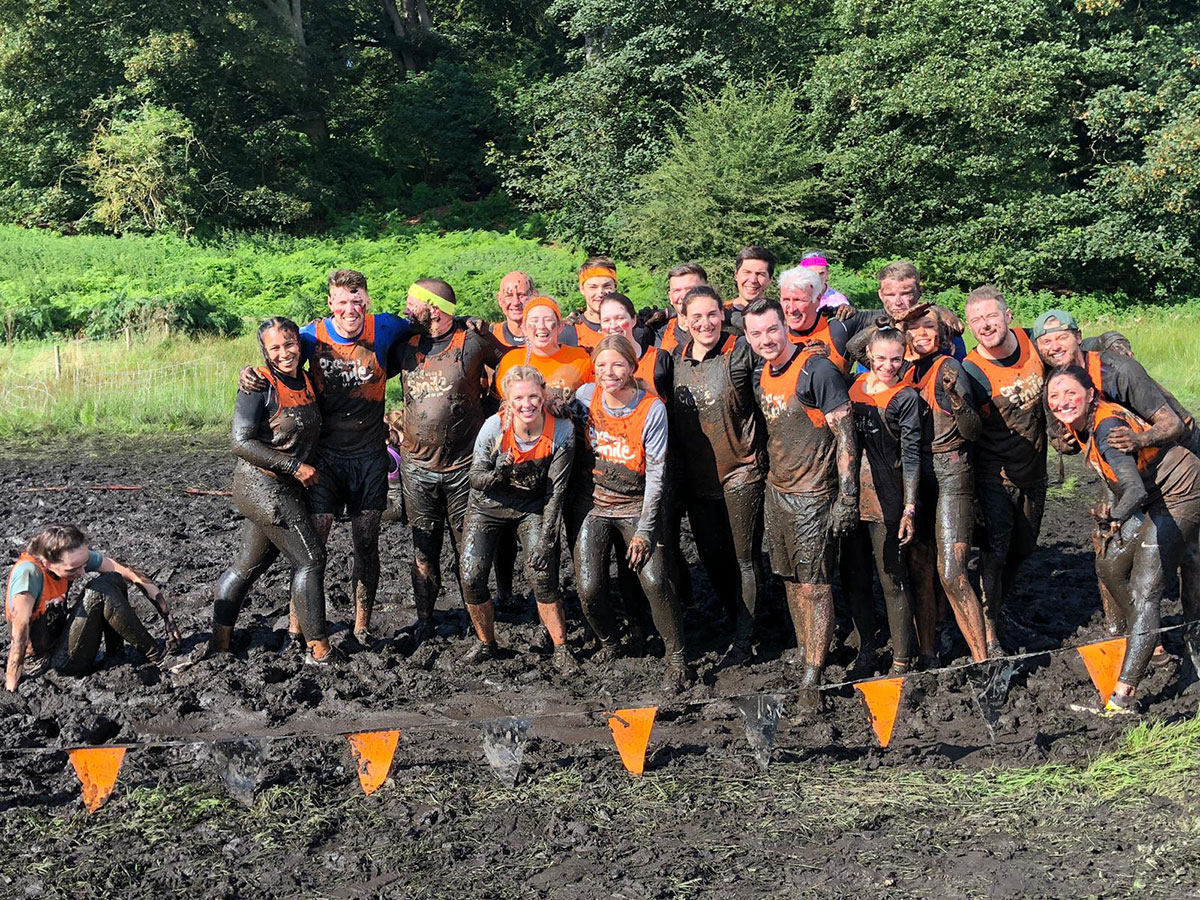 "Our people are the heart of the company and we'll now be reviewing their feedback so we can continue to retain and attract the best talent."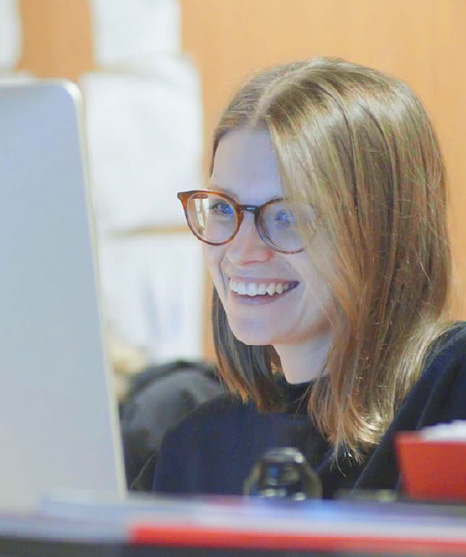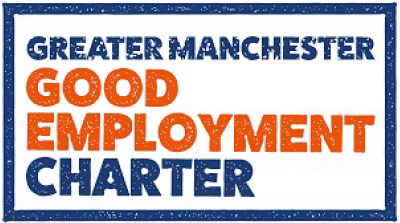 Peel L&P joins the Greater Manchester
Good Employment Charter
Regeneration business, Peel L&P is proud to announce it has joined the Greater Manchester Good Employment Charter alongside eight further employers in the area.
The aim of the Good Employment Charter is to improve employment standards across the city region.
These improvements include measures such as paying the real living wage, implementing flexible working options, and adopting fair recruitment practices.
Previously a 'Supporter', Peel L&P has now been recognised as a 'Member' of the Charter alongside The Co-op Bank, Greater Manchester Centre for Voluntary Organisation (GMCVO), KPMG, Macc, Michael Page, Pozzoni Architects, Unlimited Potential and William Hare Ltd.
Peel L&P's Director of People and Culture, Carrie Westwell said: "We're pleased to be continuing our partnership with the Greater Manchester Good Employment Charter and feel privileged to now be recognised as a member due to our commitment to employment excellence in line with the Charter's seven characteristics of good employment "Our membership will benefit both existing and future employees and is another benchmark to demonstrate that we are a responsible and valued employer across the region."
The seven good employment characteristics developed by the Charter are:
Secure work
Flexible work
Real living wage
Engagement and voice
Recruitment
People management
Health and wellbeing

Ian MacArthur, Head of the Charter said: "Our members represent a varied range of employers across Greater Manchester, highlighting the Charter's engagement across the private, public and third sectors – we're thrilled to have Peel L&P onboard."
The Charter's Membership tier was launched back in January 2020, when the first six Members were announced by the Mayor of Greater Manchester, Andy Burnham.
Businesses can also sign up to the Charter's Supporters' Network, which asks employers to commit to improve practice and helps them to access appropriate support and resources.
Over 100 prominent businesses have already become Supporters, including ITV, Lloyds, Manchester Airport Group and GMCA. In total, the Charter has over 200 engaged employers across Greater Manchester, and its Supporters cover over 200,000 employees.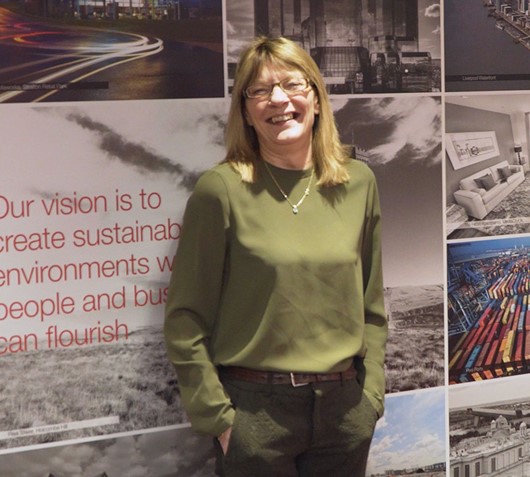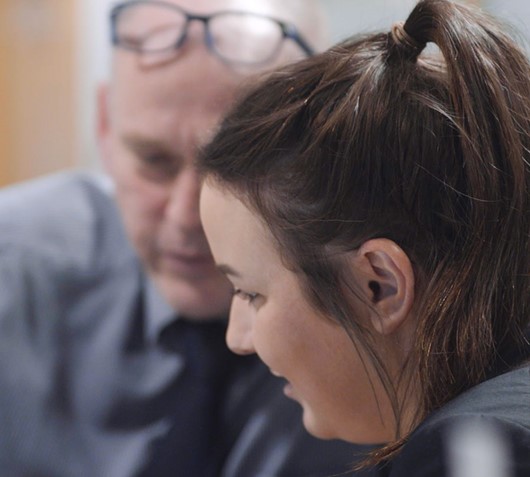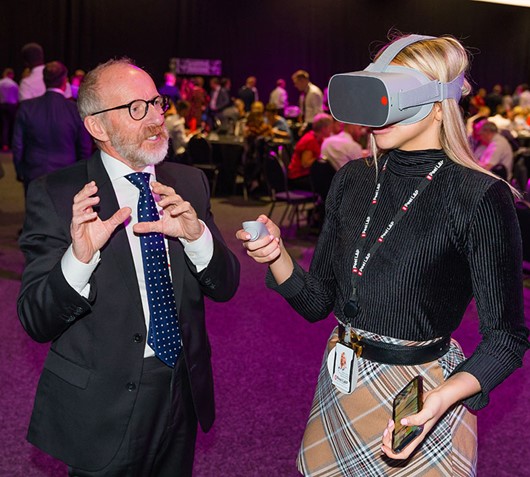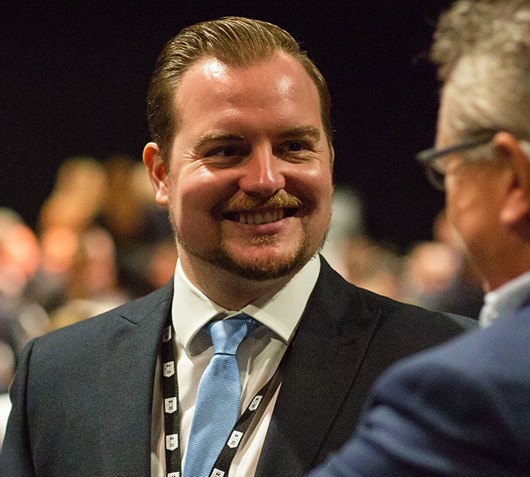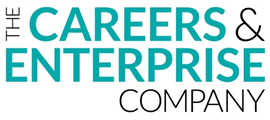 We have partnered with The Careers & Enterprise Company to become a Cornerstone Employer.
As a Cornerstone Employer we aim to invest time and resources to benefit schools and young people in our area, engage and recruit other employers, create sustainability and act as an ambassador and champion for social mobility.