We have opportunities to match your ambition.
At Peel L&P, we thrive on challenges and the opportunity that they bring. A place of variety – no day is ever the same. We're a family-owned business with unlimited possibilities made up of dynamic business areas, projects and – most importantly – our people.
Together we aim to deliver a positive impact - creating a more prosperous, sustainable future for all. And it's our people who make it all possible.
Collectively, we learn through our experiences, working with each other to develop, rise to the challenge and discover our possibilities.
We're proud to be accredited with…

We've been recognised as a top national and regional employer in three of the Best Companies Lists, whilst retaining our two-star accreditation for the 4th successful year.

We're proud to be listed in The Top 100 Best Large Companies To Work For, the North West's Top 75 Companies To Work For and the Top 5 Property Companies to work for.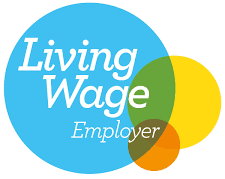 We're an accredited Living Wage employer - a voluntary commitment to pay all directly employed people the Real Living Wage.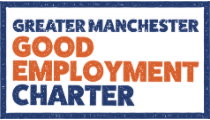 We're a proud member of the GM Good Employment Charter which aims to improve employment standards across the city region. These improvements include measures such as paying the real living wage, implementing flexible working options and adopting fair recruitment practices.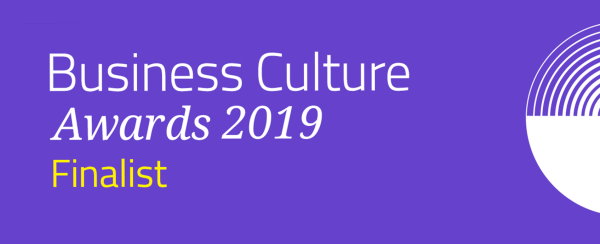 In 2019, Peel L&P won the Best Medium Organisation for Business Culture award at the Business Culture Awards 2019. We were commended for our forward-thinking and ambitious approach.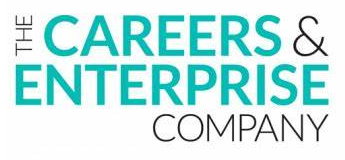 We've partnered with The Careers & Enterprise Company to become a Cornerstone Employer. We aim to invest time and resources to benefit schools and young people in our area, engage and recruit other employers, create sustainability and act as an ambassador and champion for social mobility.
What makes our people great?
We are


Self-Starters
We are driven in our work and our careers; we thrive on the challenge and the opportunity it brings.
We are


Dynamic
We are dynamic; in how we go about our business, in our can-do attitude and in the way that we use our experiences and expertise to achieve a different tomorrow.
We are


Bold
We are determined to create a positive impact, we are confident, we think big and beyond what we do today.
We are


Impactful
We seek and act on possibility. Knowing that what we do matters, we persevere. Our people are empowered to have ideas and bring them to life.
We are


Decisive
We are committed, knowing that to make a positive difference we need to make decisions with agility and patience until we succeed.
We are


Proud
We take great pride in the work we do and the results we achieve. We are proud to leave a lasting legacy and to say; 'we did that'.
Explore our world to find out more.
Our Culture
We are proud of our agile ways of working, with working environments that embrace health and wellbeing, sustainability and encourage collaboration to suit our people – whether that's in the office or from the comforts of home.
We provide a flexible working environment for our people, which helps to create a positive culture where people can thrive.
But don't just take our word for it! Browse the videos below to hear from our people about why they're proud to be Peel and what they enjoy most about being part of the team.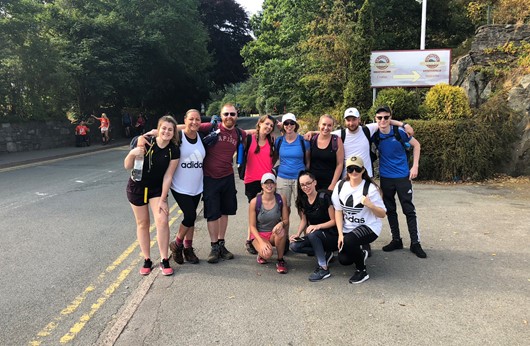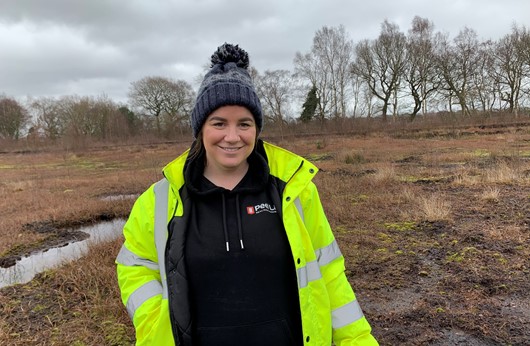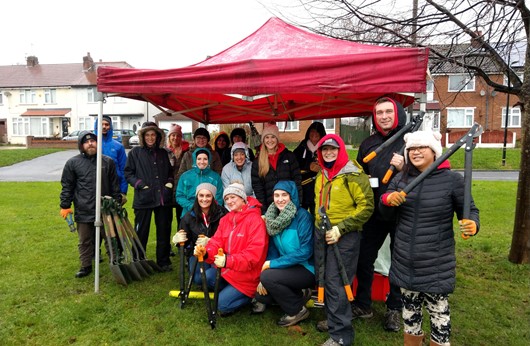 23
Wellbeing Champions at Peel L&P
5000
Hours of training delivered through our construction activities
90
Hours of volunteer work by Peel L&P and partners on community projects
20
Apprenticeships and work placements enabled through our construction activities