We couldn't pinpoint one word to define our Culture at Peel L&P but we do know what makes us 'Us'!
We believe every team member has each of these attributes entwined within their values, and it's what makes our Culture what it is today.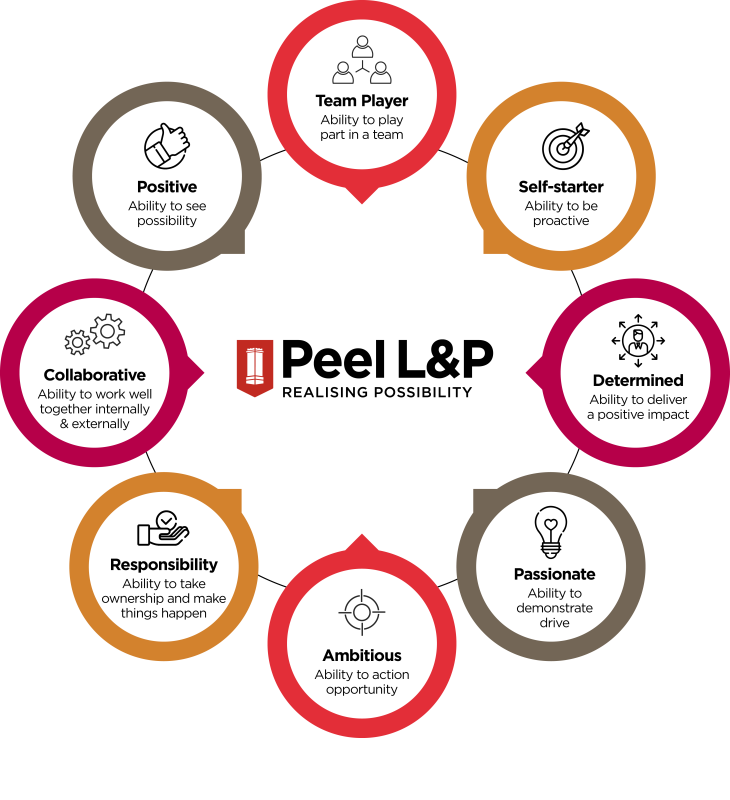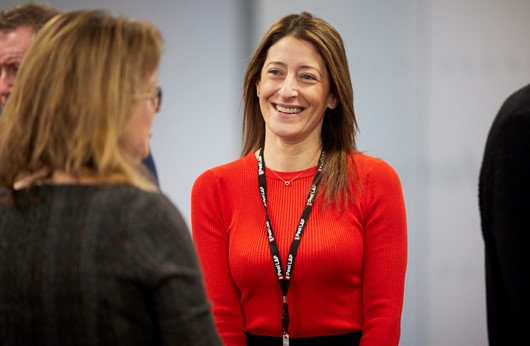 Financial Wellbeing
Pension and financial advice
Discretionary bonus scheme
Group Life Cover – 6 times salary (Death in Service Cover)
Christmas bonus
Rewards and cashback from Westfield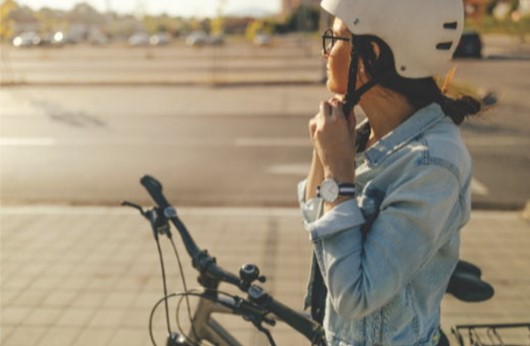 Physical Wellbeing
Free office fruit
Flu Jabs
Gym pods at two of our office locations
Annual Health Checks
Cycle to work scheme
Westfield cash plan which includes optical and dental contributions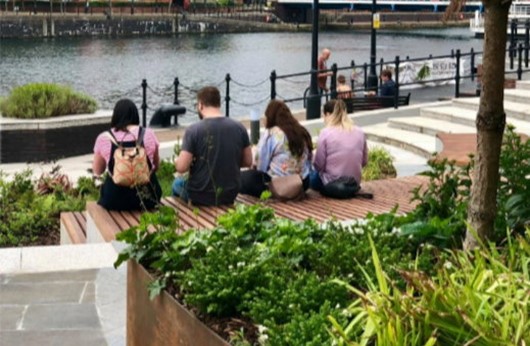 Mental Wellbeing
Wellbeing Champions
Employee Assistance Programme through Westfield
SMART Holiday options
Dedicated wellbeing spaces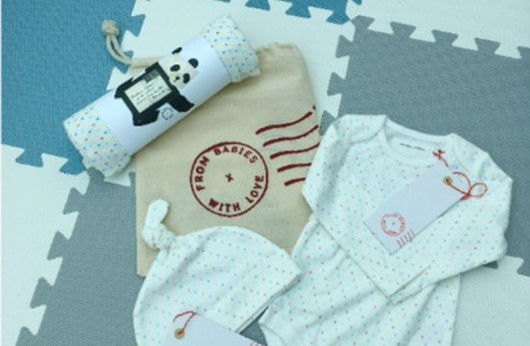 Family Milestones
Enhanced maternity, paternity and adoption
New Arrivals baby box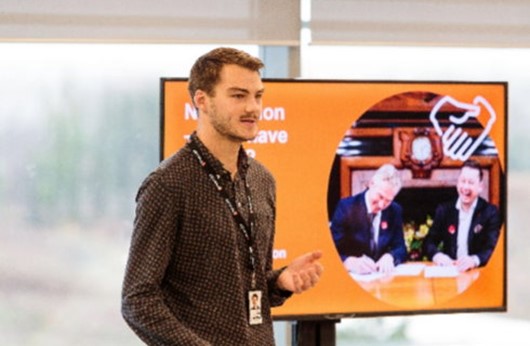 Personal Growth
Leadership Programme
Apprenticeships
Next Gen Programme
Mentoring
Open to further studies to further your progression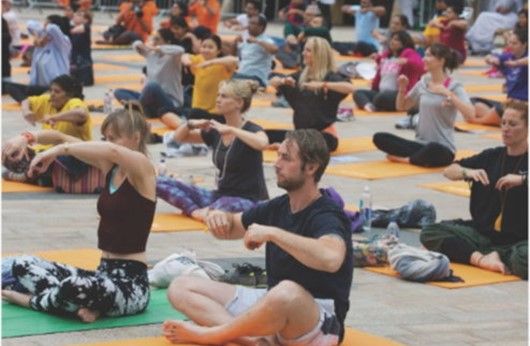 Social Wellbeing
Collaborative spaces in each office
Annual staff conference
Volunteering Day
Team activities - running club, yoga, circuit training and fundraising events
Peel L&P
Leadership
Principles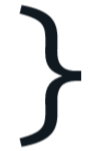 We encourage our
people to learn, try
and sometimes fail
A climate where
talking about tough
issues is welcomed
A culture of
'belonging' for
everyone

Intelligent and
managed
risk-taking

Amazing listening
skills shown daily
by your leaders

High challenge, high
support and high standards

A big dose
of humility

A prevailing mindset and curiosity and creativity to realise possibility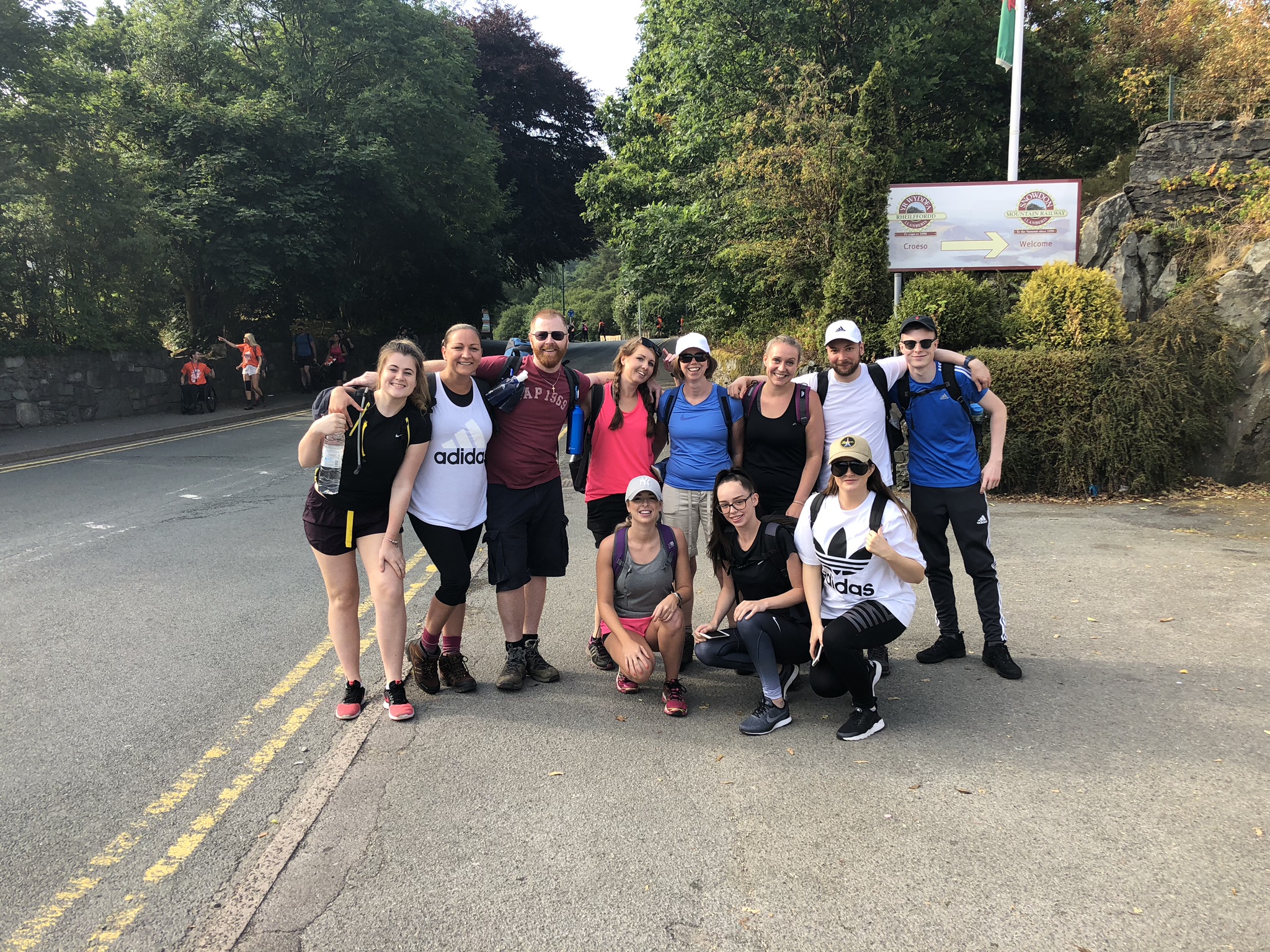 We're extremely proud to have 23 trained Wellbeing Champions across the business.
Our Wellbeing Champions work with teams to promote and empower positive change to wellbeing in the workplace. They meet regularly to chat through initiatives, events and communications that can be implemented across the business for everyone to get involved with.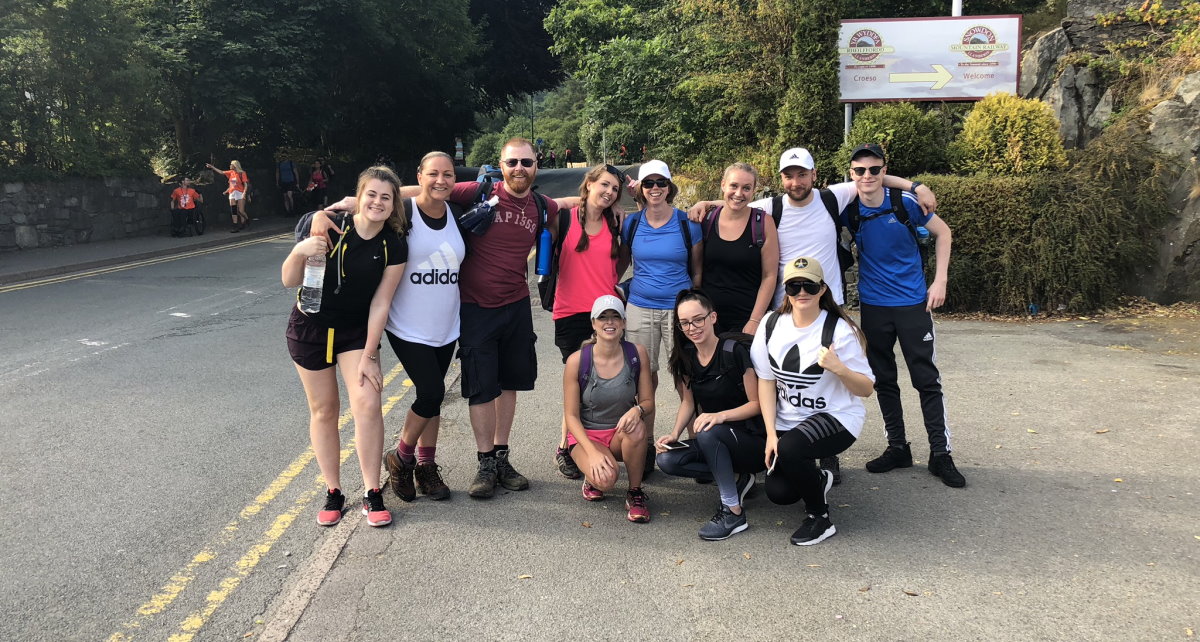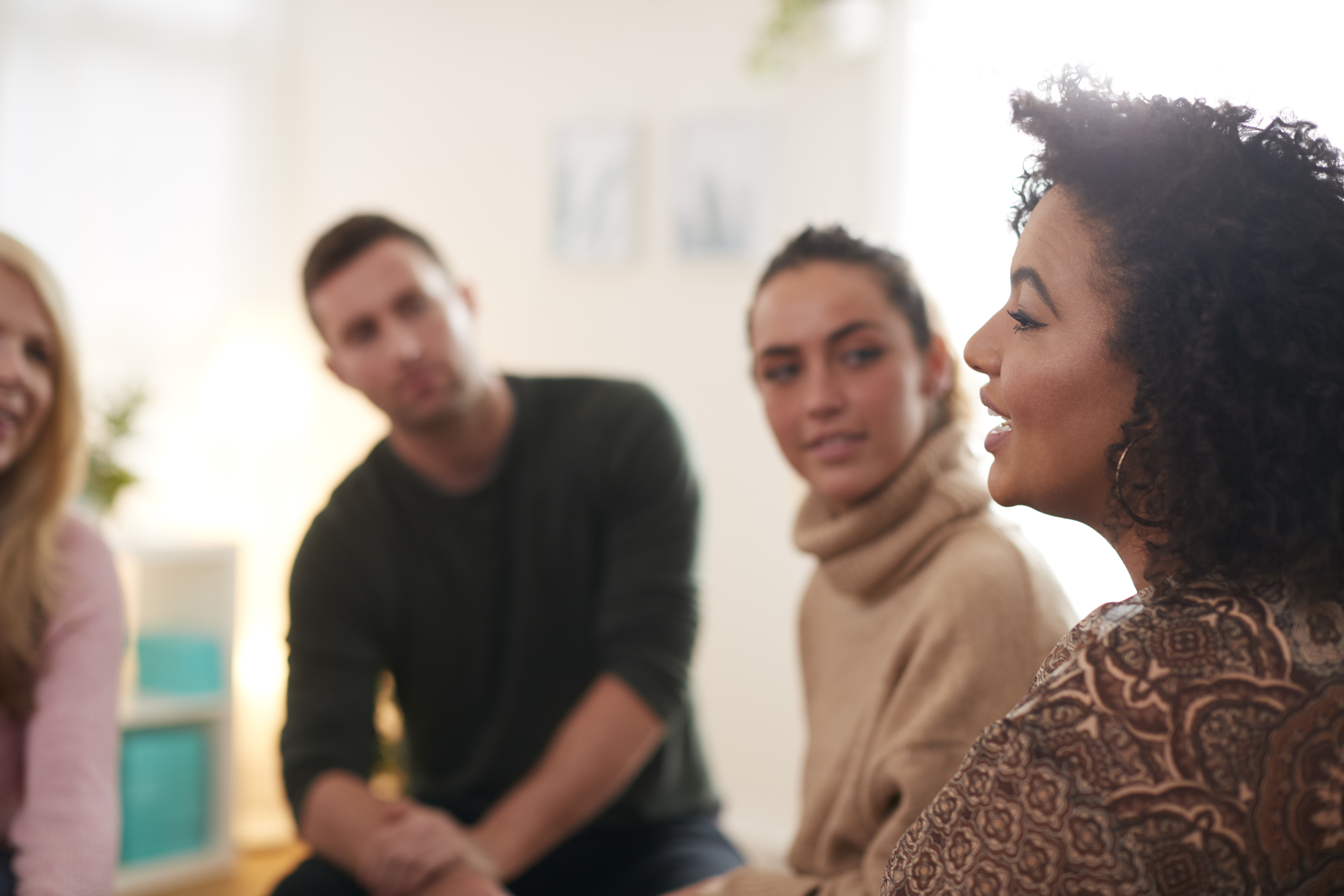 Diversity & Inclusion Statement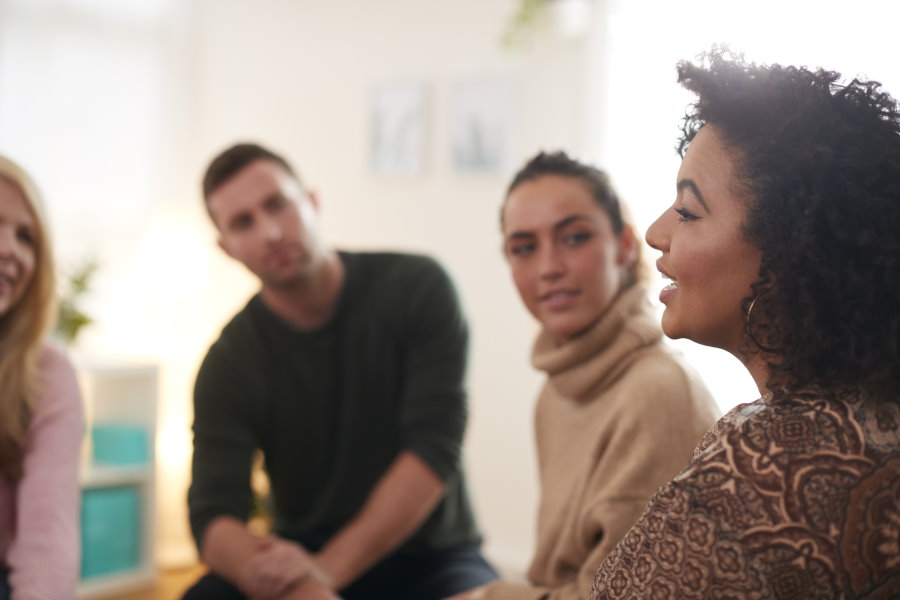 At Peel L&P, we respect all of our people and the value you bring to our company. We want you to be your best at work and we're here to support you to do this. Part of Our People Promise is to encourage a supportive and inclusive culture by promoting diversity and eliminating discrimination in the workplace. We strive to be representative of the communities we serve, and we want to make sure that new and existing team members have equal opportunities.
You can read our Belonging Plan here. 
364
Employees at Peel L&P
364
Days given back to Charity each year
50%
Of our employees are women
100%
Focused on ensuring culture and wellbeing is positively embedded in every working day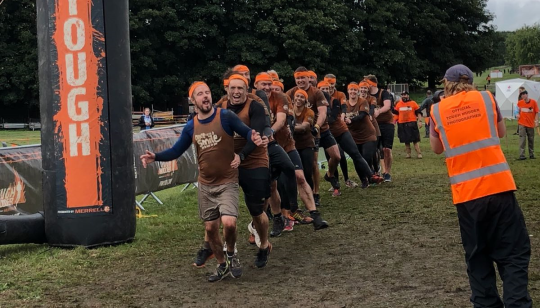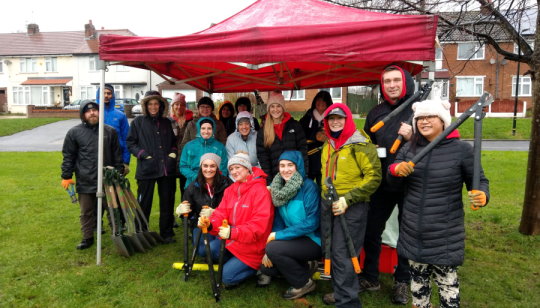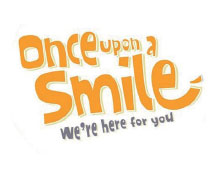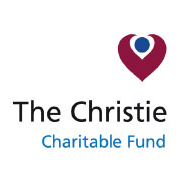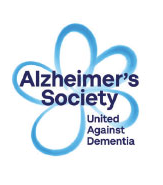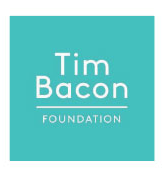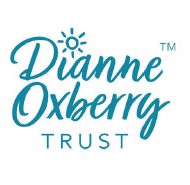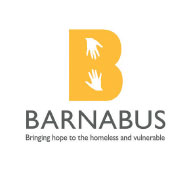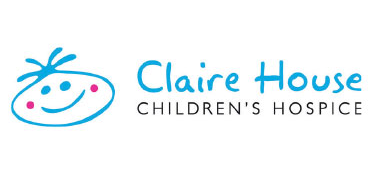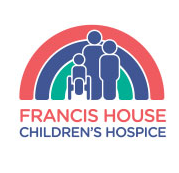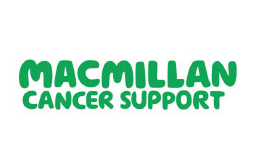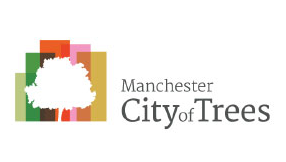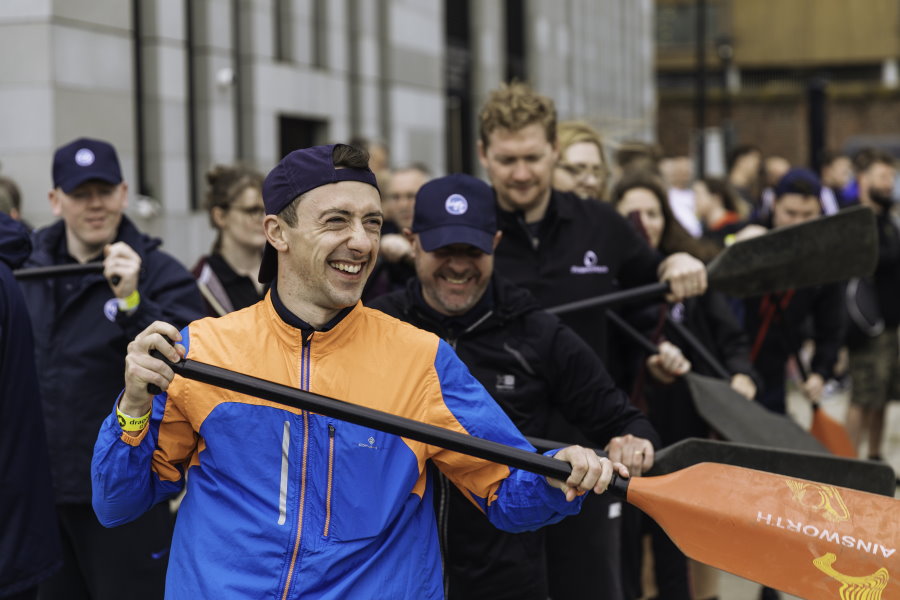 Each year we run a number of fun team building days, Christmas-themed events and an annual conference for our people to hear more about how the business is doing and how everyone can play their part. We also have a whole host of activities across our locations from a monthly film club to mountaineering, lunchtime running clubs, circuit training and table tennis.
We're incredibly proud of our track record in giving something back to the communities in which we work.
This takes many forms across the business from the land we give to make special projects happen, to the support our people give to charity and the community. Our giving keeps on growing and we hope you'll join us in continuing this long-standing commitment as part of our Peel L&P family.
We also give all of our people a paid day a year to volunteer.