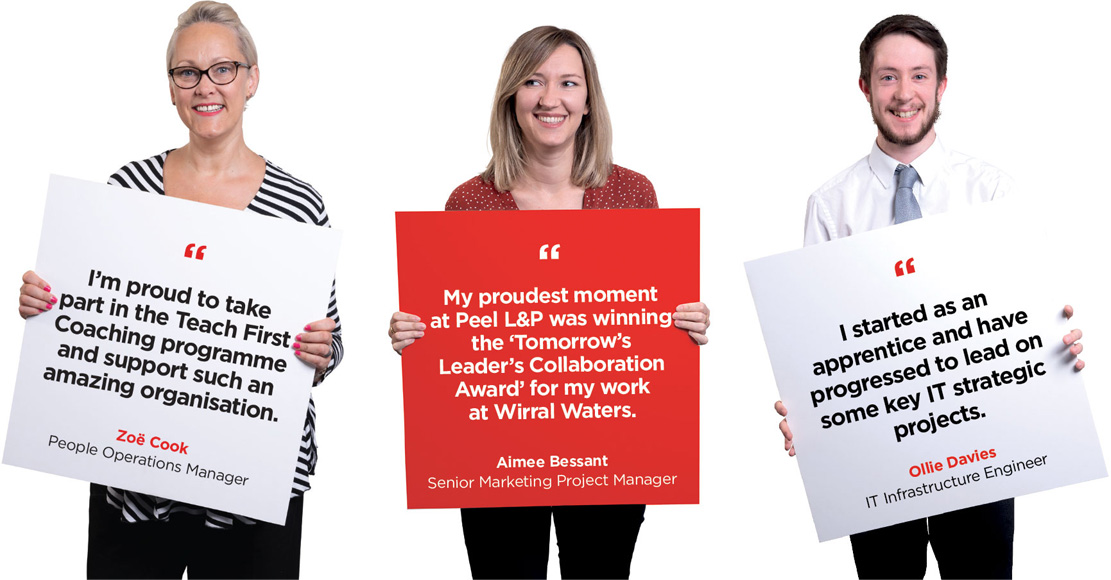 We are here to realise possibility
Our vision
We will create a more prosperous, sustainable future for all.
We will realise possibility for communities, local economies, businesses and Government.
We will provide the right opportunities for our people who make it all possible
Our mission
We will transform and regenerate places.
Through our independence and diversity, we will deliver a positive lasting legacy.
We will always seek to act on possibility.
We realise possibility as a team, as a family business and as people growing their careers.
We live our values with determination, perseverance and patience – a mantra that has allowed us to create a long-term vision and a lasting legacy.
Our six values define who we are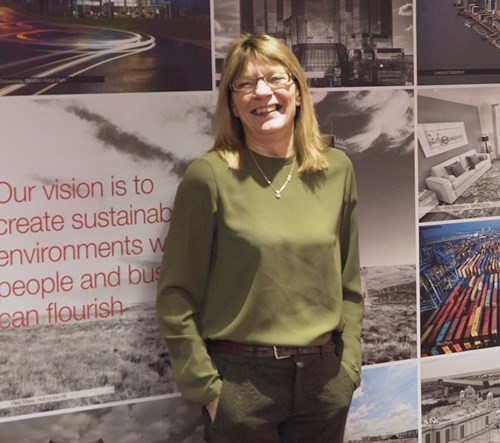 We are driven in our work and our careers; we thrive on the challenge and the opportunity it brings.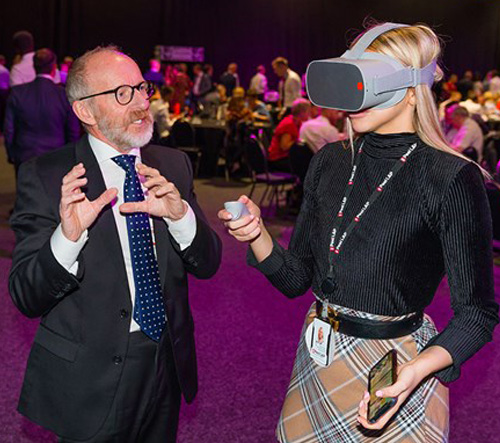 We are dynamic; in how we go about our business, in our can-do attitude and in the way that we use our experiences and expertise to achieve a different tomorrow.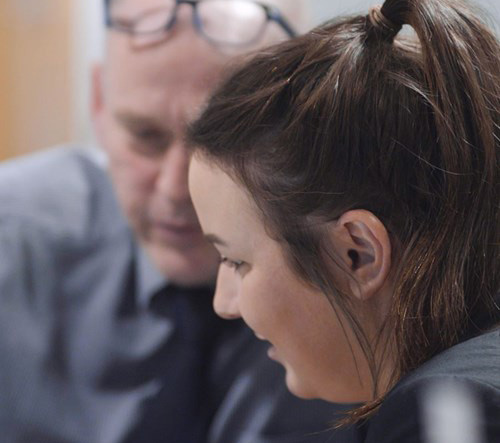 We are determined to create a positive impact, we are confident, we think big and beyond what we do today.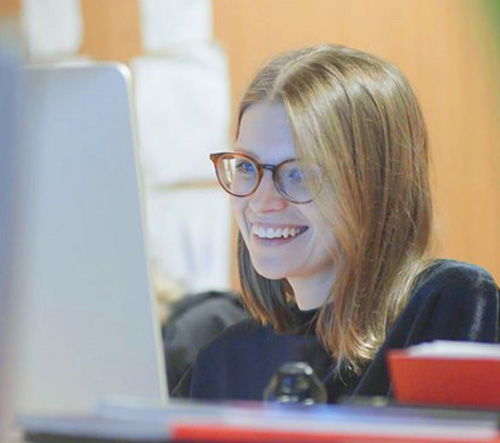 We seek and act on possibility.
Knowing that what we do matters, we persevere. Our people are empowered to have ideas and bring them to life.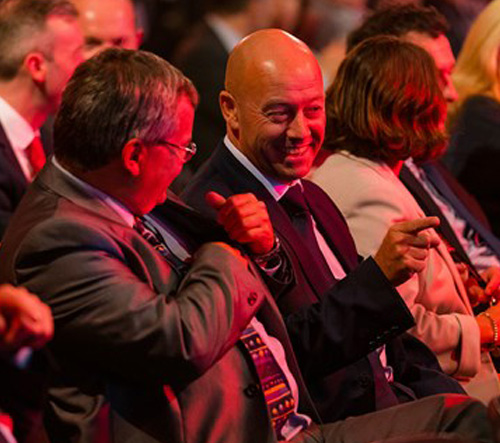 We are committed, knowing that to make a positive difference we need to make decisions with agility and patience until we succeed.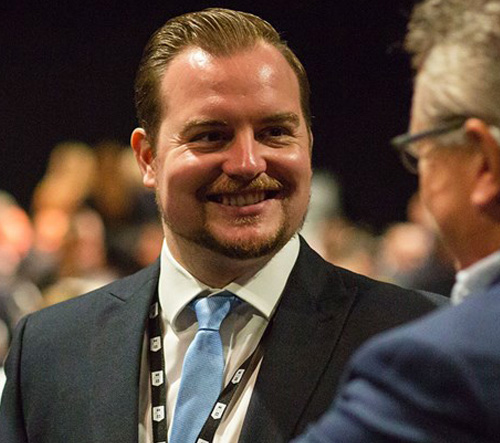 We take great pride in the work we do and the results we achieve. We are proud to leave a lasting legacy and to say; 'we did that'.
Each year we run a number of fun team building
days, Christmas-themed events and an annual
conference for our people to hear more about how
the business is doing and how everyone can play
their part.
We also have a whole host of activities across our
locations from a monthly film club to
mountaineering, lunchtime running clubs, circuit
training and table tennis.