06 Dec 2022
23 projects to progress in 2023
Take a look at the milestones we're expecting to celebrate across some of our developments this year. This includes updates on approximate timings for planning applications and decisions, new schemes starting on site and project completions.
Greater Manchester
1) Early 2023 – submission of plans for new sustainable communities of up to 750 homes, including affordable housing, at Hazelhurst Farm and East of Boothstown, Salford. (Part of Places for Everyone)


2) Early 2023 – planning decisions for some of the first 350 homes (affordable housing and a care home) to be built as part of phase one Trafford Waters, TraffordCity. Start on sites due summer.

 
3) Early 2023 – submission of plans for 1,050 homes, including detailed plans for the first of around 200 homes to create a healthy living and sustainable community in Mosley Common, Wigan. Planning determination expected in the summer. (Part of Places for Everyone)

4) Early 2023/Mid 2023 – decision on a revised planning application for Therme Manchester at TraffordCity with a start on site expected by the end of the year.

5) Early 2023 – planning submission for around 160 new homes at Pomona Island as part of a new build to rent scheme at Manchester Waters. Subject to planning approval (decision expected in the summer), construction would start on site soon after.


6) Spring – King Pins bowling set to open at Trafford Palazzo at TraffordCity followed by Nerf AX experience with Archies in the summer.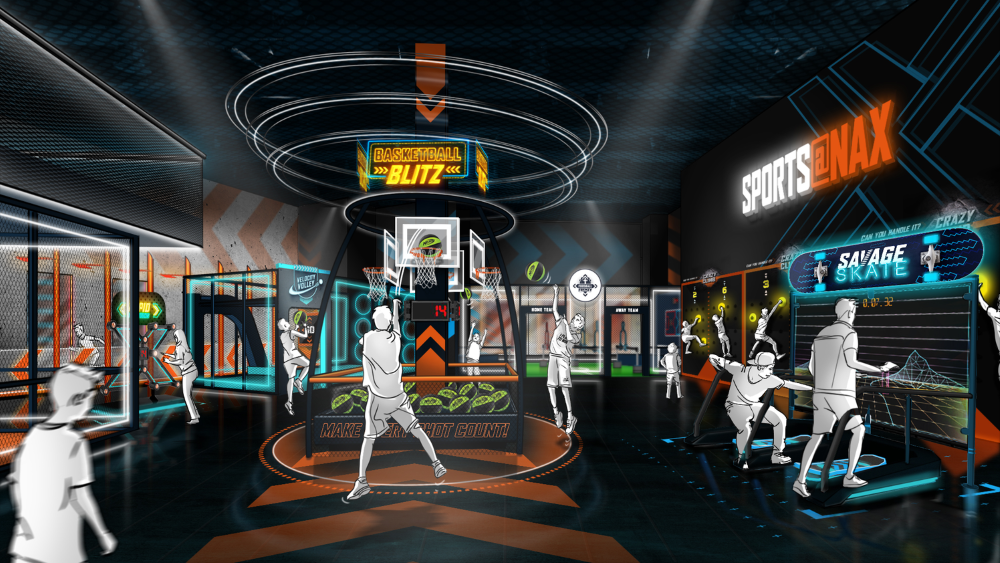 7) April – opening of Central Bay which is set to transform Quayside MediaCity's southern walkway at Salford Quays into a stunning waterfront eating and dining destination championing local, independent food and drink vendors.


8) April – start on site at the Embassy Village homelessness project in Manchester in partnership with charity Embassy. 40 new homes will be built on Peel L&P-owned land under the railway arches in Castlefield with wrap-around support for the city's homeless and vulnerable men.

9) Mid 2023 – start on site (subject to funding) at Modern Surf, TraffordCity.


10) Summer – completion of Northstone's first residential development. Silkash in Westhoughton, Bolton will provide 149 homes for first-time buyers, families and downsizers.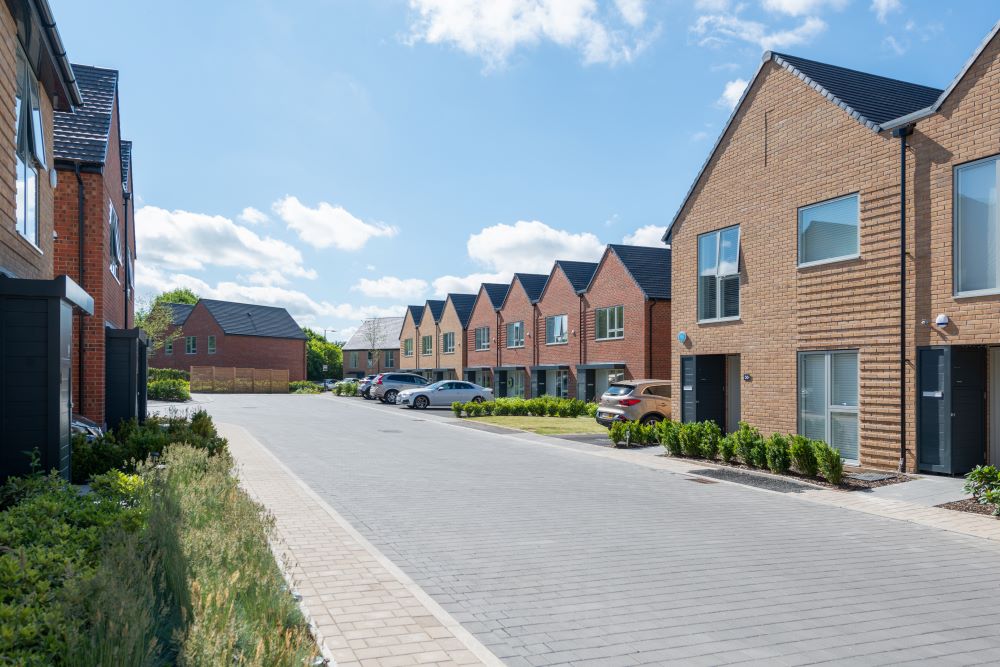 11) Autumn/winter – submission of an outline planning application for the Manchester Waters masterplan comprising of c2,700 homes, a waterfront park and commercial and leisure space. Subject to public consultation.


12) Through 2023 – progress Hulton Park's Ryder Cup proposal following approval of the planning appeal. Timescales TBC.




Merseyside and Cheshire
13) Early 2023 – demolition work starts on phase one of the redevelopment of the former Fiddler's Ferry power station in Warrington. A controlled blow down of the northern cooling towers is expected in the second half of 2023. A planning application for the phase one redevelopment which will create 1.35million sq ft of employment space and over 2,100 jobs is also expected by spring with a decision expected by late 2023.

14) January – planning decision expected for Central Park, a 4.9-acre public park at Liverpool Waters, which would become one of the city's largest green spaces. 

15) February - completion of phase two infrastructure works at Protos, Peel NRE's energy and resource hub in Cheshire which clusters together innovative technologies to lead the way in plastic and waste recycling and clean growth.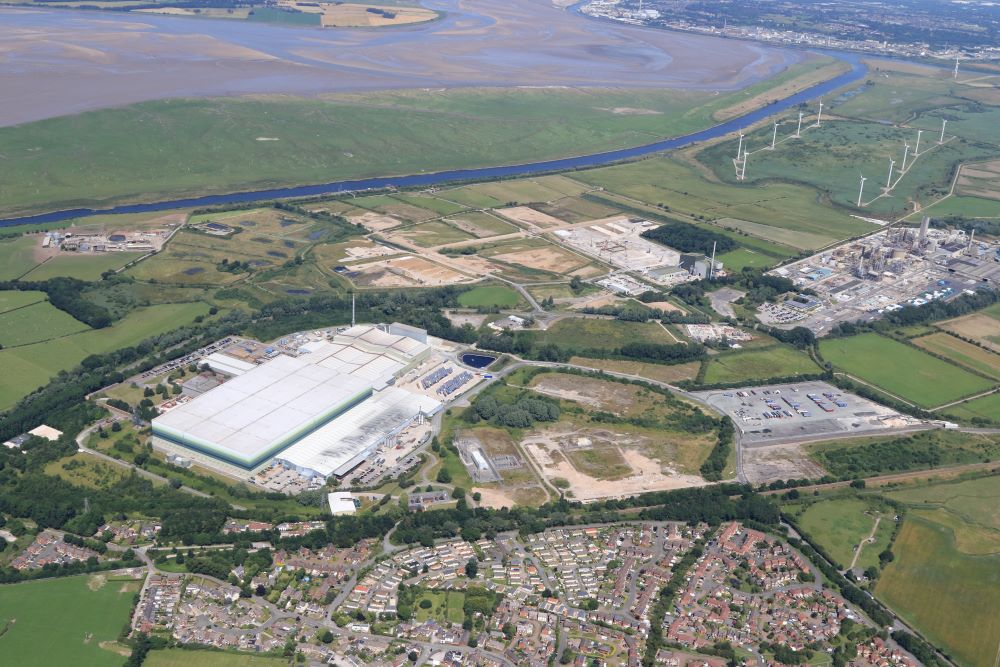 16) Spring - planning decision due for the £25m Maritime Knowledge Hub project at Wirral Waters and phase two of the £10m Marine, Energy & Automotive (MEA) Park at which will be the industrial heart of Wirral Waters providing 1 million sq ft of commercial space across manufacturing, logistics, research and development. 


17) Summer – commissioning starts at the Protos Energy Recycling Facility which will generate electricity from waste to power the equivalent of up to 90,000 homes a year. The energy generated will be used by residents and businesses.


18) Summer – planning decision for 55 low-carbon modular homes as part of phase two of Redbridge Quay, formerly East Float, at Wirral Waters.

19) Summer – expected completion for the Isle of Man Ferry Terminal at Liverpool Waters and the pedestrian link bridge to Princes Dock and the ferry terminal.
Scotland
20) January – opening of Loaf's first furniture store in Scotland at Peel L&P's Straiton Retail Park in Edinburgh followed by the opening of TK Maxx in March. 
21) Autumn – start on site at Yorkhill Quay, Glasgow Waters, a new sustainable mixed-use community by the River Clyde which will include 1,100 new homes, a hotel, commercial and leisure space.


22) Autumn – submission of plans for Therme Scotland – a world-class health and wellbeing resort at Glasgow Waters.

Medway, Kent
23) Summer – construction work begins on a 74-bed nursing home for older people and those with dementia at Chatham Waters, in partnership with Montpelier Estates.