26 Jul 2022
Blog: Places for Everyone - striking the right balance to meet unmet housing needs
As Greater Manchester's Places for Everyone redevelopment plan is set to be examined by Inspectors this autumn, Peel L&P's Associate Director for Planning Nick Graham explores the challenges and the race against the clock help ease a London-style housing crisis.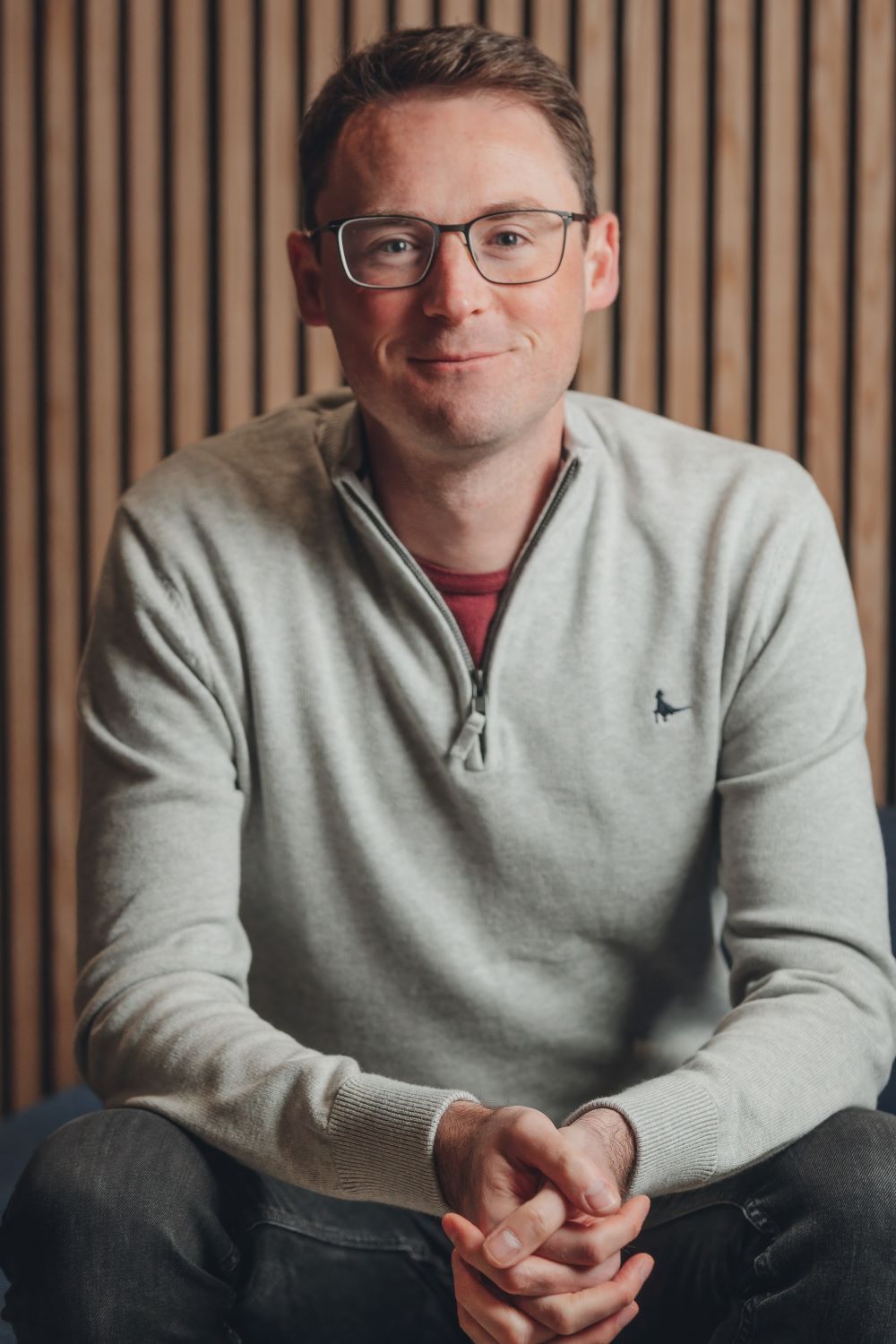 The new plan for the future of development in Greater Manchester – known as 'Places for Everyone' (formerly the Greater Manchester Spatial Framework, or GMSF) – is finally reaching its latter stages.
After eight years of preparation and many rounds of consultation on different versions of the plan, a panel of Inspectors appointed by the Secretary of State will examine the plan through a series of public hearings starting in October. It is then expected to be adopted in 2023 or 2024, depending on the extent of any modifications that may be required.
Peel L&P has engaged extensively in the preparation of Places for Everyone (PfE) since the very first stages back in 2014. This has resulted in the allocation of eight Peel L&P sites for around 6,000 new homes and 4 million sq ft of employment floorspace. It has been a long process which at times appeared likely to fail, none more so than when Stockport Council withdrew itself from the plan in late 2020. The ambition of the plan – and the scale of sustainable growth and development that it will deliver – has also been reduced along the way in response to significant public opposition.
However, despite the odds and the opposition, the nine Councils (excluding Stockport) have continued to progress with PfE as the collective solution to their future growth needs. If it proceeds through these latter stages, PfE will be one of the most important plans ever produced in England. Greater Manchester (GM) will be the model for joined-up plan-making on a city-region scale, setting policies and land allocations that will guide and manage the growth of the conurbation over the next 15 years. It will shape where and how millions of people live, work, are educated, access healthcare and other services, travel, and play.
The role of PfE is diverse and wide-ranging. It has a critical role in enacting GM's devolution agreement, realising the ambitions for levelling-up by increasing investment and productivity, guiding the recovery from the economic and social impacts of Covid-19 and Brexit, and setting the course for the next phase of the GM's regeneration and growth. And it will establish ambitious targets for net zero and net gain, along with the protection and enhancement of important habitats and landscapes. It is important that it proceeds to adoption as quickly as possible, particularly as we enter a period of greater economic uncertainty and worsening climate change impacts.
PfE supports development and regeneration in several key growth areas across GM. Crucially, it also faces up to the need to release a number of sites from the Green Belt for sustainable residential and employment developments.
Green Belt release has attracted significant opposition from a minority of residents, and we are working hard to engage with these communities to understand and address their concerns. However, a comprehensive review of the Green Belt in GM is long overdue; it has existed with only limited and ad hoc changes since its introduction in the early 1980's. This has meant that for too long the supply of new homes has been constrained to inner-urban areas and dominated by flats/apartments. There is now a huge unmet need for new family and affordable homes, fuelling the emergence of a London-style housing crisis, and creating large increases in commuting and traffic congestion as families look to Cheshire and Lancashire to meet their housing needs. Selective Green Belt release is urgently needed to relieve the pressure.
The debate about Green Belt release in PfE has dominated the headlines and political discourse. But it has overlooked the chronic need for and massive benefits of new homes. They provide spaces for people – the majority of whom already live in GM – to have their own space to live, to raise a family, to run a business. New development on greenfield land can support urban regeneration and town centre renewal, bringing new investment and opportunity to areas where little has changed in a generation. Adequate housing also has wider benefits and can help to address many of the challenges that we face – poor health, economic deprivation and inequality, falling fertility rates, not to mention addressing climate change and resilience.
We are preparing for the examination to support PfE through to adoption and are also progressing design and masterplanning work for projects so that they can be brought forward for delivery as quickly as possible.
We are working with different Peel L&P teams on these projects, and also with local communities, authorities and other partners to ensure that the benefits of new development are maximised for all.
Find out more about Peel L&P's regeneration projects here.
Images: Nick Graham and a CGI of Peel L&P's Mosley Common plans in Wigan which are part of the wider Places for Everyone plan.