05 Jan 2023
Homes for the future: Plans launch for trailblazing sustainable and affordable homes in Worsley, Salford
Plans for a new community in Worsley, Salford that will lead the way in sustainable living, provide much-needed affordable homes and create jobs have launched today.
Peel L&P and its homebuilder Northstone is inviting residents to have their say on the masterplan and first phase proposals for the 'East of Boothstown' site off Leigh Road, on the edge of Worsley and next to the RHS Garden Bridgewater.
The plans relate to a site earmarked for housing in Greater Manchester's 'Places for Everyone' plan, which sets out how each borough should be developed to meet local need for new homes, jobs and sustainable growth.  
Up to 350 new energy efficient homes, mainly for families, are planned for the site with around 70 in phase one delivered by Northstone and to be known as Alder Carr.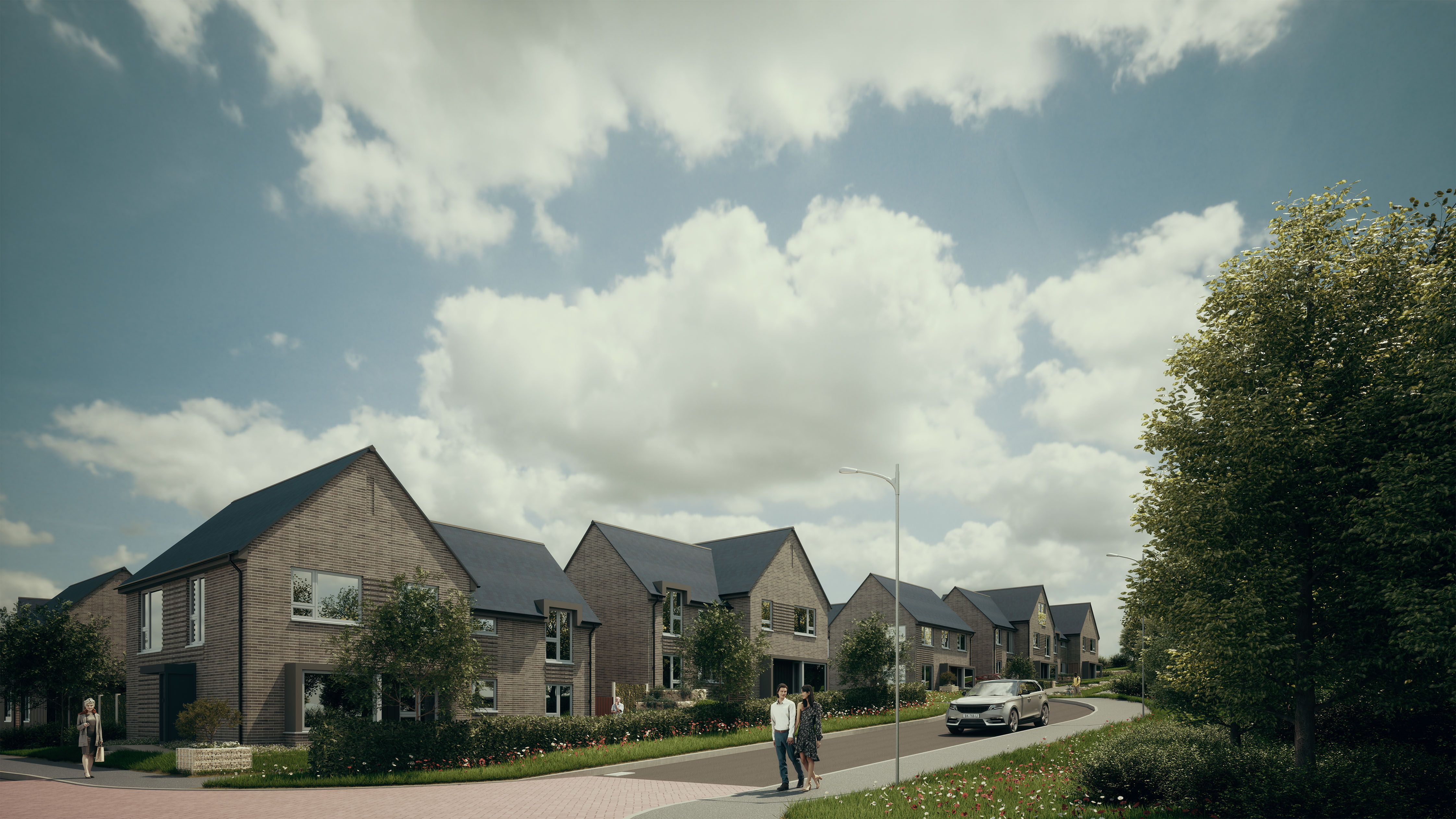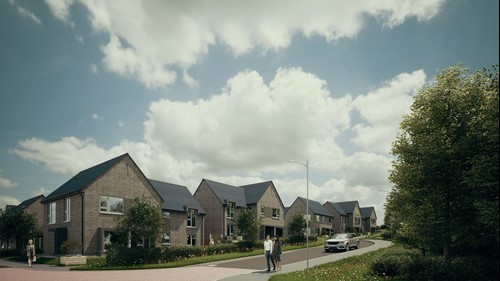 The consultation includes providing around 50% affordable housing overall, with 20% available at the East of Boothstown site and 30% off-site through a proposed contribution towards more affordable homes across Salford.
Improvements to local junctions are also intended to be made to ease traffic in the area and there will be a new pedestrian crossing over Leigh Road.
The plans will set a new standard for sustainable and environmentally conscious new homes and will feature energy saving technology to help residents keep running costs low.  The neighbourhood will also benefit from a network of open spaces and footpaths rich in biodiversity with tree-lined streets, community green spaces, children's play parks, ponds, and fitness trails. A new scenic wetland route will be created along Shaw Brook.
New pedestrian routes through the neighbourhood will improve access for pedestrians and cyclists, both for the new community and existing residents of the area and to RHS Garden Bridgewater and the Bridgewater Canal. These routes will be accessible for the whole family and community with resting spots and informal opportunities to 'play on the way'.
Annabel Baker, Peel L&P's Associate Director of Development Planning, said: "The site has been identified in the Places for Everyone plan for some time and as these plans move forward, we have developed ideas for what would be delivered at this special site close to RHS Garden Bridgewater.
"There is strong demand for all types of housing in Salford so these plans include one to four-bed affordable homes, family houses for sale and Northstone's newly adapted home for families with dependent relatives. By providing 50% affordable housing overall, we can make a significant contribution to meeting the urgent need for affordable homes in the city.
"Future homes also need to be cleaner, greener and warmer and our homes would be significantly more energy efficient than those built today's standard.
"We know that peak hour traffic and congestion is an issue locally so we are carrying out a full assessment and working with various transport bodies to provide the necessary improvements to the network.
"We look forward to working with the community to help shape these plans further to meet local needs and complement the surrounding landscape."
You can find out more about the proposals and have your say on the plans at: https://eastofboothstownconsultation.co.uk
You can also call the dedicated community information line (Monday to Friday, 9.00 am – 5.00 pm) at 0161 711 0293 or email the development team at eastboothstownconsultation@havingyoursay.co.uk.
The public consultation will run until 26 January 2023.
Images: Illustrative CGIs of the East of Boothstown site.