15 Jun 2023
MARK WHITTAKER: The Trafford Palazzo Lifestyle
A decade ago, if anyone asked me what an influencer was, I would scratch my head – now I'm leading a project seeing endless attention from the online superstars.
Trafford Palazzo has quickly become the go-to place for an Instagrammable snack, an insight into the latest fashion trends, and experiences which outflank competition.
Sitting at the heart of TraffordCity, this location is the next generation of shopping and leisure destinations, an evolution of our unique retail and leisure destination, offering more diverse experiences and adventures for visitors of all ages over the next 30 years.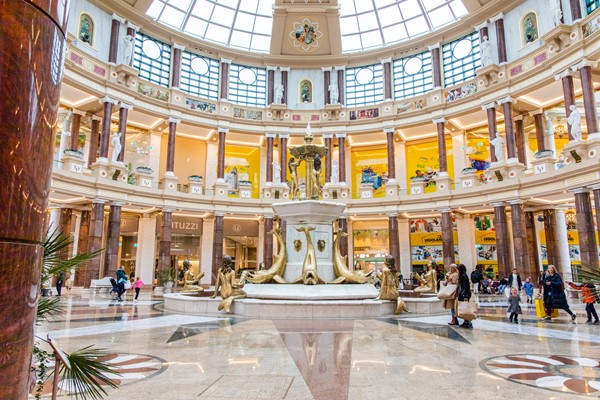 The name – Trafford Palazzo – reflects the beautiful Italian aesthetics which captivate attention as you enter but this brand also signals a new approach to our company's philosophy in making a social and economic impact on the communities and businesses which we operate.
The rebranding formed a key element of Peel L&P's wider masterplan within TraffordCity as one of the most experiential, retail, leisure and entertainment destinations in the UK.
We acquired Trafford Palazzo in April 2021, following an extensive building work in 2019/20 which delivered the fully covered glass-domed roof, granite floor finishes, and an additional floor to provide more than 110,000 sq ft of additional retail and leisure space.
Since then, we've been working non-stop to attract top brands from around the world – brands like leading lifestyle café EL&N.
EL&N was exactly the type of operator we were looking to attract, a forward-thinking, unique brand that compliments the centre and adds to the experience we are fostering within the space.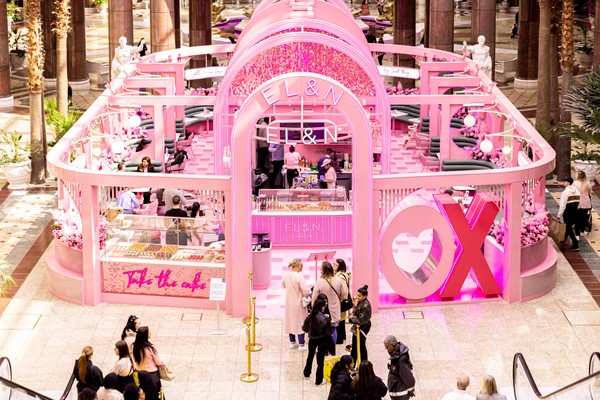 The brand launched in Mayfair, London in 2017 and has since been established as the leading cafe and lifestyle brand with their iconic flower walls, pink interiors and eye-catching menu offering which encourage customers to create picture perfect moments.
This deal was not just a vote of confidence in Trafford Palazzo but was EL&N's first venture based in the North of England – literally levelling up in practice!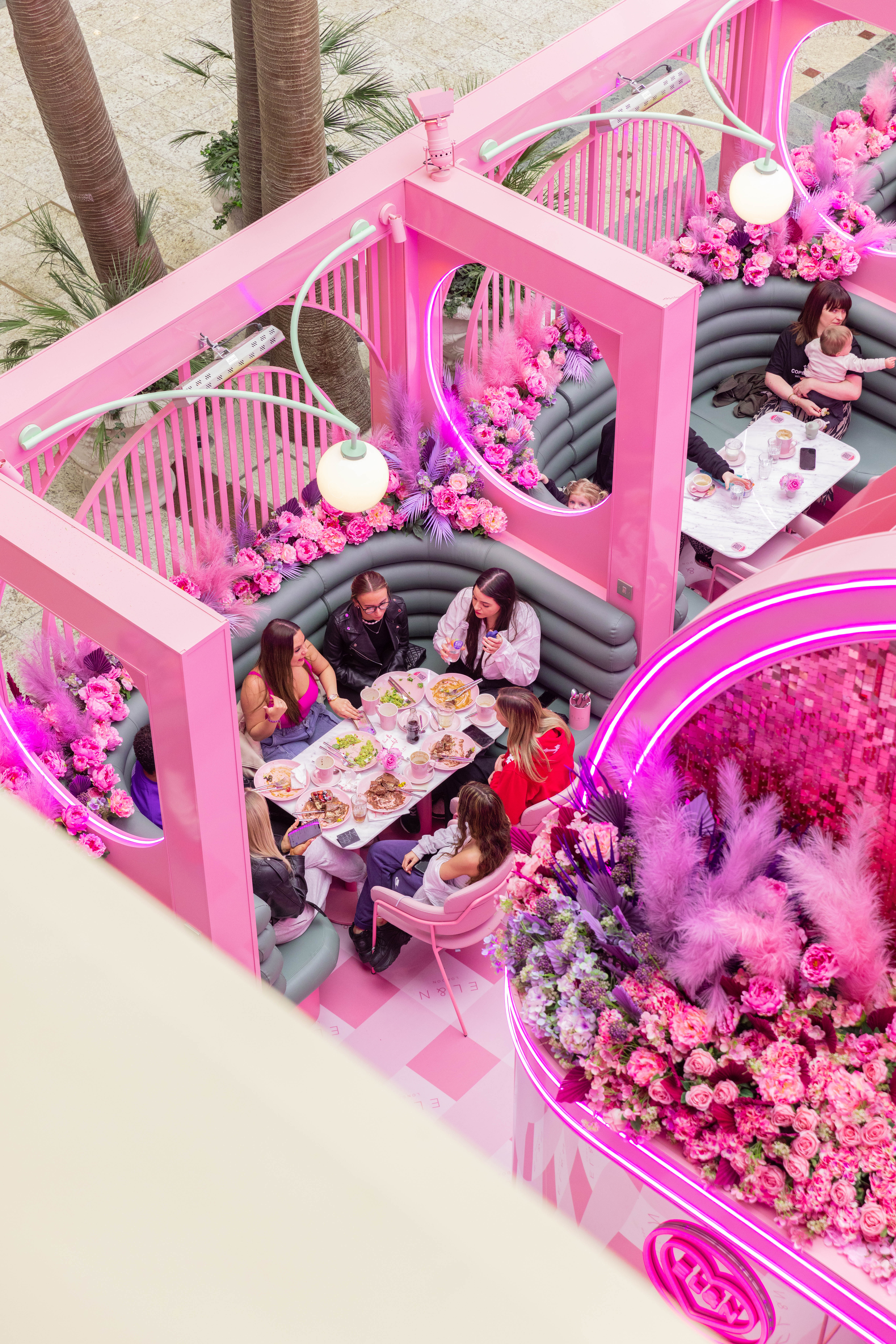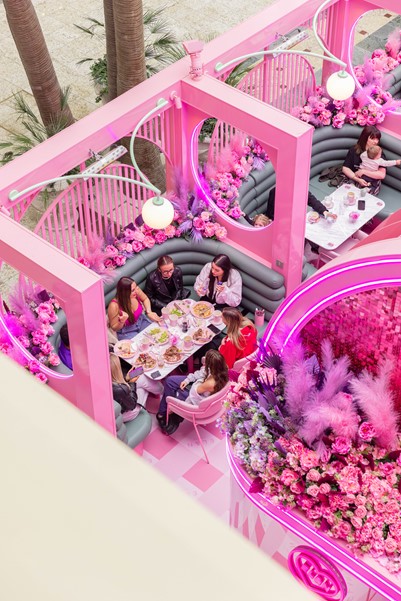 It's not just fantastic food and delicious drinks at Trafford Palazzo, the state-of-the-art bowling & gaming experience, King Pins, is set to open on July 17th.
It will feature two independent food concessions, the iconic Manchester pizza pros, PLY, and Asian street food favourites Little Bao Boy.
King Pins will be a fantastic addition to the entertainment and leisure offering at Trafford Palazzo, joining the likes of NERF Action Xperience and Archie's, as they both open this summer.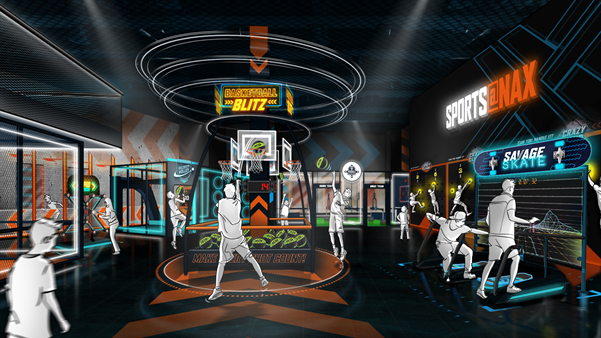 To top off this exciting collection of distinctive, cutting-edge brands, we are thrilled to have launched TP Glow - an unrivalled opportunity and an exclusive place for e-commerce brands to build their communities at Trafford Palazzo.
TP Glow has been curated as a unique space for up-and-coming fashion, beauty, and lifestyle brands to showcase their products and services and engage with new and existing communities.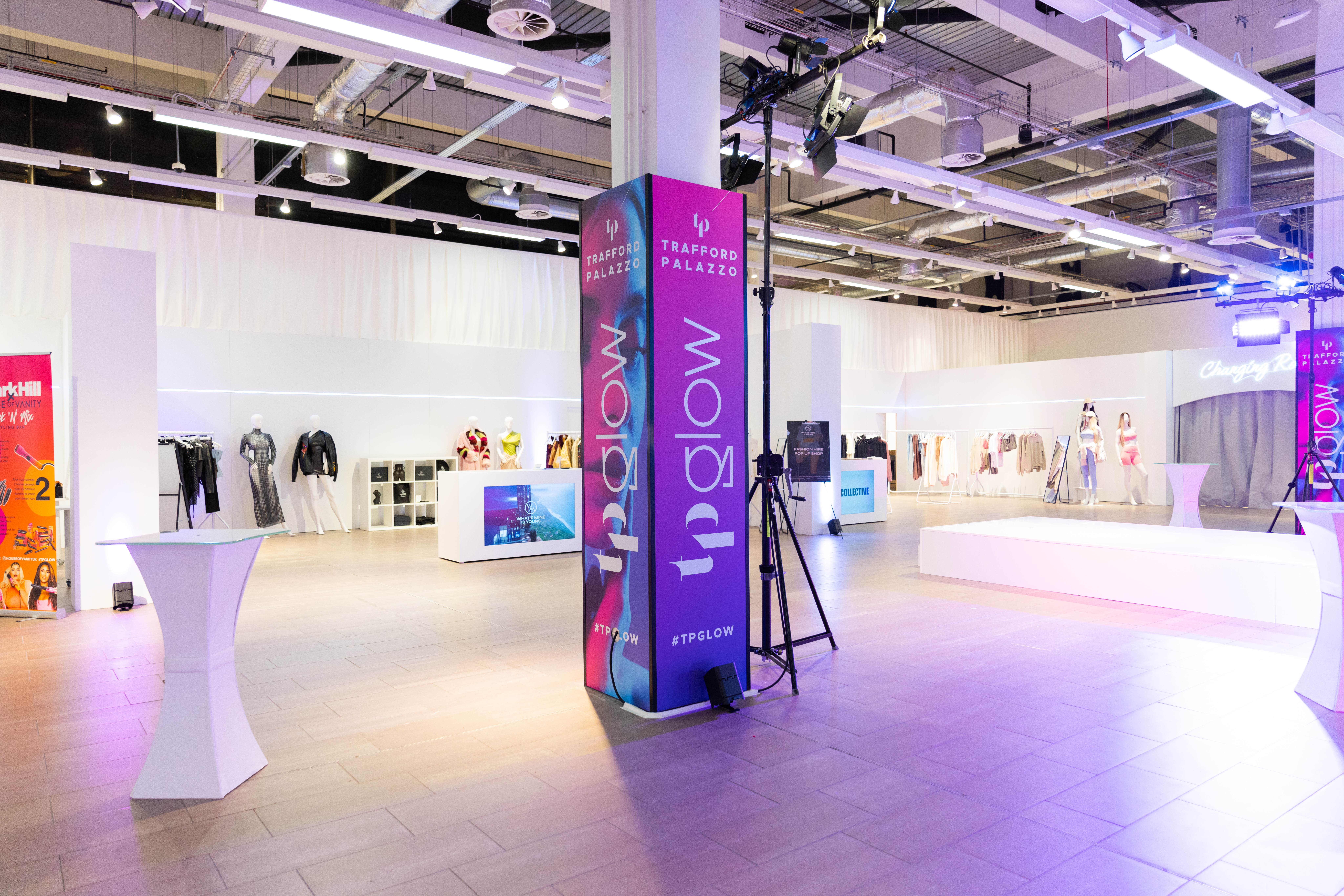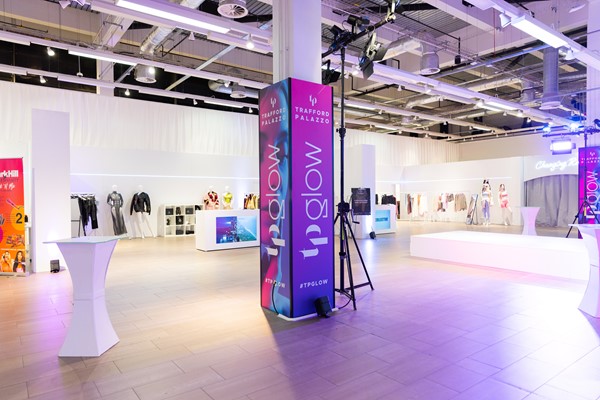 Complete with slick pop-up shop units, a 26ft catwalk, six dressing rooms, a DJ booth and LED lighting, TP Glow is situated in a vacant unit within the decadent Italian Mall space.
TP Glow allows companies to curate their own experience and a space that will represent their brand whilst benefiting from flexible terms, affordable rates, a plug and play offering plus an amazing location with a strong community of consumers, plus the bonus of great transport links.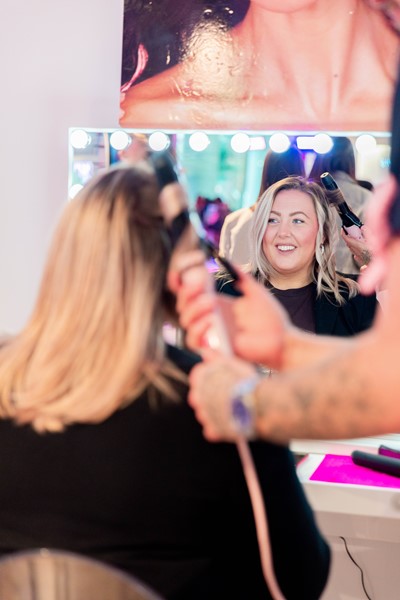 The idea for TP Glow came from our desire to continue to create exceptional experiences at Trafford Palazzo and our aim is to make it as easy as possible for brands to bring along their products and their service offering, set-up quickly and start trading to take full advantage of the consumer footfall.
So, what is Trafford Palazzo? It's new, exciting and represents the future of modern retail. If you want to know more, visit our website and contact a member of the team here: traffordpalazzo.co.uk
Mark Whittaker is the Executive Director of Property Investment & Management at Peel L&P.