02 Jul 2020
Northstone releases designs for work from home spaces including garden shed conversions
Northern-based homebuilder Northstone has unveiled new designs for homes at its maiden development in Bolton which include flexible work from home spaces and options to convert garden sheds into outdoor offices.
The visuals show how Northstone's 3m x 2.5m timber sheds at its Silkash scheme of 150 homes in Westhoughton can be transformed from potting sheds into modern, functional offices with hyperfast broadband connectivity.
Inside the home, downstairs layouts allow kitchens and living rooms to be switched to the front or back of the house and images show options for room dividers to create space for desks, allowing multiple people to work from home at the same time.
Northstone, part of Peel L&P, has also partnered with Grain Connect to provide its Silkash homes with one of the fastest and most advanced full-fibre networks in the UK to support households who are working, home schooling, watching movies and video gaming all under the same roof.
Silkash will provide two, three, and four-bedroom properties to help meet local housing needs and homes will be suitable for families and first-time buyers.
Homes are led by thoughtful and modern design and feature electric vehicle charging capability and smart household technology to help residents significantly reduce their energy bills.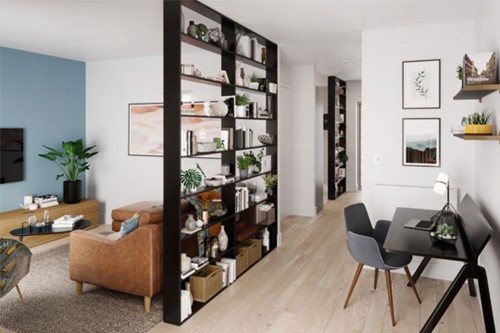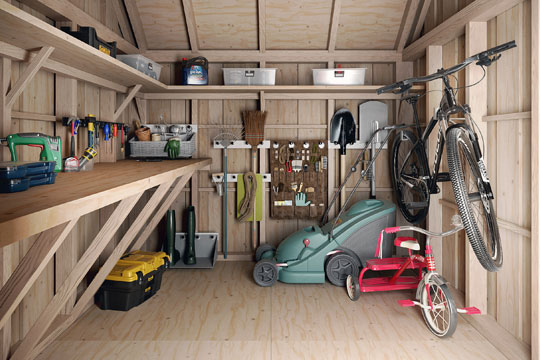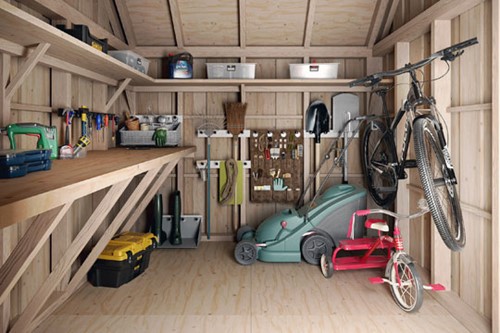 Northstone's Design Director, Richard O'Brien said: "Our homes have been carefully designed to help families make the best use of their space and layouts can be tailored to suit different needs including working from home.
"The option of upgrading one of our garden sheds means that your workspace can be kept entirely separate from the main house or, it allows for multiple people to work from home at the same time with a reliable full-fibre broadband connection to rival living in a big city or working in a large corporate office."
Reservations for homes at Silkash will open in August 2020.
Register your interest at www.northstone.co.uk