16 Nov 2019
Peel L&P scoops award win for business culture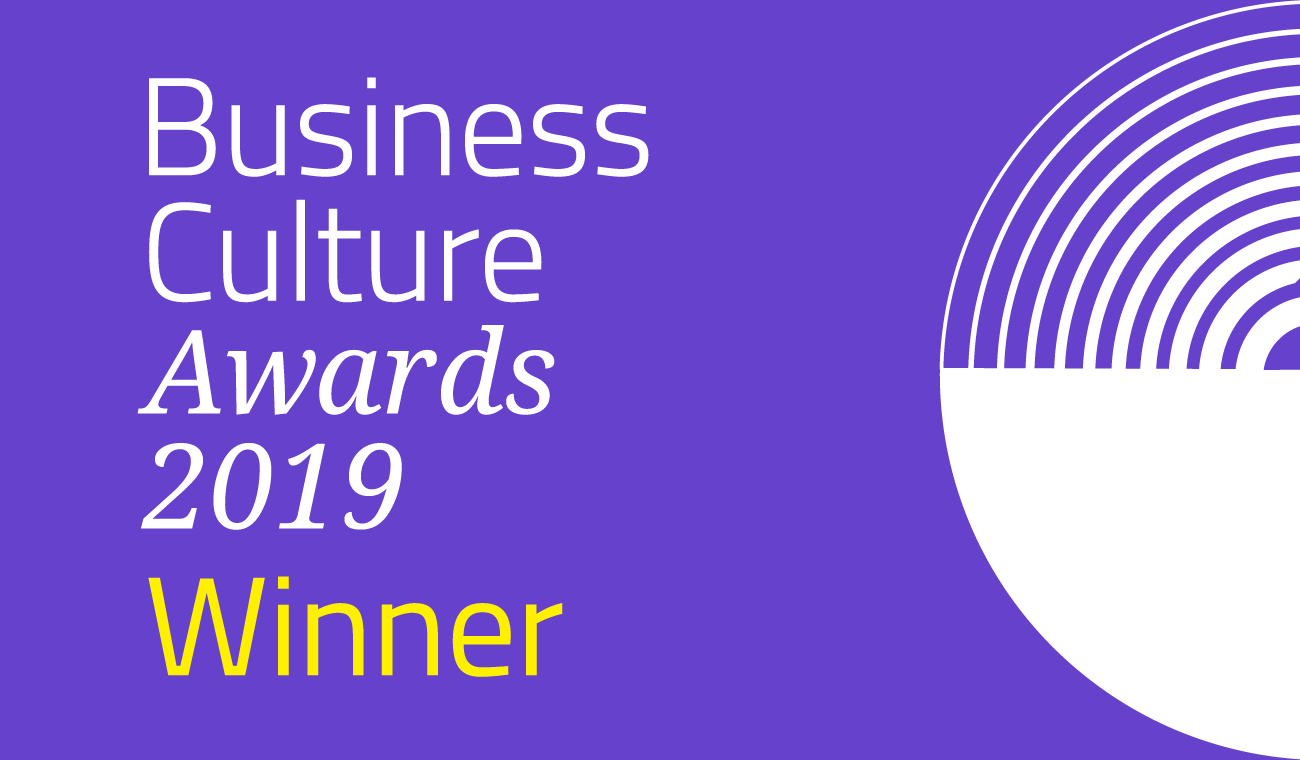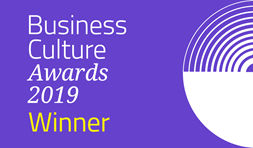 Peel L&P has won the Best Medium Organisation for Business Culture award at last night's Business Culture Awards 2019 (14 Nov).
Judges commended Peel L&P for its forward-thinking and ambitious approach which has achieved engagement from team members across the business.
The regeneration business was also shortlisted for the 'Best learning initiative for Business Culture' award. Judges assessed how finalists advanced their workplace culture and the benefits to the organisation.
Director of People and Culture at Peel L&P, Carrie Westwell said: "We're delighted to be recognised by the Business Culture Awards and I want to thank the People Team for their dedication to our workplace engagement and culture.
"Our people help us to realise our possibility as an employer and make further improvements to support people across the business while continuing to attract the best talent. We're proud of the progress we've made, and this award win strengthens the importance of the work The People Team carry out within the business."
For more information about working for Peel L&P, visit: peellandp.co.uk/careers.