29 Sep 2020
Planning for the Future White Paper – Hitting the Target?
Richard Knight MRTPI, Director of Land and Communities, Peel L&P asks:
"Planning for the Future White Paper – Hitting the Target?"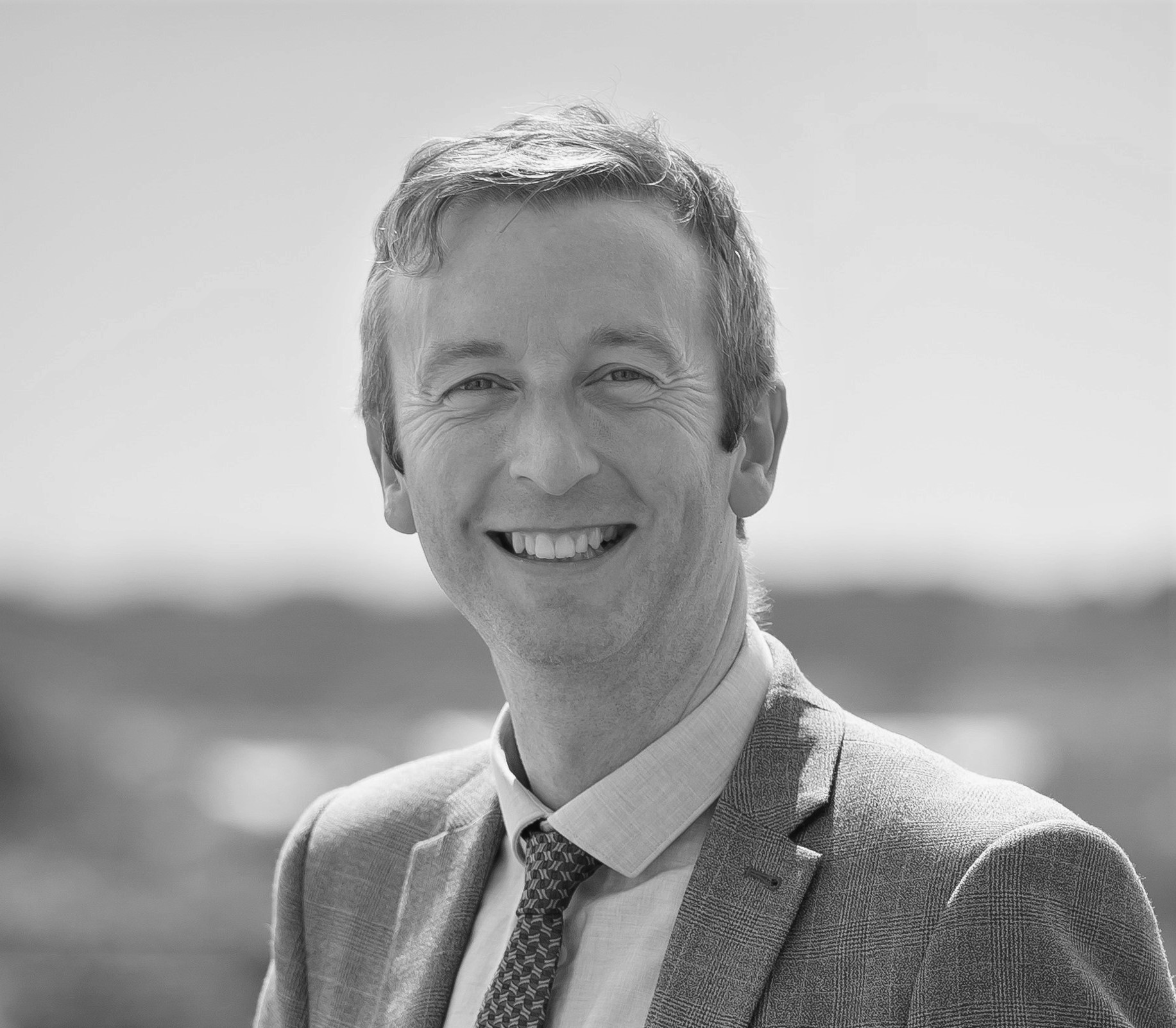 What's it all about?
The UK Government is consulting until 29 October 2020 on proposals to reform the planning system in England. This article gives an initial view on the key risks and opportunities from Peel L&P's perspective as an integrated investment and development company.
The White Paper starts from the premise that the planning system is inefficient, opaque and leads to poor outcomes, citing problems including local plan delays, loss of public trust and too much complexity and discretion where there should be simplicity and rules.
In response, the Government seeks a new vision for planning and proposes a series of reforms, including: speeding up the local plan process; bringing democracy forward to local plans; new categories of land for Growth, Renewal and Protection; a net gain approach to the environment; automatic outline permission at allocation stage; building "gentle" density with design guides and codes with a fast-track for beauty; a digital revolution and faster, more certain timescales.
Across our businesses these objectives are embraced and supported.
Will it work?
Firstly, the White Paper is a high-level set of proposals and success will depend on the detail.
At the core of the White Paper is the aim of building 300,000 homes annually to tackle the housing crisis. To achieve this, there's proposals to increase the supply of land with Government now deciding on local housing numbers through a nationally set binding requirement. There is no detail yet on how this will work or how industry and communities can engage.
Importantly, there is a parallel consultation on reforming the current method of calculating housing need, ending on 1 October 2020. This has attracted significant attention due to major proposed increases in the south which are not matched by proposals in the north. A further adjustment to the proposal is needed so housing delivery in the north supports economic rebalancing and the north can play its part in achieving the national objective.
The White Paper avoids the fundamental issue that building 300,000 homes annually will only realistically be achieved with strategic planning and a re-shaping of Green Belts around our major cities and towns. For all the push on brownfield land and "gentle" density – which Peel L&P is supporting through the development of our Waterside Communities across the North West, Glasgow and Kent and our new northern-based homebuilder Northstone – there is simply nowhere near enough other land available. It feels like successive Governments are kicking the can down the road – far more cross-party work is needed here.
The proposal to move to a rules-based system where land is either for Growth, Renewal or Protection has merit but only if it provides more opportunity to meet development needs. The flexibility of the current system to develop in response to challenges and opportunities has its merits which should not be lost.
There is a proposal to replace Section 106 agreements and the Community Infrastructure Levy (CIL)  with a single rate Infrastructure Levy (IL), set nationally or potentially by area, with value-based exemptions for low viability development and a small fixed allowance for land costs. No details are provided on levels. There is no doubt that reform is needed but this radical proposal needs a huge amount more work and understanding of how development works, to avoid landowners and developers being disincentivised and supply drying up.
The foremost issue right now is delivering plans and projects that are already in business plans and our biggest immediate concern is the potential for delay and uncertainty created by major policy reform. The impact on economic recovery and housebuilding in the short to medium term must be a positive one and arrangements must be made to ensure plans and projects continue to progress whilst the wider reforms are brought in.
Lastly, there will be a need for much more resource and skills in the system, so that local authorities can respond positively.
Have your say
Peel L&P will be responding fully to the consultation and encourages all its partners to do the same.
https://www.gov.uk/government/consultations/planning-for-the-future
The consultation closes at 11:45pm on 29 October 2020.