04 May 2022
Trafford Palazzo reveals plans to celebrate The Queen's Platinum Jubilee
Trafford Palazzo, the unique retail and leisure destination located within TraffordCity, has announced a fun-filled weekend to celebrate the build up to The Queen's Platinum Jubilee.
Taking place ahead of the planned celebrations, Trafford Palazzo will launch their 'right royal party' on Saturday 28th and Sunday 29th May. Trafford Palazzo's event space will be transformed into a quintessentially British street party, celebrating Her Majesty The Queen and all things 'Best of British'.


The street party atmosphere will be in full swing at Trafford Palazzo with plenty of activities for all ages to enjoy, including arts and crafts, bunting making and Jubilee themed face painting, as well as live entertainment from a brass band and dancing "Royal" Guards.
For those who want to sit and enjoy the festivities, classic street party long tables will be dressed with Jubilee props, themed around specific decades celebrating each decade the Queen has been on the throne, from the 1950s to present day and a fun-for-all 'Through the Decades' quiz will be taking place for attendees to take part in.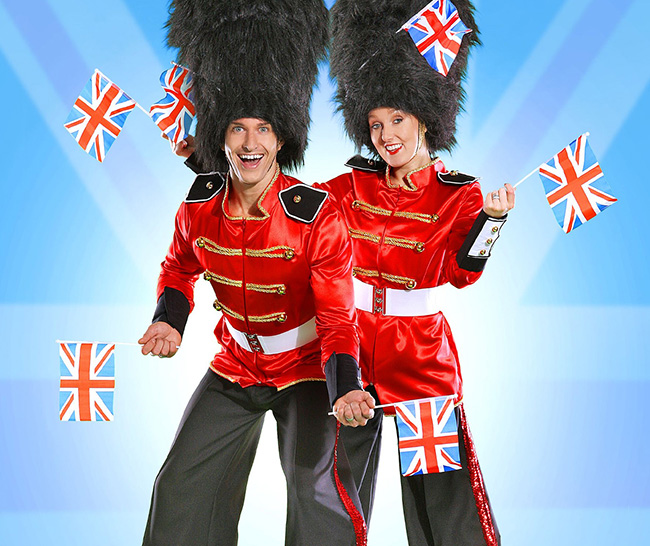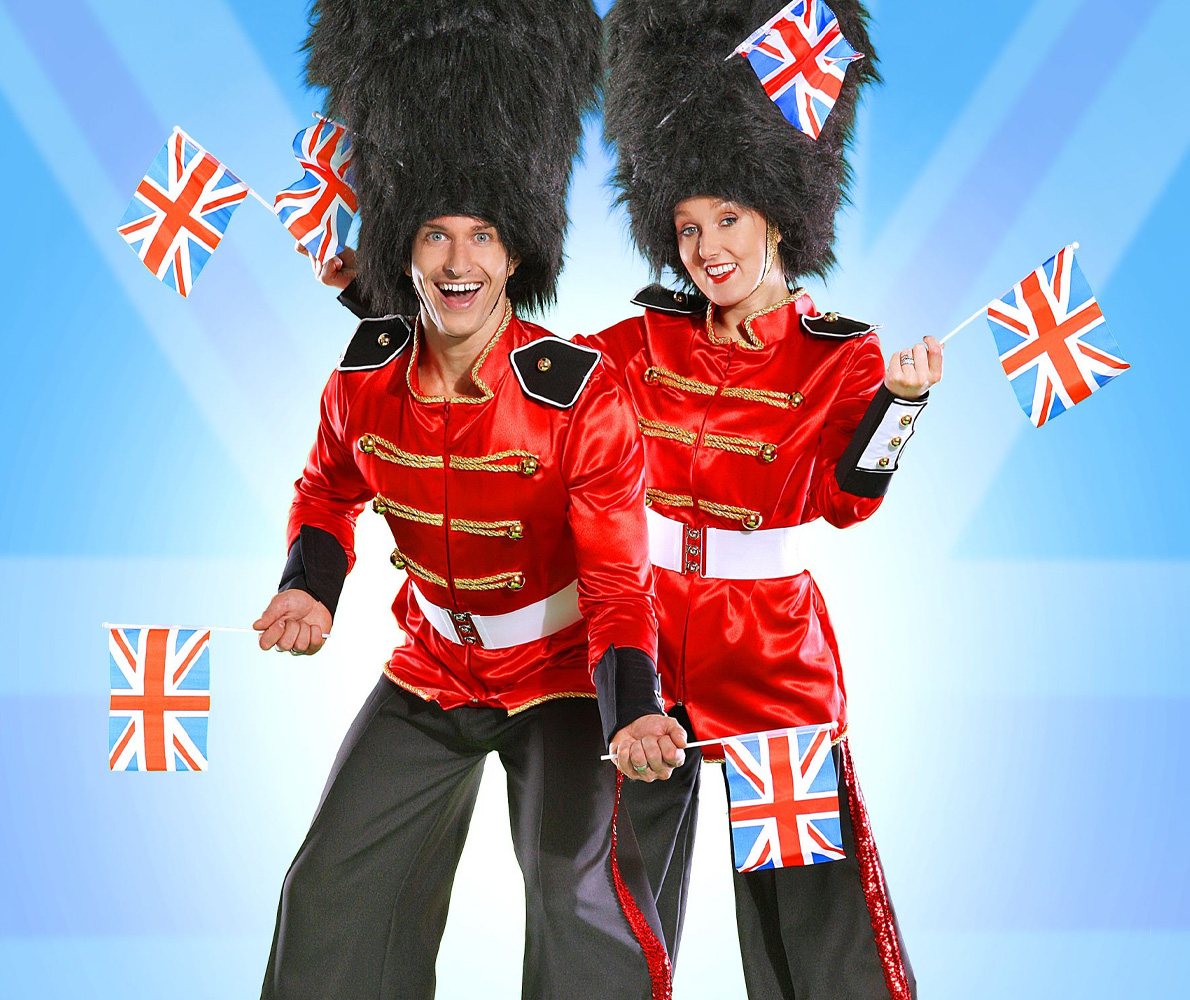 British food favourites will also be available in Trafford Palazzo at the celebration serving some of the finest British cuisine.
Mark Whittaker, Executive Director of Peel L&P said:
"We are looking forward to bringing our community together at Trafford Palazzo to celebrate The Queen's Platinum Jubilee. This is a wonderful opportunity to mark this momentous occasion, and with plenty of activities and entertainment for everyone to enjoy, we are looking forward to bringing the party to Trafford Palazzo."
Trafford Palazzo's growing range of shopping and leisure brands include Primark, LEGOLAND® Discovery Centre, SEA LIFE, Silentnight, Homesense, and Natuzzi. Italian food and beverage operator Matterello is also set to launch in May 2022.
Trafford Palazzo is situated in TraffordCity and linked via a bridge from The Trafford Centre. A full timetable of upcoming events at the centre can be found on the Trafford Palazzo website.