26 Aug 2022
We Invented The Weekend gets green with RHS Garden Bridgewater
We Invented the Weekend is a bold and imaginative free festival taking place in Salford, Greater Manchester, celebrating the invention of the weekend, a world changing moment that took place in Greater Manchester in 1843.
Taking place on Saturday 10th and Sunday 11th September, the brand new event will throw open all of MediaCity and Salford Quays' spaces and places, inviting tens of thousands of people to celebrate the joy of free time with a glorious mix of creative activities including gardening, music, performance, fashion, sport, play and more.
As the UK's leading gardening charity, the RHS aims to enrich everyone's life through plants, make the UK a greener and more beautiful place and inspire everyone to grow. RHS Garden Bridgewater are delighted to team up with the festival and other organisations from across the region to present We Get Green, a programme of talks, fun competitions and activities throughout the festival for aspiring gardeners of all abilities and ages.
Have you grown a comedy carrot? Reckon your balcony berries are the biggest? Got a supersized marrow that the world needs to see? The Show us your veg competition will celebrate the wonderful (and maybe weird) produce grown by local allotmenteers and home growers of Salford.
If you're new to gardening, designer Lee Burkhill, aka Garden Ninja will give you the basics of where to start with your first garden in terms of design and planning. And high rise gardener Jason Williams better known as The Cloud Gardener will host a talk about growing on balconies and how we can green up our towns and cities.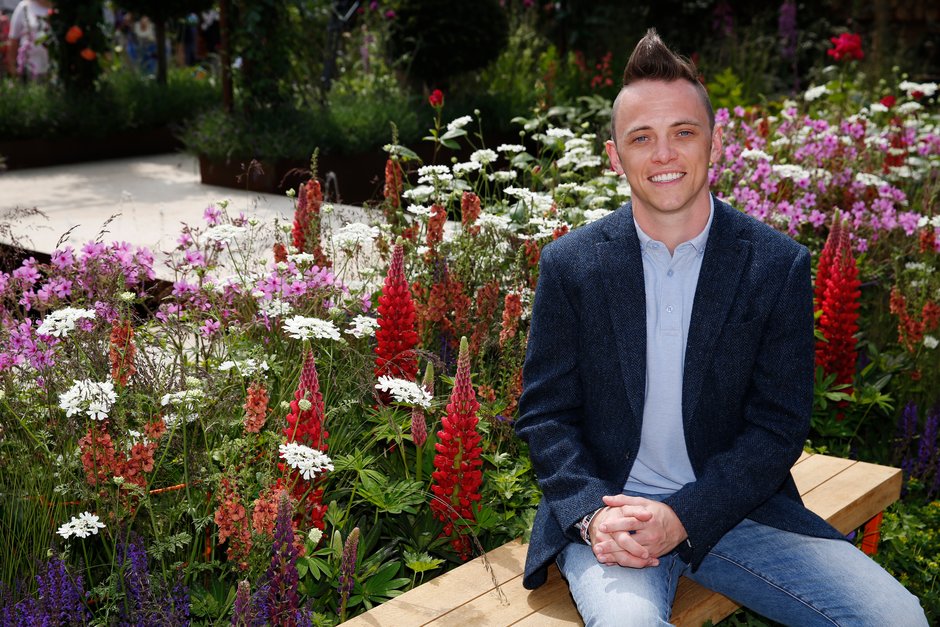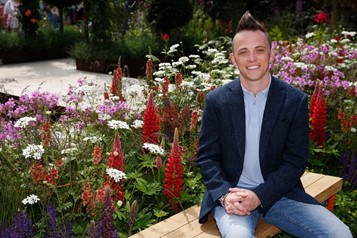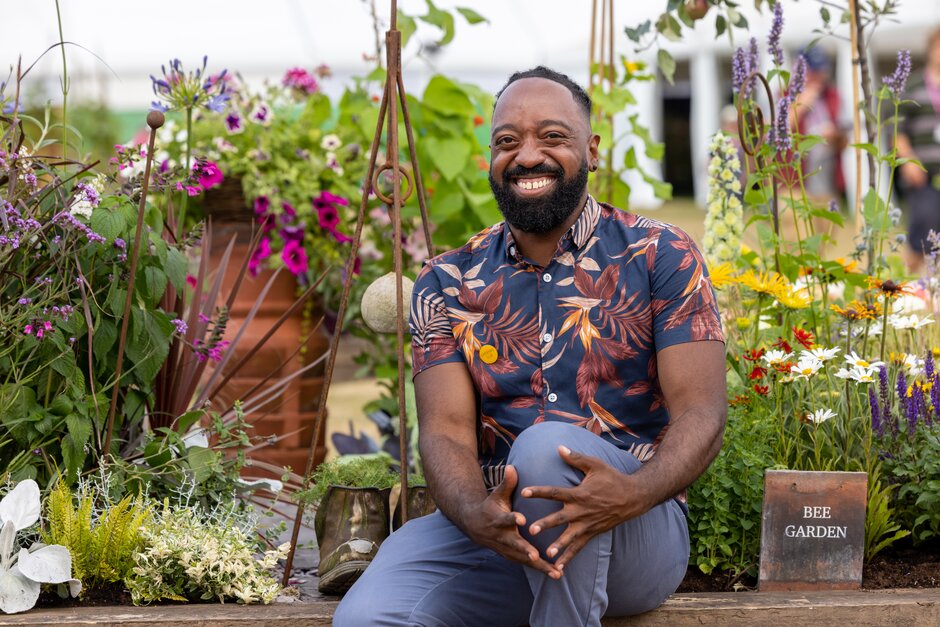 Families can enjoy some hilarious horticultural antics from The Bread and Butter Theatre Company who will be performing throughout the festival  They will be found near the RHS tent or wandering around with their wheelbarrows - these green-fingered folk will be hard to miss. 
Alongside the vegetable competition, RHS Garden Bridgewater will also be offering Kokedama-making sessions so visitors of all ages can get hands-on and learn how to create a Japanese style hanging moss ball, a simple yet elegant form of living garden art. 
Further highlights:
Flower Power - Valley Community Garden
Make a flower basket to take home with volunteers from Swinton's Valley Community Garden
Veg Tombola - Walk The Plank
Roll up, roll up...Try your hand at Walk the Plank's fruit and veg tombola and other vegetable related games and activities: every spud's a winner!
Talk: The Grass can be Greener in Salford
New research by the Centre for Thriving Places has crowned Salford the 'greenest place to live in England and Wales'. This accolade sounds powerful – and reflects Salford's strengths in energy efficient building, access to nature and low carbon emissions - but that doesn't mean it translates to quality of life, with the district remaining one of the most deprived in England. Host Mimi Swaby, BBC World Service, and panellists Joanne Holden, Peel L&P, Paul Denett, Salford City Mayor and Alisha Morenkie Fisher, Migrant's Bureau, discuss how a green city can be a more equal city too – can enlightened urban design simultaneously address both the climate crisis and the housing crisis?
Litter Pickers' Picnic - Salford Litter Heroes and Eccles Cakes W.I.
Join a group litter pick along Imperial Point lead by Salford Litter Heroes and enjoy cake and a brew made by Eccles Cakes W.I.
The Charity Super.Mkt 
RSPCA Manchester and Salford Branch, Oakwood Academy Sixth Form, Barnardos Retail and Cancer Research UK join forces to take charity fashion to the next level, ready for a new generation of sustainable shoppers. The Charity Super.Mkt is a new market for social and environmental good, where you can shop the best of charity retail all in one place.
Festival Walking Route
Join Greater Manchester Walking for a preview of the Greater Manchester Ringway Walk
Ready, Steady, Save - In Our Nature Mcr
Visit 'Ready, Steady, Save', a new installation by In Our Nature designed to help you eat, shop and cook better for your pockets and the planet. The interactive supermarket and kitchen is packed full of games, useful tips to help you save money and make the most of your food, and a giant wheel to spin for the chance of free prizes!
All activities are free - so come along and celebrate this quintessential weekend activity.
To find out more about the festival and 'We Get Green', please visit www.weinventedtheweekend.com
Follow the festival on social media at:
Facebook: /WeInventedTheWeekend
Instagram: @weinventedtheweekend
Twitter: @WITWeekend
#WeInventedTheWeekend.