Business Parks / Logistics
From the planning and development of land to owning and managing industrial property, warehousing and logistics centres, business parks and individual industrial units, Peel has been meeting the needs of industry for decades.
Our Business Parks offers the market first class business environments in 20 strategic locations across more than 12,000 acres of land throughout the UK. We can provide occupiers with development solutions from smaller industrial units right up to 1 million sq ft (93,000 m²) for larger requirements.
Our Business Parks: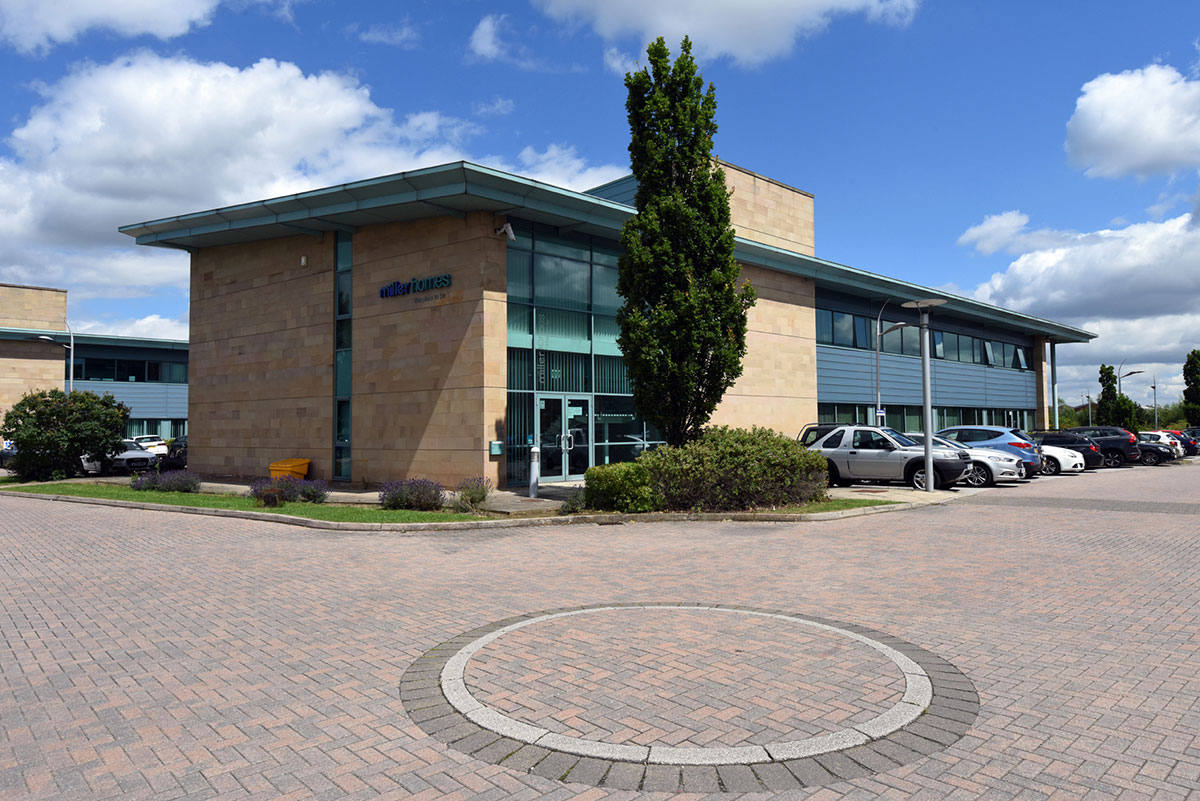 Business Parks
& Logistics