RHS Garden Bridgewater is one of Peel L&P's most significant legacy projects which secures the future of the Duke of Bridgewater's historic estate.
The 154-acre site in the grounds of Worsley New Hall will become the fifth RHS garden and will open to the public in autumn 2020.
The project has been enabled by Peel L&P as the Bridgewater Estate landowners and Salford City Council.
It will create around 140 new jobs and is anticipated to bring an additional 700,000 visitors to the north west by 2028.
RHS Garden Bridgewater is part of the RHS' wider 10-year £100+ million investment programme to make the UK a greener and more beautiful place. 
For more information, please visit: www.rhs.org.uk/gardens/bridgewater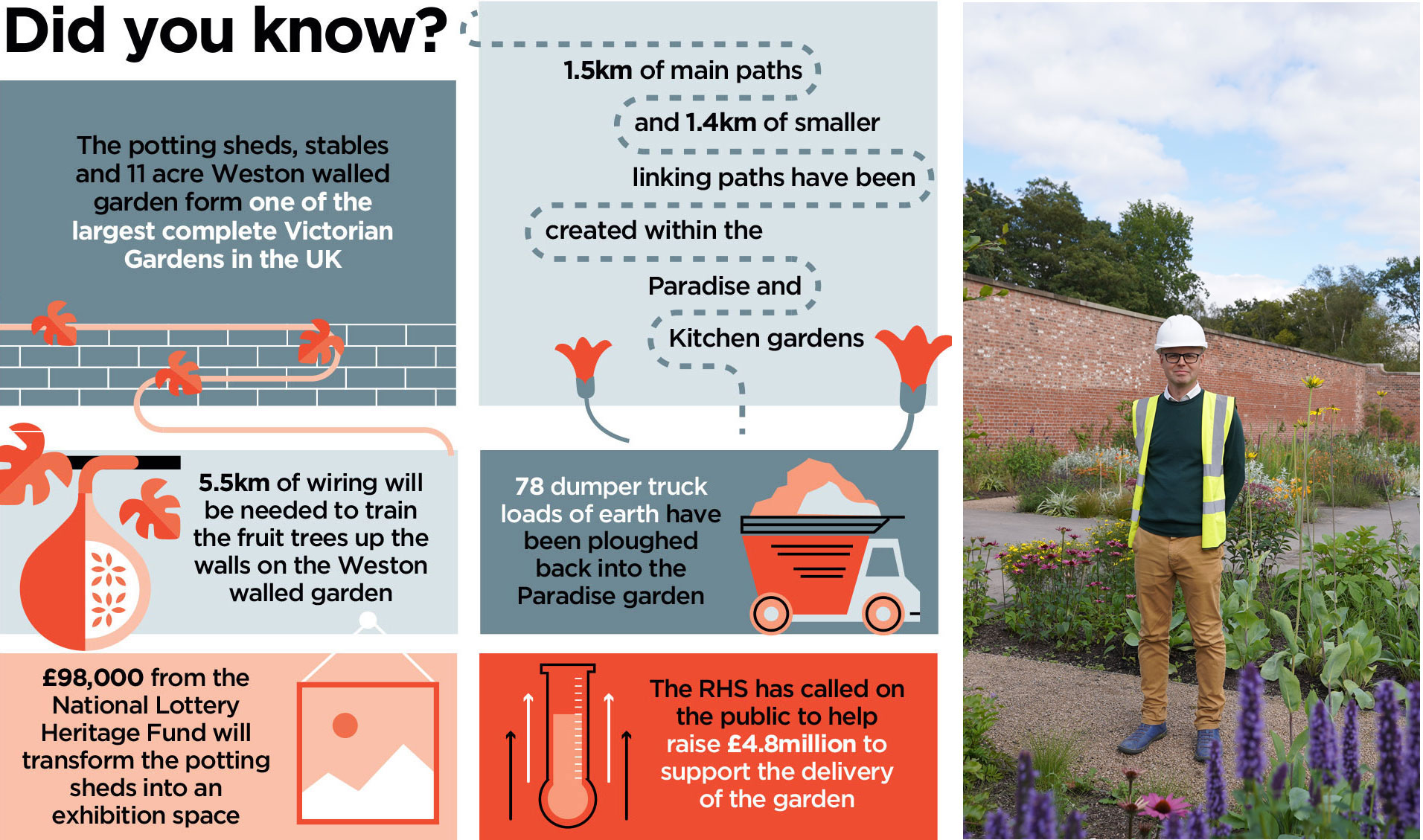 RHS Garden Bridgewater is taking shape and is looking fantastic six months ahead of its opening in May 2021.
Watch this interview with Head of Site Richard Green for a sneak peak at what the garden will offer.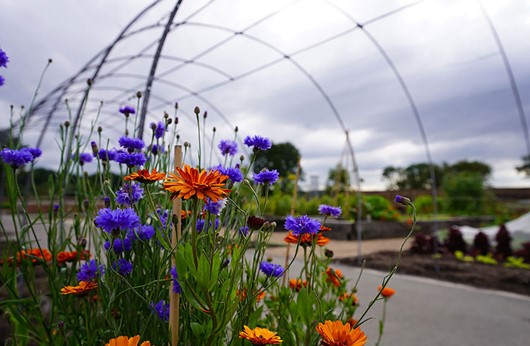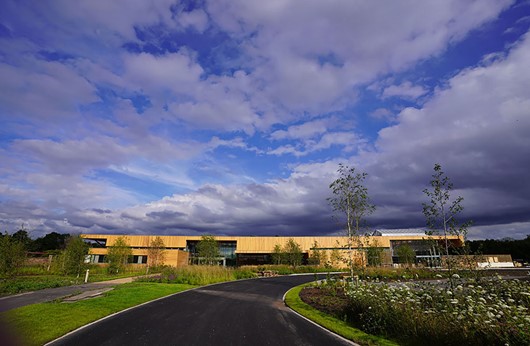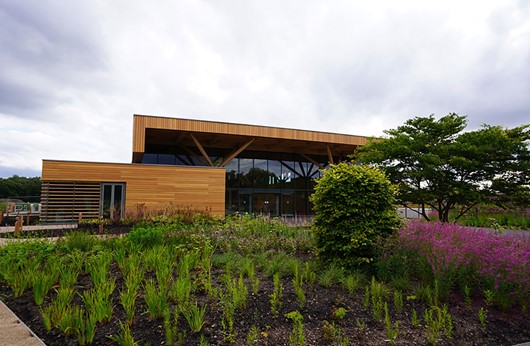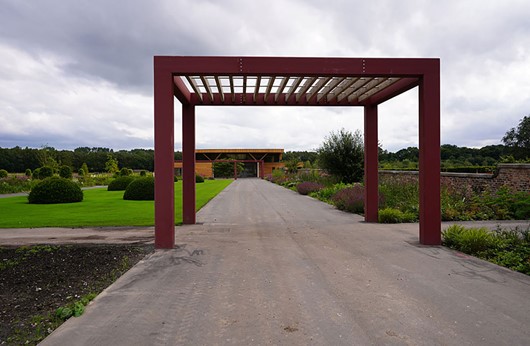 Business Parks
& Logistics