Plans
Proposal to deliver up to 276 high quality homes for Bolton close to the centre of Horwich, with new recreational footpath routes through retained woodland areas within the site creating new connections to the existing footpath network in the area.
Sustainability
Commitment to deliver at least 10% of

 

Biodiversity Net Gain
Comprehensive SUDs network flood management and protection.

Woodland belts within the site to be retained as well as new areas of woodland planting.
Plans
Proposal to deliver up to 117 high quality energy-efficient new family homes at Garnet Fold, Bolton. The Garnet Fold site, located off St Helens Road (A579), is allocated for residential development in Bolton Council's adopted Local Plan. The plans will include a mix of housing types and sizes to suit the needs and requirements of local people, including first time buyers, families and those looking to downsize to a smaller property.
Plans
A new international golf destination and community development, focused on the restoration of the historic Hulton Park estate. Plans include a new 18-hole golf course capable of hosting major tournaments, luxury 142 bed hotel with conference centre and spa facility, new clubhouse, new academy and driving/practice ranges, up to 1,036 new homes and village centre, new transport infrastructure and greenspace proposals.
Facts
£1.2 billion overall impact nationally
1,500+ new jobs
Iconic sporting venue for major tournaments in the Northern Powerhouse
Investment in and around deprived communities
Up to 1,036 homes including affordable housing, to meet local needs
Supporting health and sports participation initiatives
Apprenticeship and training/skills programmes
Tourism and business development programme
Sustainability
Biodiversity net gain of 15%
Low carbon sustainable development with BREEAM and GEO commitments
New community and education facilities
New and improved greenspace including the proposed Hulton Trail and Pretoria Park

For further information visit Hulton Park website
Chequerbent North, Westhoughton
Plans
The Chequerbent North Site will be a high-quality employment destination which capitalises upon the area's excellent transport connections and highway network. It will be integrated with the existing urban area and the surrounding landscape and plans include 25,000 sq m of flexible, modern and high specification employment floorspace which will be suitable for commercial and industrial occupiers with direct access to key arterial transport routes, including the A6 and M61.
Benefits
750 new jobs including 500 net direct and 250 indirect
£29.9m GVA economic output per annum including £22.9m in Bolton
Sustainability
Retention of valued habitats and enhancement of biodiversity resources via green infrastructure, wetlands and hedgerow/tree planting
A SuDS network which provides robust flood management and protection
New green infrastructure and the enhancement of the Public Right of Way network, including the Hulton trail
Plans
Potential to create a new health innovation and health living cluster focused around the Royal Bolton Hospital, including new employment, education, health and community development
Community projects that are personal to the area and that the local people feel proud of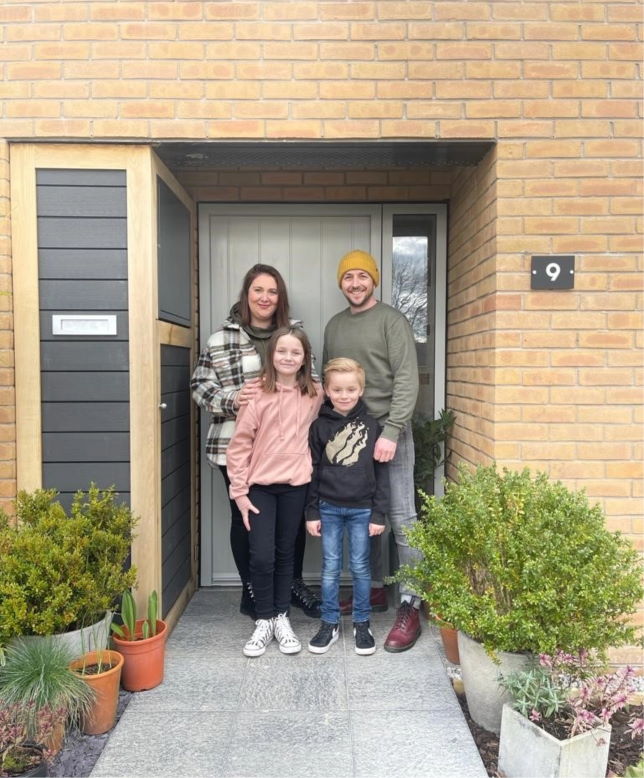 Our communities
Our land and communities team focus on creating places for people to thrive, where everything is considered and developed for a more sustainable future for all.
Click on each site below for more information on some of our key projects