Rossfield Park, Ellesmere Port
Plans
A new sustainable and popular community is being created at Rossfield Park which has overall plans for over 1,040 new homes and with 570 new homes and local facilities already delivered to date by Persimmon; Wainhomes; Countryside Properties; and Anwyl Homes. The scheme is having a transformational effect, being close to the Town Centre but also benefits from excellent transport links and the retention and improvement of mature landscaped areas.
Rossfield Park is one of a number of key regeneration and investment schemes in Ellesmere Port which is further raising the profile and perception of the Town. The scheme also has strong links to Peel's adjacent Pioneer Business Park / Pioneer Point, where c. 1m square feet of new employment development has been delivered by partners. The construction of the final phases of Pioneer site has recently started and Northstone are bringing forward the final phase of this development.
Benefits
570 homes built to date with a further 480 in the pipeline.
c. £80 million invested in the site's development to date.
c. £65 million of further investment is predicted to complete the development.
105 Jobs to date with a further 30+ in the pipeline (exc. construction jobs).
£147,600 already contributed by Peel to off-site recreation and play facility provision.
£250,000 already contributed by Peel to off-site health care infrastructure (used for improvements to the nearby Westminster GP Surgery).
£100,000's spent by Peel on local highway and junction upgrades and gateway landscape improvements.
c. £100,000 spent by Peel on new pedestrian and cycle link to the nearby Westminster Ward with a further link costing c. £120,000 proposed.
Sustainability
New pedestrian and cycle links provided and proposed.
Trees and woodland retained and enhanced (including Jacks Wood) as an integral part of the scheme.
Biodiversity enhancements have been provided and further are proposed.
Easy links created to key employment areas and local job opportunities.
Local facilities provided to reduce the need to travel.
The remediation of brownfield land and efficient use of previously vacant and derelict land.
Some homes built with solar panels and built in bat boxes.
Community projects that are personal to the area and that the local people feel proud of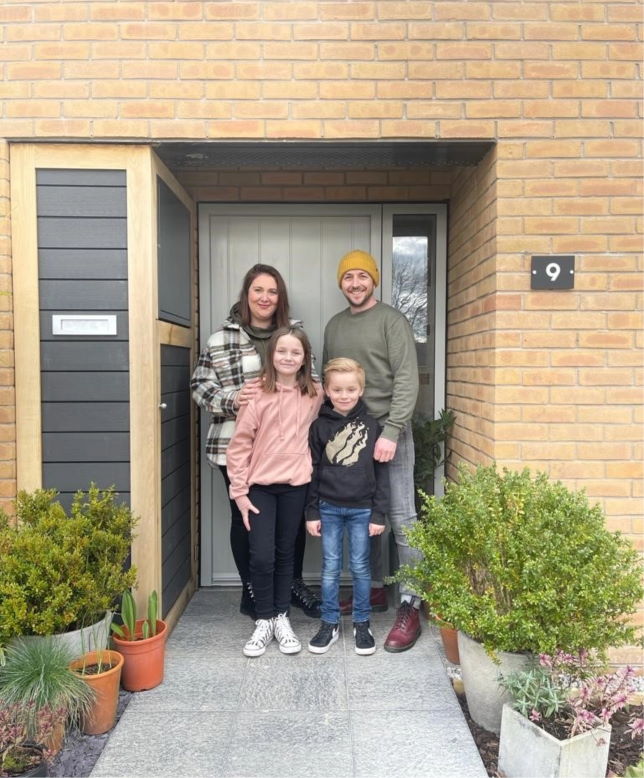 Our communities
Our land and communities team focus on creating places for people to thrive, where everything is considered and developed for a more sustainable future for all.
Click on each site below for more information on some of our key projects