Silkash, Westhoughton - Residential Community
Silkash, the first development from Northstone, is set to be completed by the end of 2023, providing homes which prioritise quality design, sustainability and community.
Northstone's ambition is to create much more than a house. It strives to create exceptional spaces, stylish environments and communities where families will thrive.
The new highly energy-efficient homes include features that could help residents to reduce energy use by up to 15%. Features such as systems to recycle heat from warm wastewater, using less gas to heat the home, and smart-household technology to allow residents to automate heating and electricity, will make homes cheaper to run.
In addition, Northstone's homes already go beyond the current building regulation requirements for energy performance by making homes more airtight with thicker walls, bigger cavities for insulation and carefully positioned windows.
When complete towards the end of 2023, Silkash will provide 150 new family homes to meet local housing demand with a mix of two, three and four bedrooms, suitable for first-time buyers (with Help to Buy), families and downsizers. The development will also create 160 jobs and apprenticeship opportunities to support skills and the local economy.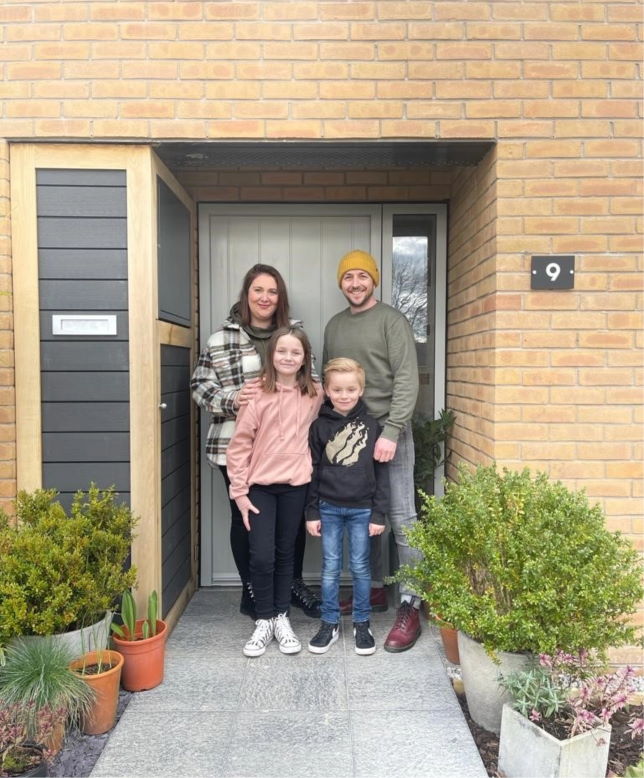 Our communities
Our land and communities team focus on creating places for people to thrive, where everything is considered and developed for a more sustainable future for all.
Click on each site below for more information on some of our key projects