Re-energising
natural resources
Our experience, expertise and assets cover a vast range of sectors spanning energy, materials management, water and environmental services.
We re-use, re-purpose, re-generate and re-energise natural resources. Our people are experts in multiple markets and disciplines; not just innovation, land management and project management but also policy development, financing, regulation and investor relations.
We class ourselves as 'multi specialists' and consider our people as leaders in their field, each playing their part in supporting sustainable economic growth.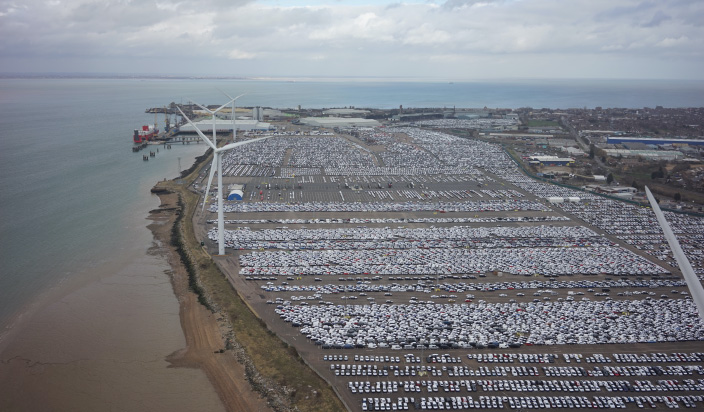 We help government and businesses meet their net zero targets with pragmatic, solution driven advice. By repurposing valuable land, developing energy solutions and managing waste, we support our partners in making the transition to clean growth, helping them balance and achieve both medium term economic objectives and long term sustainability goals.