Peel NRE remains
committed to the
development of
affordable secure
and clean energy projects
Previous
Next
We are committed to the development of onshore wind projects across the UK. The plunging costs of onshore wind in comparison to fossil-fuel based generation is helping accelerate the transition to a low-carbon economy.
We are responsible for the development of more than 350MW of installed onshore wind capacity which includes a range of schemes in operation and at various stages of development and we want to add more.
We are assessing opportunities to deploy large scale, solar generating stations to supply existing industry and the grid, either as stand-alone generating stations or co-located with other generating technologies.
With the capital costs of solar developments continuing to fall it is predicted that they will reach a position of grid parity in the early 2020's.
Over the last two decades there has been a growing momentum for reducing our reliance on fossil fuels and making the transition to cleaner, more sustainable forms of generating electricity. This is now finding clear expression in Government policy, as the problems associated with poor air quality and greenhouse gases are better understood.
Generating electricity from renewable sources such as wind and solar results in significantly less greenhouse gas emissions even when considering the full lifecycle of the technology. Similarly, renewable energy is associated with dramatically lower particulate pollution. For the consumer, the last ten years has seen a marked drop in the cost of generation: an 82% drop for utility-scale solar PV; a 39% drop for onshore wind and a 29% drop for offshore wind.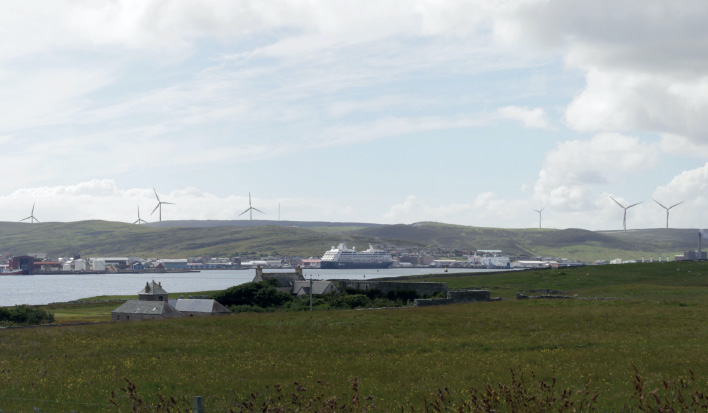 We have been active in renewable energy technologies for over 20 years. Peel NRE is committed to tackling climate change and supporting the UK to meet its
future energy generation needs and net-zero objectives by investing in complex and diverse multi-technology renewable energy projects that can deliver green
and cost-effective power to consumers, helping to build a better future and greener economy.
At Peel NRE we have the track record and ambition to make things happen – it's in our DNA. Our pragmatic, entrepreneurial and innovative approach to renewable energy means that we able to play a pivotal role in driving the net zero agenda by developing and operating complex projects that provide the building blocks to a greener and sustainable future.
We have successfully developed small-scale hydro-projects, explored the potential of the Mersey Estuary for tidal energy, developed more than 350MW of onshore wind capacity, integrated solar energy into airport operations and are now playing a leading role in the deployment of commercial hydrogen projects, plastic and waste management, electric vehicle charging infrastructure and district heat networks.
Read more about our work at Frodsham Wind Farm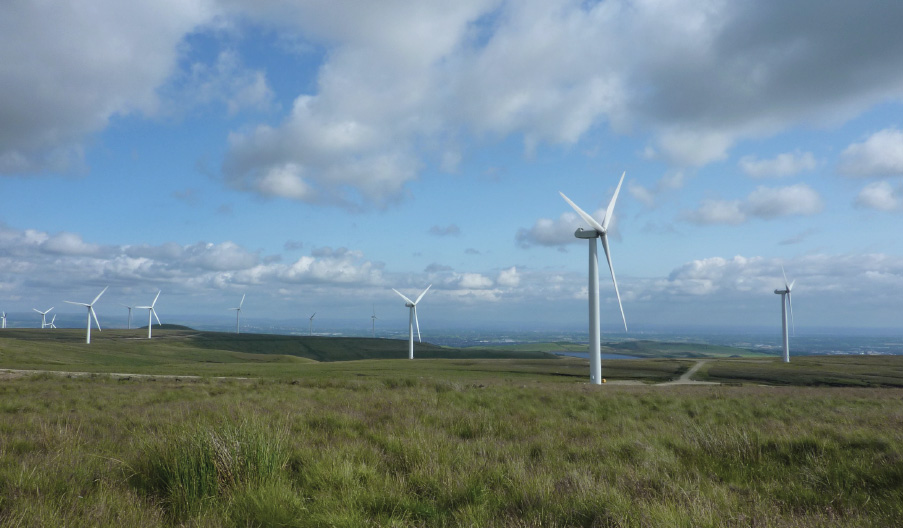 Where we operate
Peel NRE operates in several areas across the United Kingdom as detailed below:
Frodsham Wind Farm
Port of Sheerness
Seaforth 
Port of Liverpool
Bilsthorpe
Scout Moor and Expansion
North Steads
Beaw Field 
Mossy Hill Wind Farm
Liverpool John Lennon Airport
Discover renewable energy opportunities.