Identify network opportunities and planning
We believe that bringing key stakeholders together at an early stage is particularly important in will ensure that networks are designed to maximise potential across the widest area and are pleased to work with public and private sector partners to do so. 
We will undertake full technical feasibility looking at any site constraints and working with landowners, developers, and local authorities, from the initial stages to deliver a solution to meet the clients' needs. Whatever your plans, we will provide you with a solution to meet all your needs, whether a small or large heat and/or cooling network.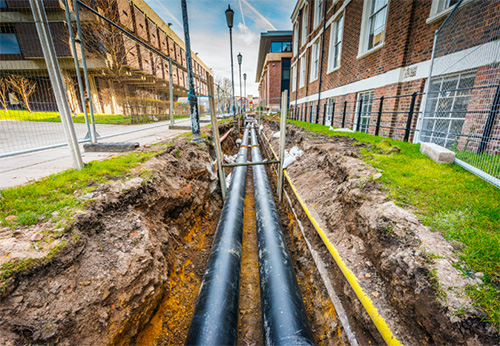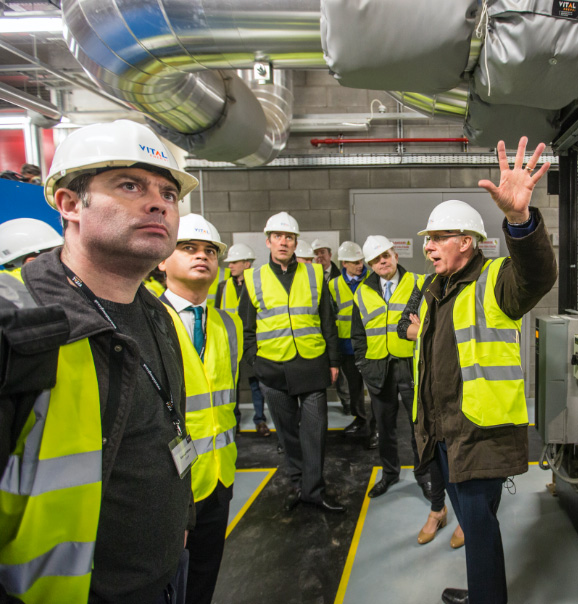 Financial Analysis and Commercial modelling  
We undertake investment grade detailed commercial modelling to assess the financial viability of the proposed scheme, assessing the financial elements of scheme looking at Capex, Repex and On-going O&M costs versus the income of the scheme. We can advise on various commercial structures for the network depending on the needs of the clients and view on the risk profile. We will continually analyse and manage your risk whilst taking into consideration the entire life cycle of the project, from concept to construction. 
Delivery and Construction 
After extensive design we will assist with planning for the network and once approved we will deliver detailed construction and commercial support throughout your project. We will construct the Energy centre with low carbon generation equipment along with the primary network of underground pipes that facilitate the exchange of pressurised hot water and deliver fit for purpose heating and cooling.  

Customer Service,
Metering and Billing  
Following our commercial modelling, we will advise on tariff structures to meet your end customer profiles flexing the commercial model to ensure your customers receive the most flexible of tariffs and enjoy low-cost heating when compared to the traditional heating systems.  
We install the most up to date metering and web-based billing solutions utilising several payment methods including a smart phone 'App', Direct debits, Payzone and traditional billing. We look to meet the needs of the end customers and remain flexible in the approach we offer.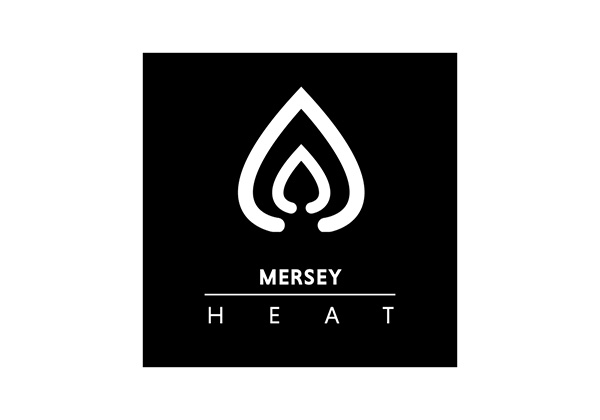 Find out more about Mersey Heat, the Peel L&P owned District Heat Network currently being developed at Liverpool Waters, by visiting merseyheat.co.uk