Creating Place and Opportunity
Our substantial land portfolio provides a wealth of opportunities. We have extensive experience in recognising placemaking opportunities through identifying opportunities, masterplanning and working with partners to deliver developments across a broad range of sectors.
We are proud to have a long history in creating places and spaces for people to live, work and enjoy.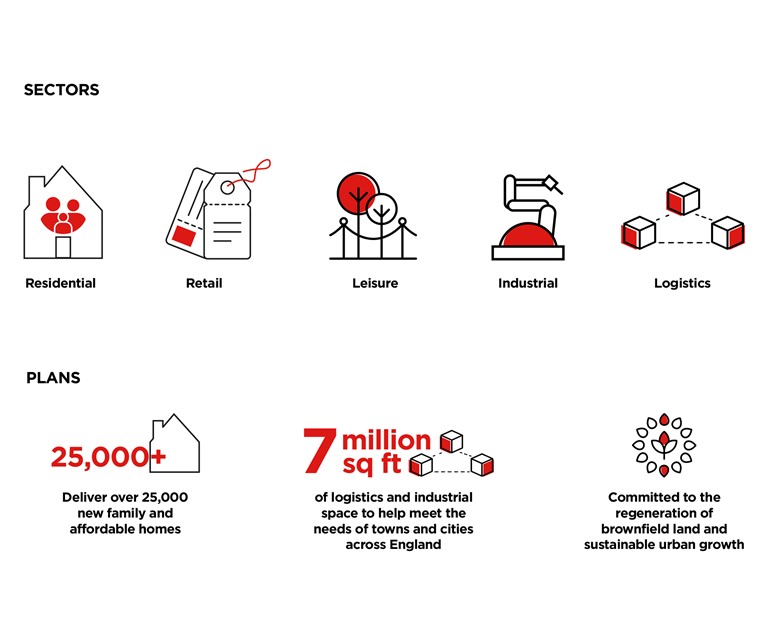 We take a long-term approach, working with local authorities and other partners through local plans and project master planning, delivering development opportunities for the market and related companies such as our sister house building company, Northstone and our partner logistics and ports companies PLP and Peel Ports.
We believe in sustainable low carbon development, building a greener future and listening to the needs of local stakeholders and communities. We incorporate recreational facilities in our projects, retaining and enhancing ecology and nature conservation. Many projects incorporate the creation of safe, natural environments such as Speke and Garston Coastal reserve close to Liverpool John Lennon Airport.
We work with a wide range of partner organisations such as the Royal Horticultural Society through the RHS Garden Bridgewater project at the Worsley New Hall and Gardens site in Salford.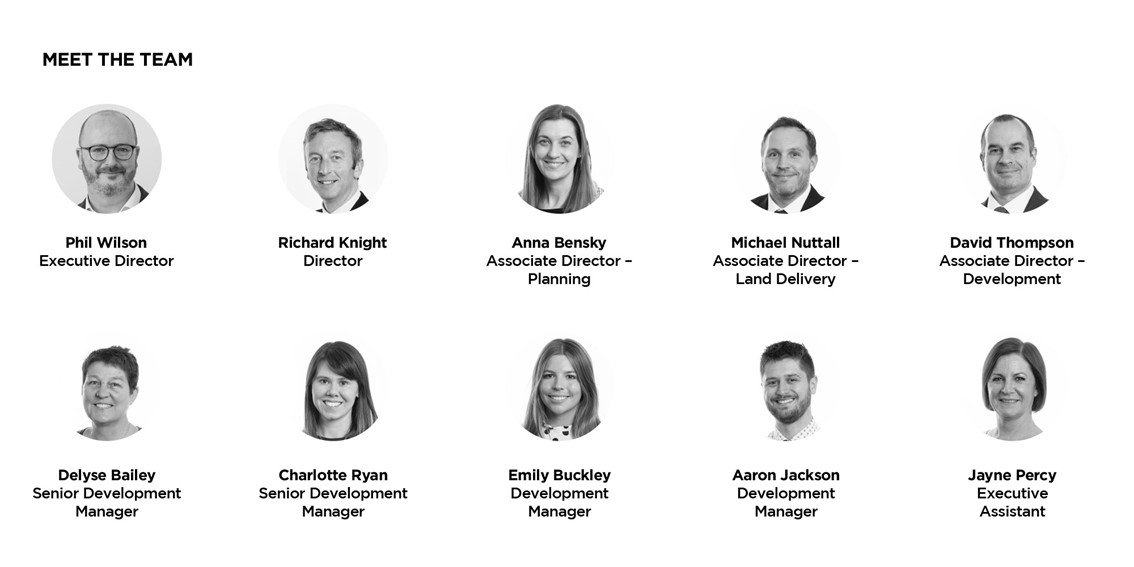 Interested to learn more about the bringing forward strategic development opportunities we're bringing forward? Please click on the links below:
To view details of our land development opportunities, please select from the list below:
Hayfield Lane, Doncaster
The Chandlery, Stretford Marina, Trafford
Mesne Lea, Salford - Coming Soon
Mossfield Road, Swinton, Salford - Coming Soon
Gatehouse Lane, Doncaster - Coming Soon
To discover what other land opportunities are available, please contact us.
Business Parks
& Logistics